Freightos laying off 13% employees on lower revenue outlook
2023 revenue is now likely to be $20-21.2 million compared to May estimate of $21.2-23.1 million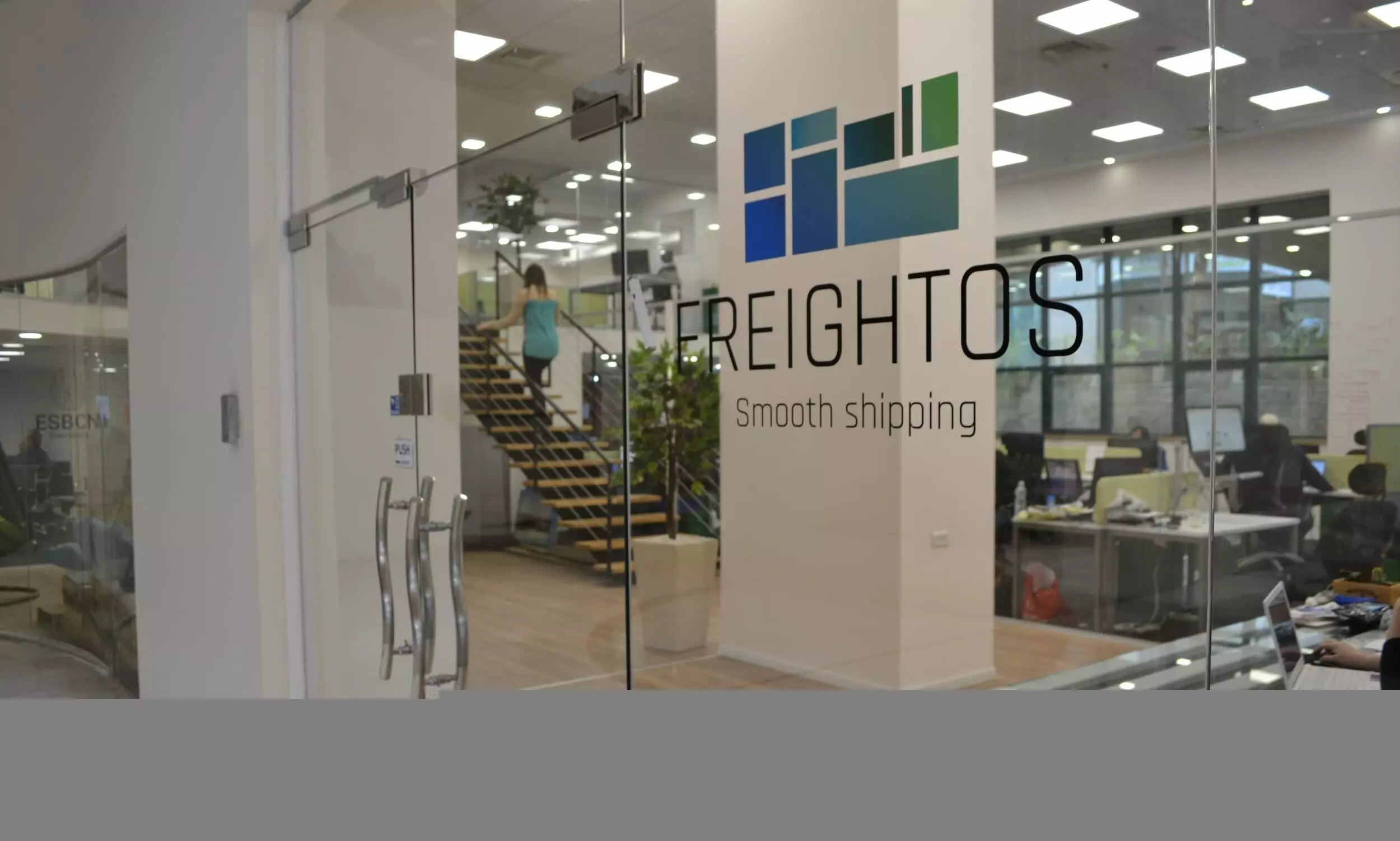 Nasdaq-listed Freightos announced plans to reduce headcount by 13 percent, or 50 employees, in a new plan for operational efficiency including other cost-saving measures.
Giving a revised 2023 outlook, Freightos, a leading vendor-neutral booking and payment platform for the international freight industry, said revenue is now likely to be $20-21.2 million compared to the May 2023 estimate of $21.2-23.1 million.
Adjusted EBITDA is now seen at negative $21.5-19.8 million compared to negative $24.4-21.5 million.
"Despite challenging market conditions, our successful push for industry adoption of digitisation has resulted in strong continued growth in total transactions and growing revenue on our Freightos platform," says Zvi Schreiber, CEO, Freightos. "However, given the persistently weak market conditions, we are refining our priorities to deliver on our plan to reach profitability with the capital already raised. This includes efficiency measures that should keep us on the path to long-term, sustainable growth. Unfortunately, these measures also include making the difficult decision to reduce headcount by approximately 50 employees or about 13 percent of the team. Despite the tough decision to part with teammates, I am confident that these changes will position Freightos for sustainable success in the years ahead, through cyclical downturns and upturns, as we continue to digitise global freight procurement for thousands of carriers, freight forwarders, and importers/exporters globally."
Ran Shalev, CFO, Freightos adds: "We believe that this plan will enable us to reach positive free cash flow on existing cash reserves as planned despite a tougher market. As a result of the changes, we are reducing our operating loss and raising our FY2023 adjusted EBITDA outlook on lower forecasted revenue, remaining on track to build and scale Freightos as a profitable, sustainable company.
"This plan allows for continued rapid and capital-efficient growth of our Platform business for carriers, freight forwarders and enterprise importers/exporters as well as continued growth of our profitable Solutions business. We expect more modest growth in the small or midsize importer/exporter segment, where growth is more dependent on capital intensive activity. Becoming a leaner, more efficient organisation, combined with continued investment in our key growth drivers, should set us up for continued success for many years to come."
Transactions are expected to decline to 973,000-1.04 million in 2023 from the earlier estimates of 1.01-1.11 million, and gross business volume is seen dropping to $626.2-666.6 million from $694.5-739.8 million.