Freightos 2022 revenue up 72%, loss up at $24mn
2023 transactions seen up 53-67% to 1,024,500-1,115,500 & GBV is seen increasing 31-43% to $802-873.3 million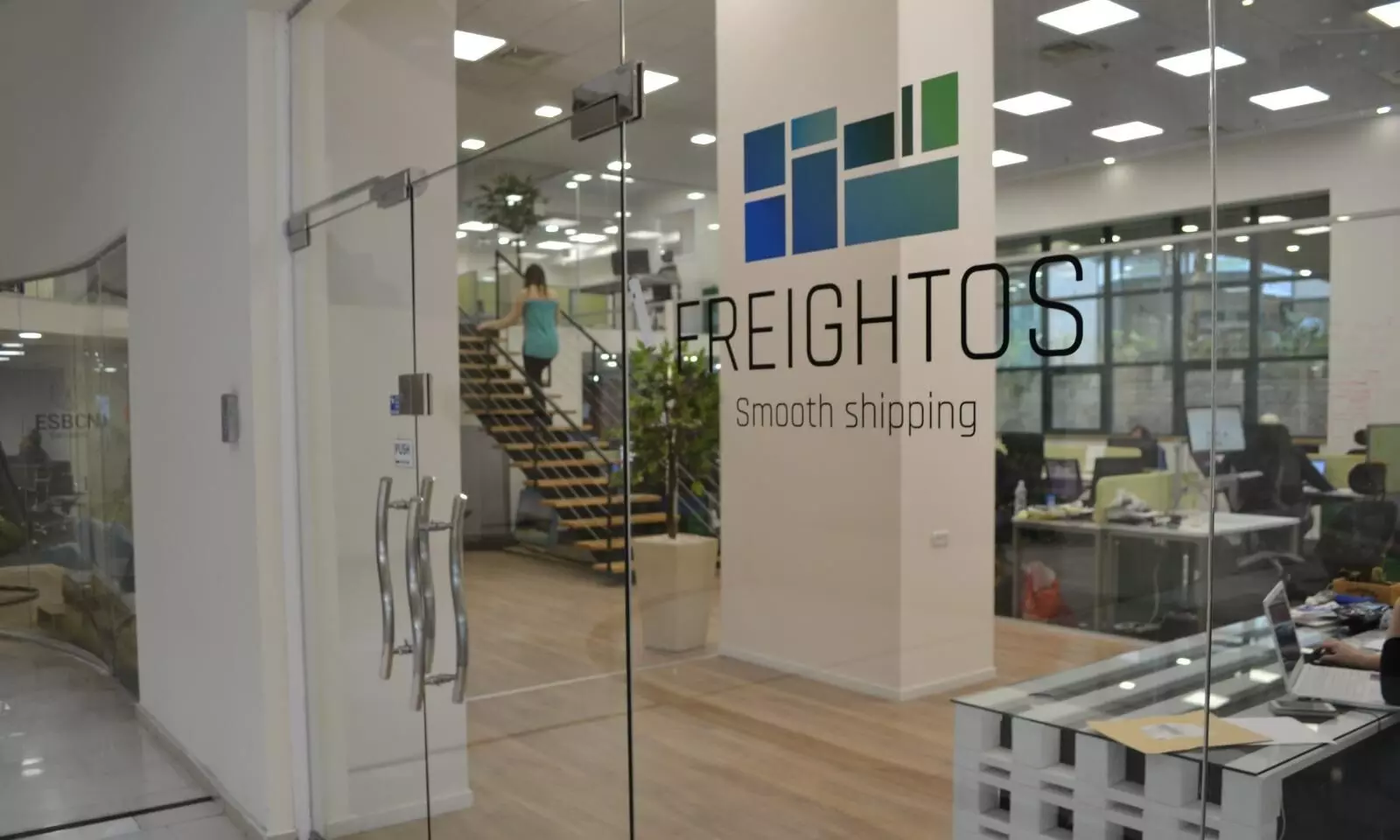 Nasdaq-listed Freightos reported a 72 percent increase in revenue at $19.1 million for FY2022. "Q42022 revenue was $4.8 million, a 54 percent improvement compared to Q42021 and a 56 percent improvement on a constant currency basis," says an official release.
Operating loss increased to $24.3 million compared to a loss of $16.3 million in fiscal 2021, "reflecting increased investment in growth as well as the cost of going public."
Adjusted EBITDA in 2022 was negative $14.6 million compared to negative $12.4 million in 2021. "Adjusted EBITDA margin was negative 77 percent in 2022, an improvement from negative 111% in 2021."
Freightos saw a record 668,185 transactions, up 154 percent, and Gross Booking Value (GBV) of $611 million, an increase of 102 percent in 2022. Despite a cooling global freight market towards the end of 2022, Q4 saw a record 211,000 transactions, up 117 percent from 97,000 transactions in Q42021. This represents the 12th consecutive quarter of strong growth in platform usage, the release said.
"The final quarter of 2022 set yet another record in number of transactions and GBV," says Zvi Schreiber, founder and CEO, Freightos. "This transaction growth, which exceeded targets, continued despite a softening global freight market. With nearly 670,000 annual transactions, fueled by a steady growth of both buyers and sellers, including three new top-ten airlines during the course of the year, our global freight booking platform is demonstrating sustainable marketplace growth dynamics. We enjoy a high and increasing gross profit margin and our unit economics are improving. Our sustained growth in Gross Booking Value leads directly to sustained growth in revenue and gross profit, which at scale is expected to generate a healthy net profit.
"We look forward to our first year as a publicly traded company as we leverage the capital that we raised to continue to build a fast-growing and highly defensible platform business in one of the world's biggest and most important industries."
CFO Ran Shalev adds: "Freightos' revenue growth resulted from strong retention rates of buyers and sellers on the platform, and increased solutions subscription sales as well the integration of two small acquisitions, all aligned with our long-term strategy. Healthy gross profits keep us on track to reach cash flow positive with the cash we have on hand."
Air and ocean carriers available on the platform reached 35, up 25 percent from Q42021.
"The company completed the successful integration of two acquisitions that began in 2021: 7LFreight, a U.S-based freight rate management SaaS business, and Clearit, a digital customs brokerage in the U.S. and Canada. Both have been integrated into the platform and experienced continued growth and continued to innovate. For example, 7LFreight launched eBookings for North American less-than-truckload trucking while Clearit launched a white-label digital customs brokerage for forwarders and digital platforms."
2023 outlook
Freightos is expecting a 53-67 percent increase in transactions to 1,024,500-1,115,500, and GBV is seen increasing 31-43 percent to $802-873.3 million. Revenue is seen increasing 15-21 percent to $22.3-23.6 million, and adjusted EBITDA is seen at $21.2-24.6 million.