DSV Q1 revenue down 33% on weak air/sea volumes
Air volumes declined approximately 20% in Q12023 to 327,712 tonnes with weakest development on export volumes from APAC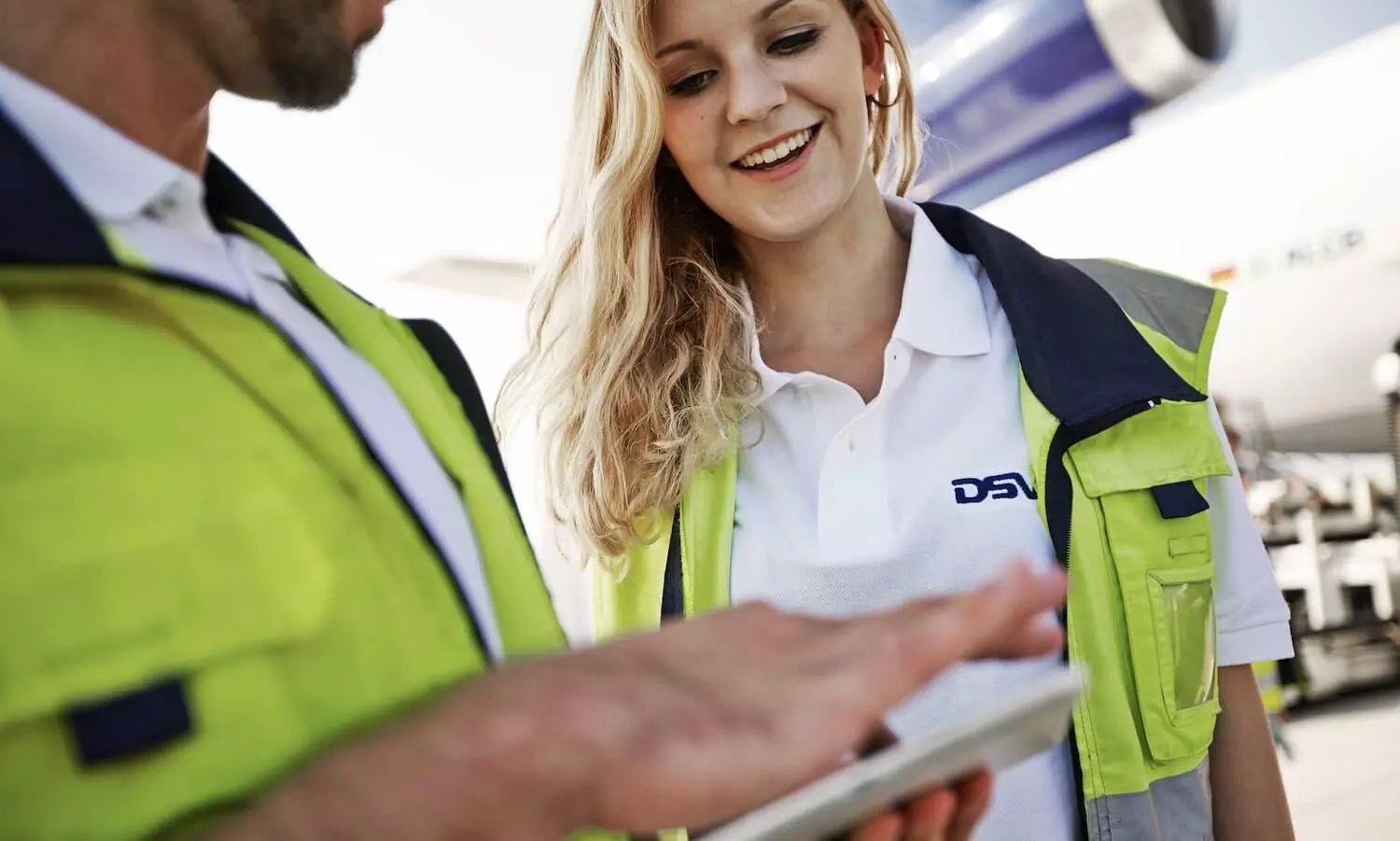 DSV reported a 33 percent decline in revenue at DKK 41 billion ($6.15 billion) for the first quarter of 2023 on 43 percent decline in air and sea revenue at DKK 26 billion ($3.9 billion).
Operating profit declined 28 percent to DKK 4.7 billion ($700 million) from DKK 6.5 billion in Q12022 ($975 million), says an official release.
"As anticipated, the demand for transport services and freight rates declined during the first quarter of 2023," says Jens Bjørn Andersen, Group CEO, DSV. "Nonetheless, we achieved good results and strong cash flow in all our business areas by providing good customer service and efficiently managing our capacity. We expect that global trade volumes will improve gradually in the upcoming quarters, and we stand by our full-year EBIT guidance for 2023."
Air & Sea
Air volumes declined approximately 20% in Q12023 to 327,712 tonnes with the weakest development on export volumes from APAC, the release added. "The volume decline was most significant at the beginning of the quarter, and momentum gradually improved towards the end.
"Air freight rates dropped further during the quarter and measured excluding fuel rates are now close to pre-pandemic levels on most trade lanes. As for air freight, momentum improved during the quarter."
DSV's sea freight volumes were down 12% to 588,207 TEUs in Q12023. "The congestion which has impacted the market over the past two years has largely disappeared. Furthermore, new container vessels have entered the market and added additional capacity. In combination with weaker demand, especially on the large Trans-Pacific and Asia-Europe lanes, this has caused a further drop in spot rates, and for sea freight the rate levels are now in most cases close to pre-pandemic levels."
Earnings before special items declined 30 percent to DKK 3.6 billion ($540 million) from DKK 5.2 billion ($780 million) during the same period last year.
The company announced a share buyback of up to DKK 4.5 billion ($675 million), and the programme will be concluded by July 24, 2023.
Outlook
DSV has maintained its 2023 outlook for an operating profit of DKK 16-18 billion ($2.4-2.7 billion), the release added.