DHL, Mumbai International Airport and Kale Logistics partner for paperless import operations
This digital initiative facilitates ease of business to support all forwarders, customs brokers, transporters and customers, on the air import business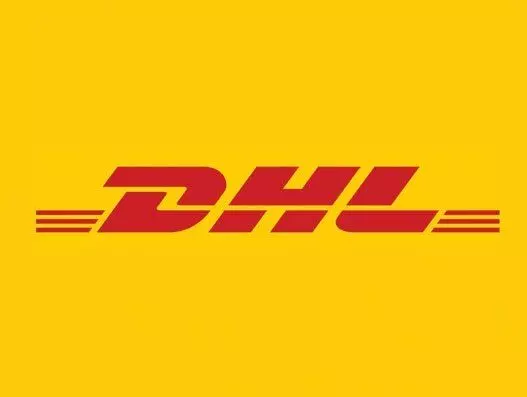 DHL Global Forwarding announces a collaboration with Mumbai International Airport Ltd. (MIAL) and Kale Logistics for the pilot rollout of D-Cube for paperless and contactless import operations.
Soon MIAL will not require hard copies of MAWBs (Master airway bill) and HAWBs (House airway bill) to be submitted by DHL Global Forwarding, said Niki Frank, CEO South Asia and India, DHL Global Forwarding in a Linkedin post.
This digital initiative facilitates ease of business to support all forwarders, customs brokers, transporters and customers, on the air import businesswith a 'contactless' and 'paperless' process, fast-tracking the deliverables factoring safety and security.
The post read that queues at the Air Cargo Terminal will become a thing of the past with Digitalized Gate Passes to shortly be introduced.
Being a major air cargo player at the Mumbai Terminal, DHL Global Forwarding volunteered to support this progressive initiative and played a significant role in its implementation. A well-aligned move to DPDHL's own digitalization mission.