FedEx to launch expanded consolidated returns solution in 2023
Offering provides low-price option to merchants looking for no-box, no-label returns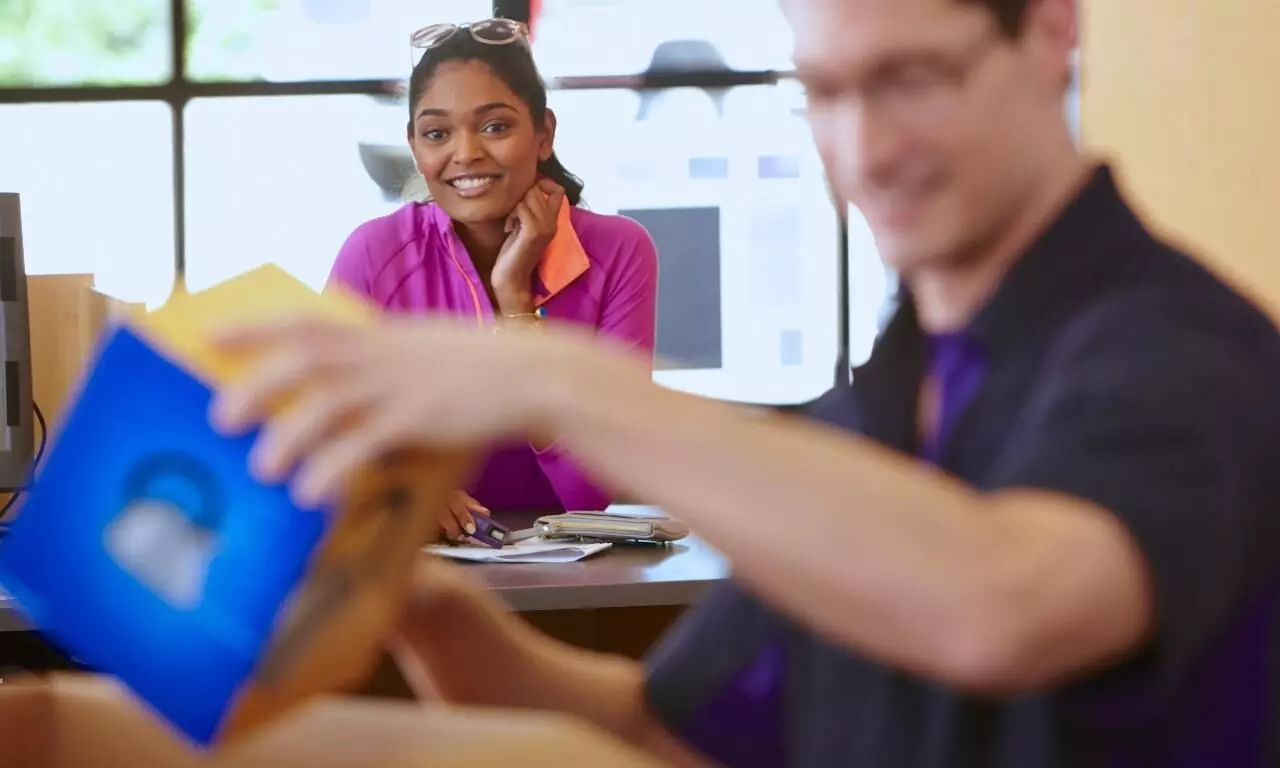 FedEx announced the launch of FedEx Consolidated Returns in the U.S., a solution that offers a low-priced, easy e-commerce returns option that merchants can pass on to shoppers.
The expanded solution will launch in early 2023, says an official release.
"As the returns market grows, FedEx continues to explore innovative alternatives for our customers. While this solution will provide a low-priced returns option for merchants, it's also a simple, convenient process to help retailers deliver a shopper-friendly experience," says Ryan Kelly, Vice President, E-Commerce & Retail Marketing, FedEx Services.
FedEx Consolidated Returns is facilitated through supply chain services offered by FedEx Logistics and FedEx Office, the release added. "Shoppers who purchased from participating merchants can drop off the items they wish to return – no box or label required– at approximately 2,000 FedEx Office locations. The returned items will then be consolidated with other returns from a variety of merchants, saving materials and space. The items are then processed through FedEx Logistics and sent back to the merchants via a less-than-truckload option."
This marks the latest addition to the growing FedEx Returns portfolio, which also includes printer-less and package-less return options at over 10,000 locations nationwide, the release said.
"Consumers now rank in-person box-free returns as the number one preferred method for online returns, while mail-in returns have dropped to the fourth-ranked position, according to data from Forbes, the release said. "Nearly half of the shoppers surveyed do not have continuous access to a printer that can be used for printing return labels."
Patrick Super, Vice President, Retail, FedEx Supply Chain adds: "FedEx Consolidated Returns is another way FedEx is helping merchants build customer loyalty by making the returns process simple and effective. Having a streamlined but low-cost option helps retailers stand out in a competitive market and adds to the overall returns portfolio at FedEx."