Quickstep wins aerostructure contract from Dronamics
With an expected firm contract value of $4.5 to $5.5 million, Quickstep intends to construct thousands of Black Swan cargo drones for the global market.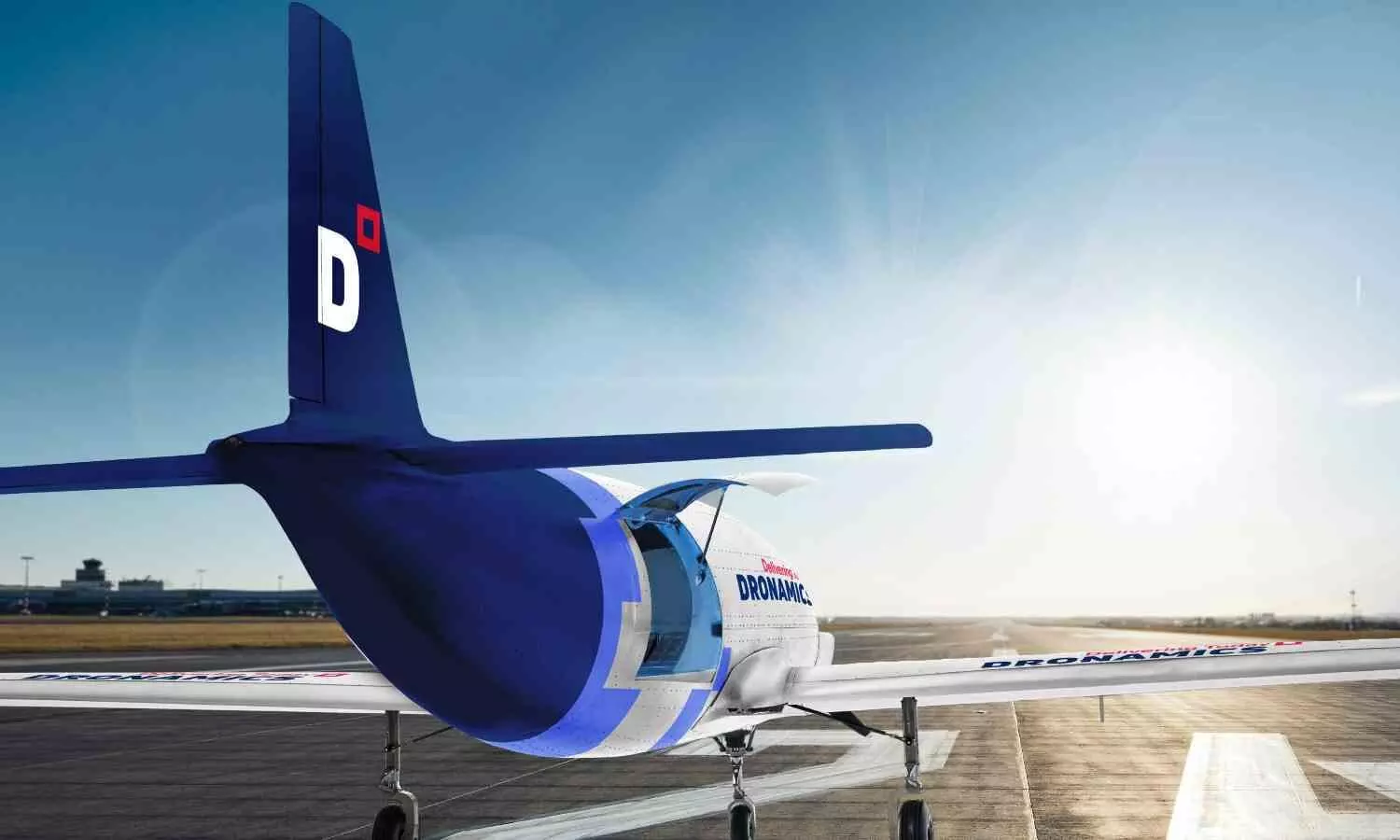 Dronamics has awarded Quickstep Holdings Ltd a significant aerostructure business contract for the production and supply of its Black Swan unmanned cargo aircraft, with the potential for thousands of aircraft to be constructed for the global market. With an expected firm contract value of $4.5 to $5.5 million, Quickstep intends to construct thousands of aircraft for the global market.
Dronamics is the world's first freight drone airline, headquartered in Europe and with a well-developed global network. The Black Swan is a huge unmanned aircraft that can transport 350kg of goods over lengths of up to 2,500 kilometers.
Following the announcement of a manufacturing MOU at the Farnborough Airshow in July 2022, this initial contract award is the product of several months of extensive discussions. During that time, Quickstep sponsored engineering work in partnership with Dronamics, which aided in design finalization and volume production goals.
"We look forward to our collaboration with Quickstep to bring our cargo drone aircraft to the market. With their expertise in composite manufacturing and our innovative design, this agreement will push the boundaries of what is possible in the cargo airfreight industry," said Konstantin Rangelov, Co-Founder and CTO, Dronamics.
The firm contract covers Phase 0 (Design for Manufacture) engineering; and Phase A (Prototype) supply, on a full cost reimbursement plus fee basis, of 10 low-rate initial production aircraft. These will be split into deliveries of 3 aircraft by October 2023 and 7 further aircraft by July 2024. The anticipated value of the firm contract requirement is likely to be in the range of $4.5 to $5.5 million.
"The signing of this agreement with Dronamics is a defining moment in the growth strategy for the Aerostructures business. It is an acknowledgement of the value and agility we bring to new business segments, and confirmation for the deep knowledge and understanding the business has in advanced composite manufacturing in exciting new fields of aviation," Josh Scanlon, Executive General Manager, Quickstep Aerostructures.
This project will operate primarily from the Bankstown Airport site, capitalising on its unique infrastructure capabilities available, plus capacity from continuous "smart manufacturing" initiatives being deployed, and utilising world-class organisational advanced composite capabilities and know-how to guide our partnerships and customers from the Design for Manufacture and prototype stage, into the steady state, high volume production phase.