DRONAMICS partners with Quickstep for cargo drone manufacturing
With the first units landing in 2023, the long-term plan targets the ramp-up of production of hundreds of Black Swan cargo drones annually in the next four years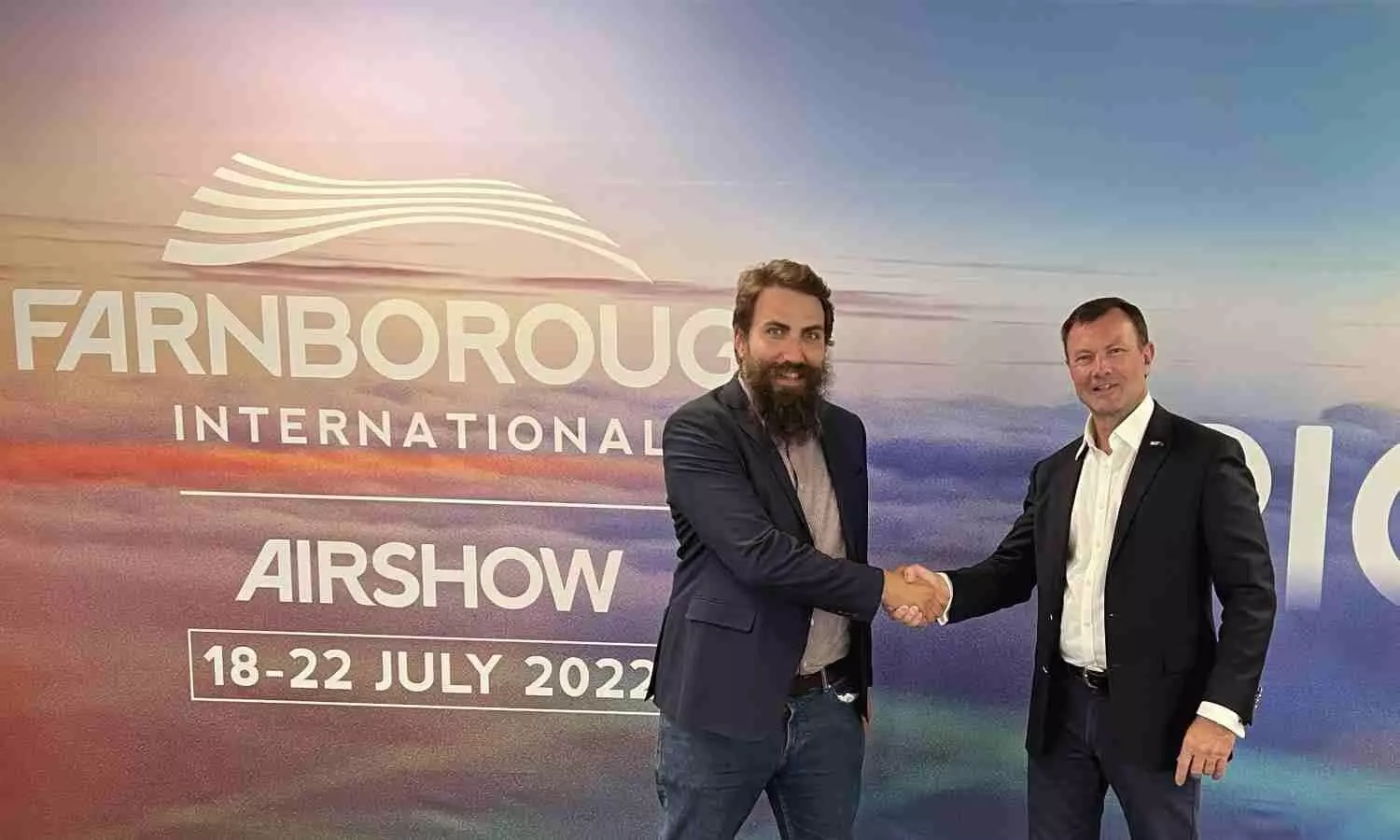 DRONAMICS, the leading developer and operator of middle-mile cargo drones, announced its first strategic manufacturing collaboration at the Farnborough International Airshow on 18 July. DRONAMICS will collaborate with Quickstep Holdings Limited, a tier one manufacturer and Australia's biggest independent aerospace composites firm, which is trusted by the world's leading aircraft businesses.
The turnkey solution collaboration will aid in the manufacture of DRONAMICS cargo drones. The long-term strategy calls for the manufacturing of hundreds of Black Swan cargo drones every year over the following four years, with the first units arriving in 2023.
The partnership comes at an important moment for DRONAMICS, which recently became the first cargo drone firm to get a European drone airline licence and is preparing to commence commercial operations in Europe by the end of this year before expanding into Australia in 2023.
Konstantin Rangelov, Co-Founder and Chief Technology Officer of DRONAMICS, says, "The first strategic manufacturing partnership is a key milestone in our mission to enable same-day delivery for everyone, everywhere. As an innovator who is challenging the status quo in cargo mobility, we are thrilled to have the support of an experienced partner like Quickstep to help us realize the full potential of our solution."
Manufacturing will take place at Quickstep's Australian facilities, which are internationally known for their creative engineering and premium manufacturing skills and are trusted by the world's most sophisticated aerospace players.
Mark Burgess, Chief Executive Officer, Quickstep said "Quickstep shares DRONAMICS passion for innovation and this is an exciting partnership. We are delighted to be taking their Black Swan aircraft from prototype to production. The DRONAMICS solution could well revolutionize the middle-mile cargo delivery sector and this partnership gives Quickstep the opportunity to provide our engineering and manufacturing expertise in delivering a large sophisticated cargo drone. This is also a great opportunity to advance the Australian aerospace sector, something we are very passionate about."