Latest International Air Cargo News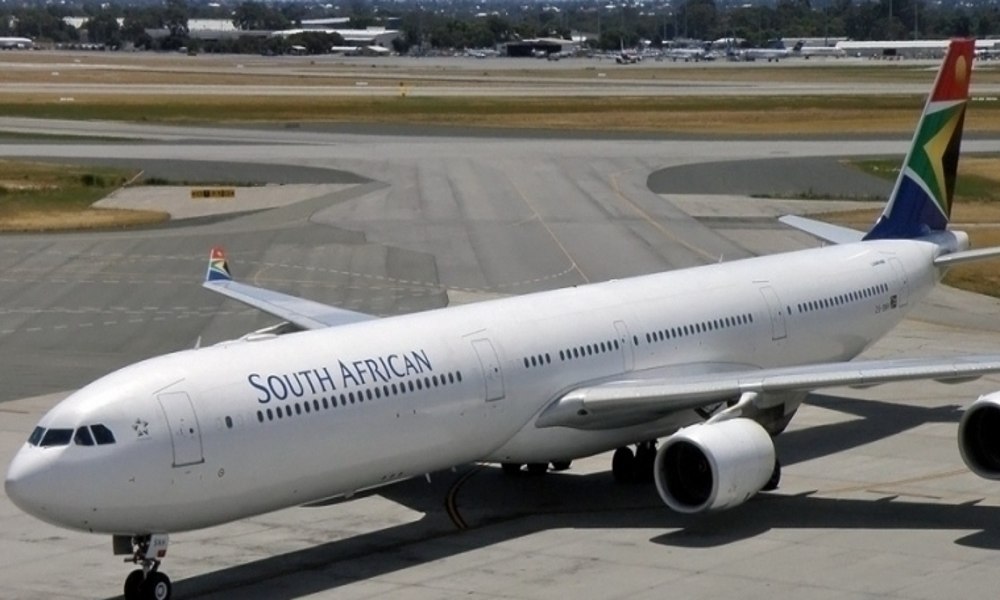 The privatisation of SAA has been the subject of debate for a long time. Some opposition parties and some...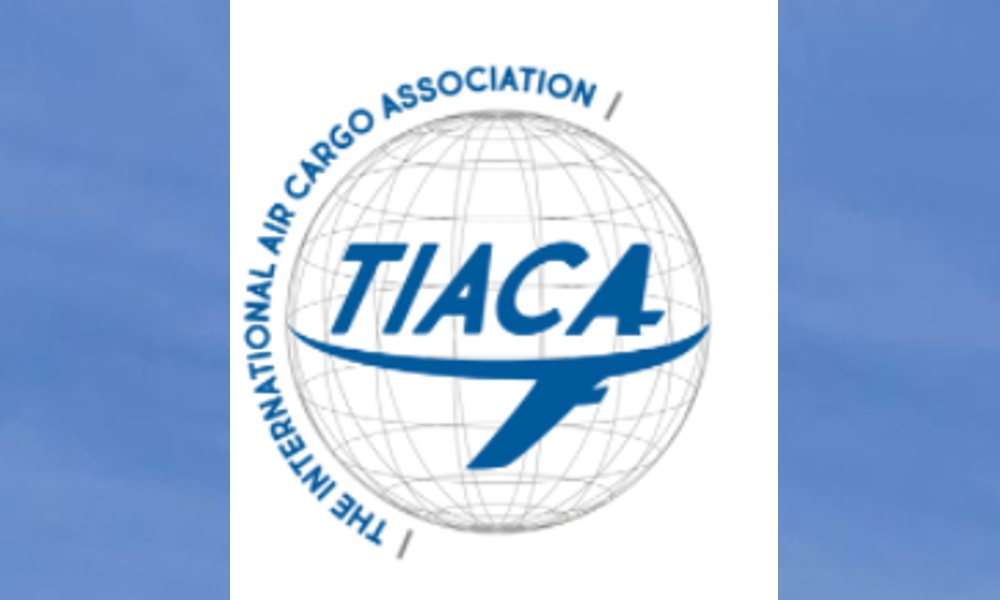 The air cargo industry has responded to 18 months of relentless pressure and challenges as the industry was faced...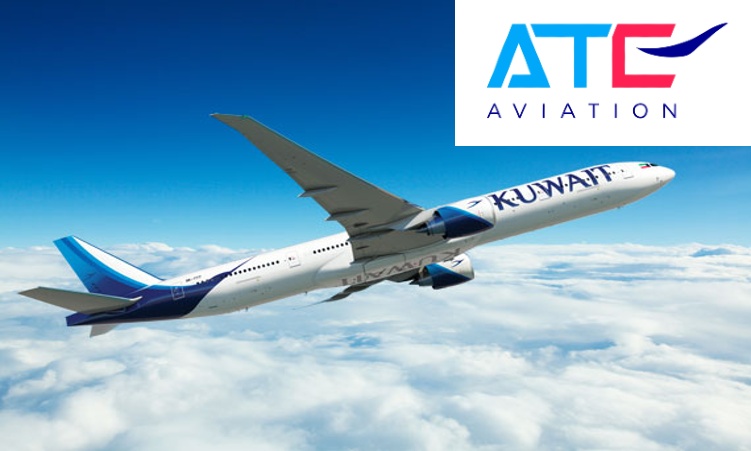 The carrier has a successful partnership with ATC in Austria and the Netherlands. The globally operating GSSA with...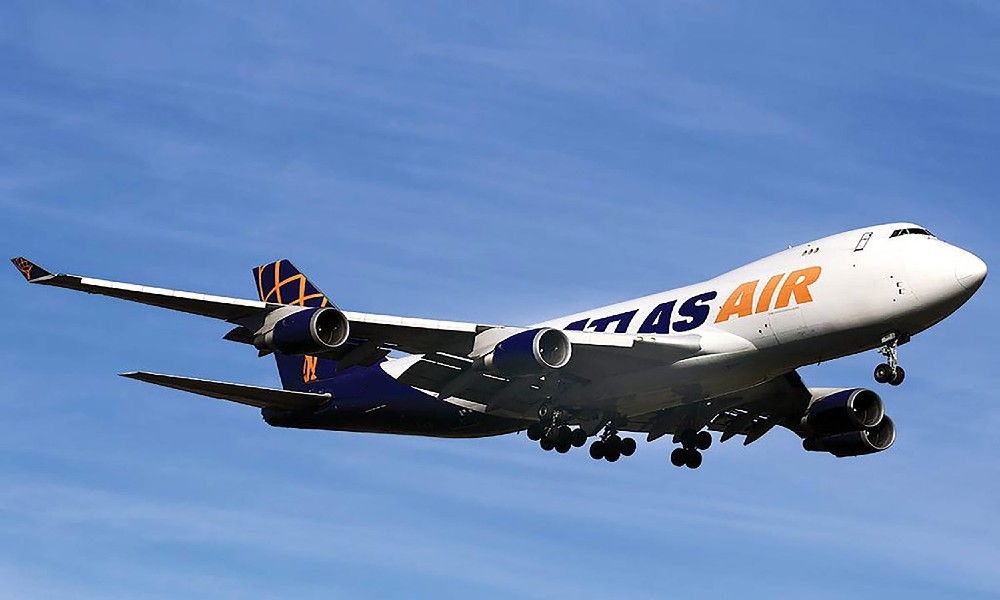 This new agreement is in addition to the company's existing multi-year peak season contract that provides FedEx with a...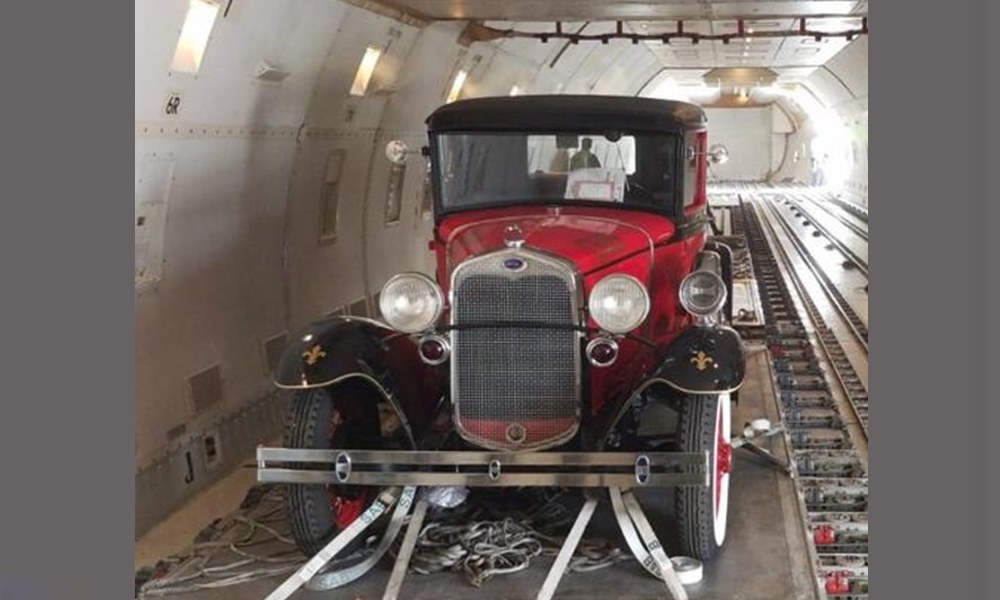 Having travelled to the dealer to view the fire truck, the buyer made the decision to go ahead and...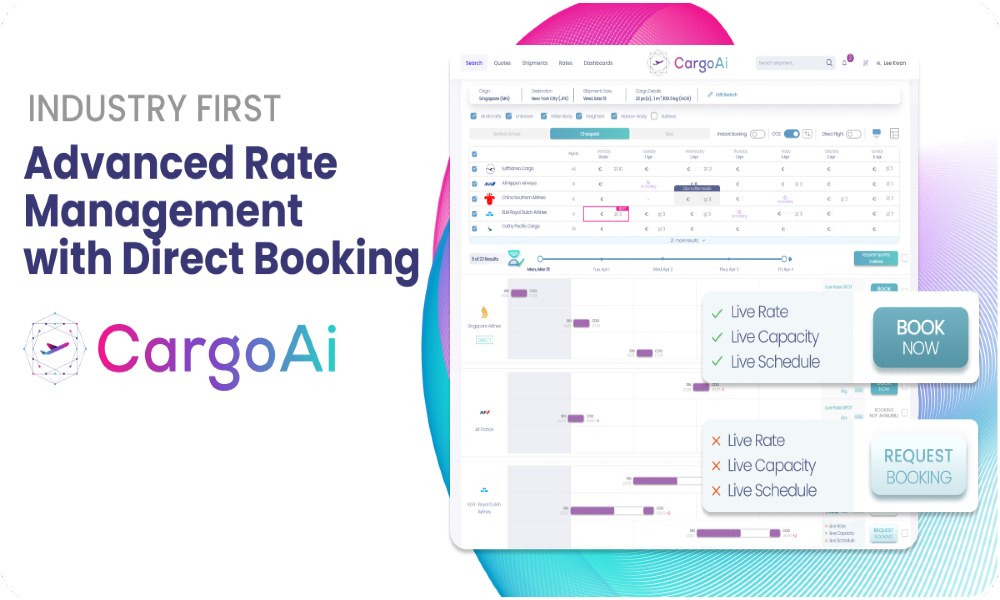 For airlines and GSAs who don't have eBooking API available, this new functionality allows them to still achieve e-Bookings...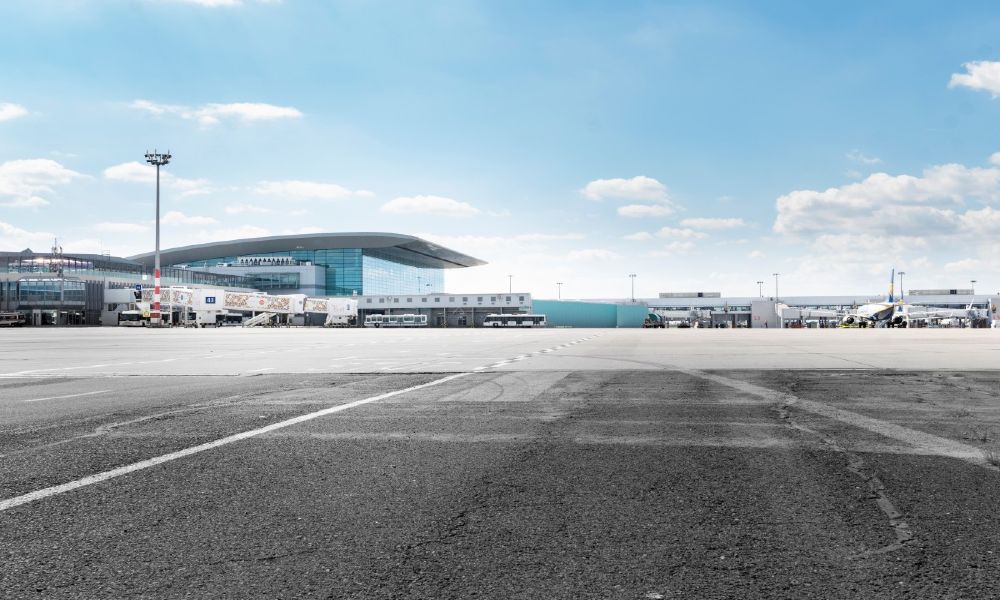 The airport operator's task will be to develop and put in place a cloud-based, paper-free air cargo handling system,...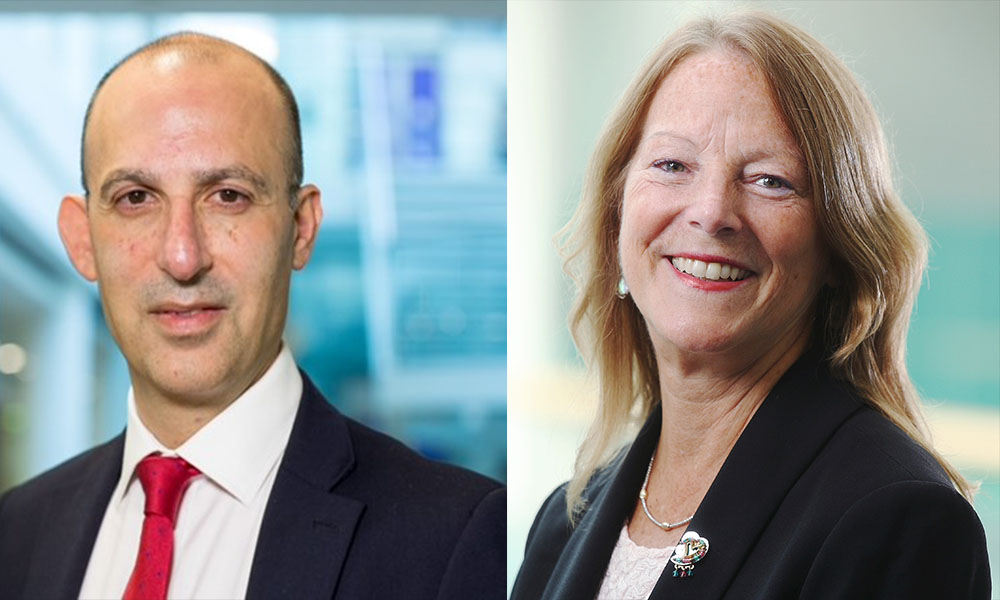 They will focus on the end-to-end customer experience as the business continues to increase capacity on its network whilst...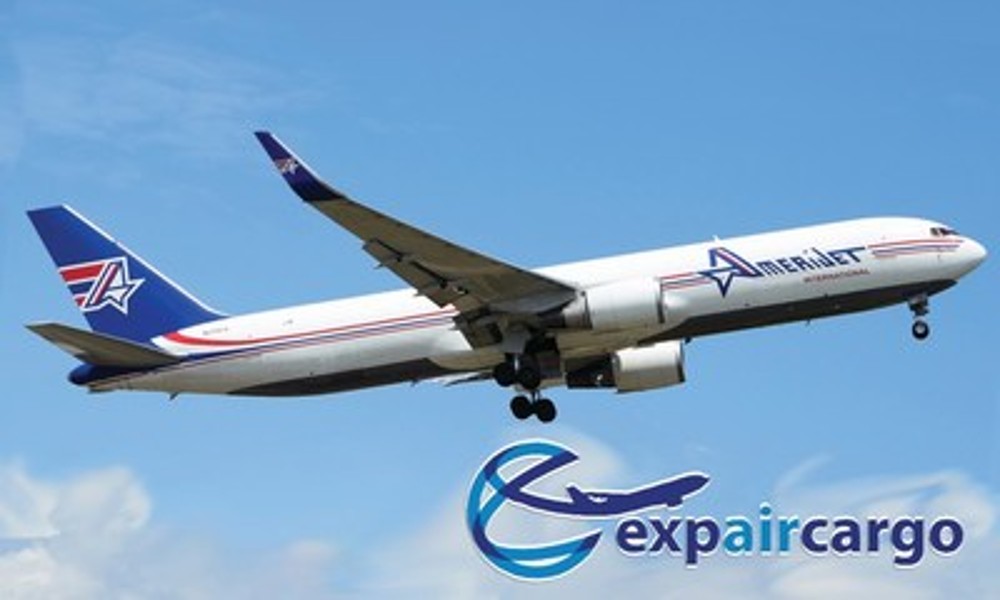 Exp-Air Cargo will be providing full cargo sales, marketing, customer service and road feeder services connecting to Amerijet's cargo...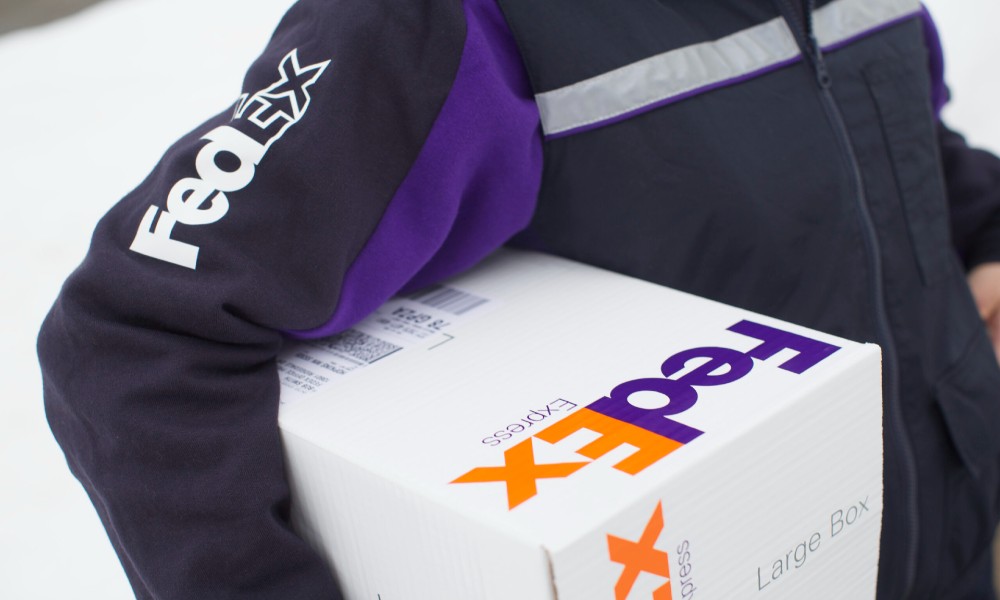 Q1 operating results were affected by an estimated $450 million due to a constrained labour market that impacted availability,...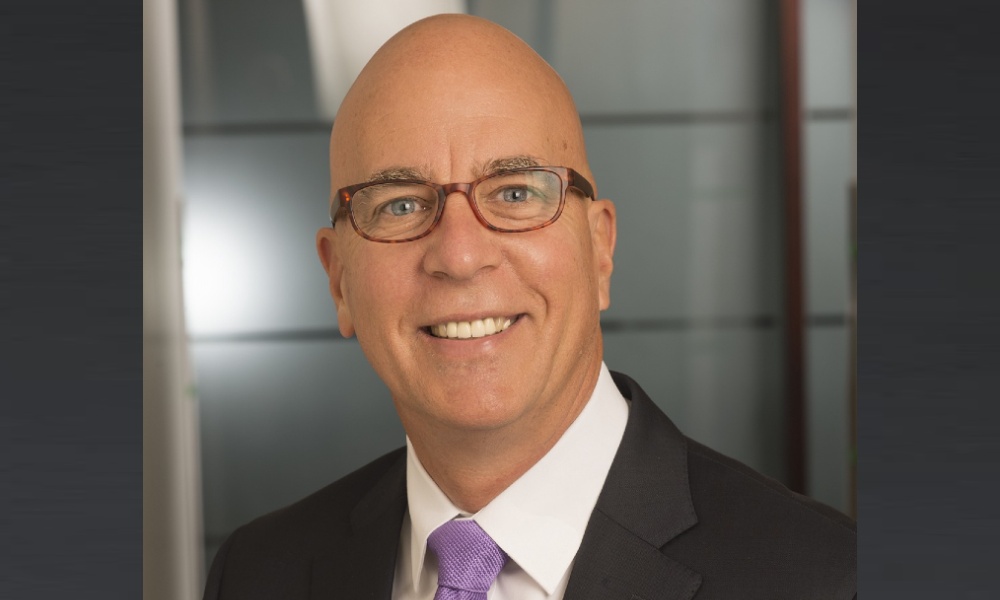 Vic was Amerijet's CEO from 2016 until Tim joined Amerijet in August 2020, and they have overseen a period...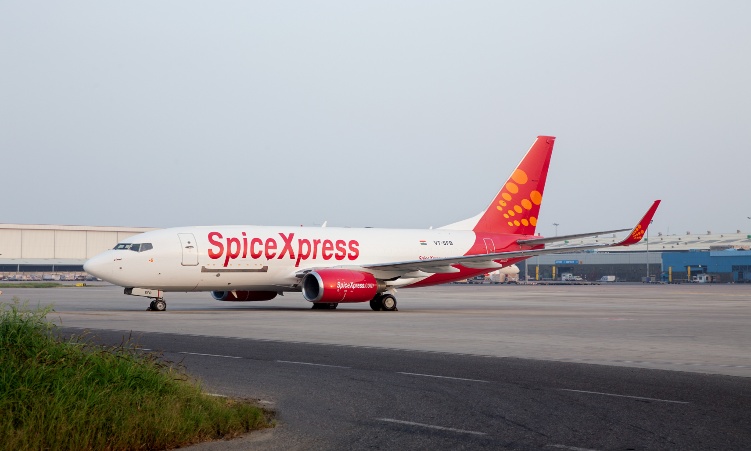 The transfer of the logistics business will result in a one-time gain of INR 2555.77 crore for SpiceJet wiping...