Latest International Air Cargo News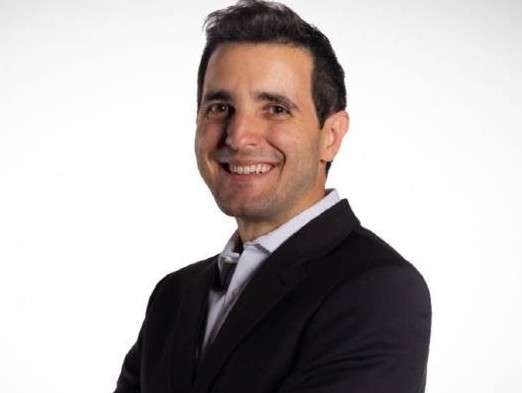 Otávio joined LATAM Airlines Group in 2015, initially working in cargo planning and commercial areas but since 2019, ...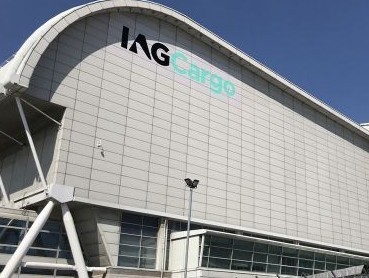 The large amount of high dense engineering goods, destined for Europe & North America, that made the difference on...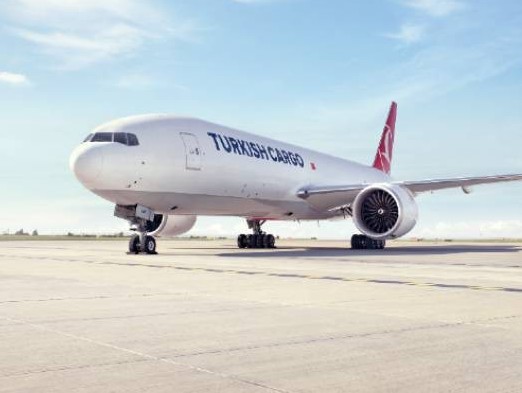 Continuing its technological investments, the software reduces the error rate at its business processes as well as the costs...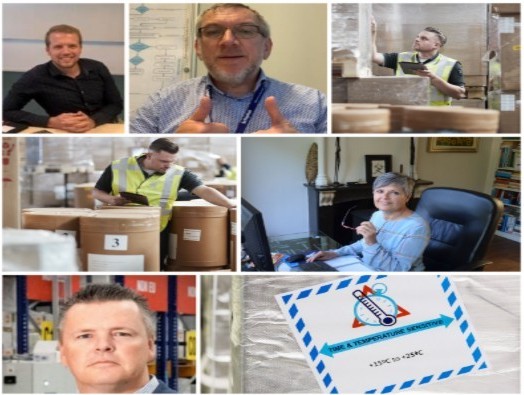 Amsterdam Airport Schiphol's Pharma Cargo Community is collaborating to ensure the temperature-controlled supply chain is ready for the safe...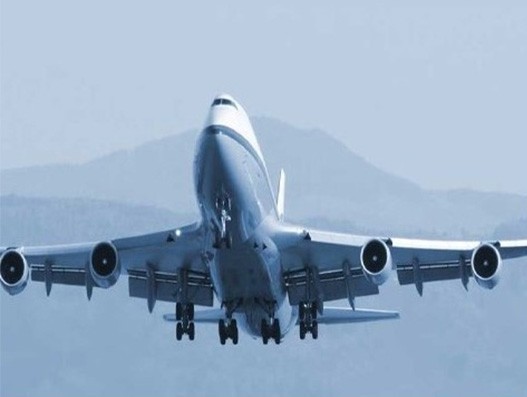 DSV has now added an additional two 747 freighters to its Europe-Asia cargo air bridge with an extra weekly...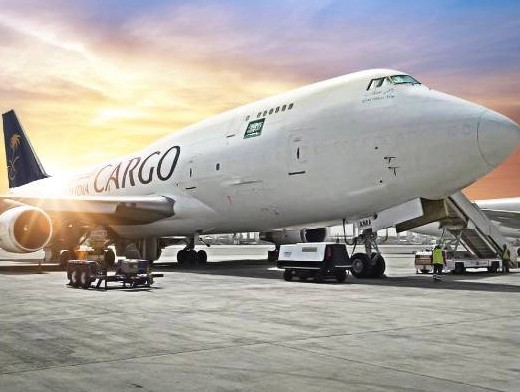 The company said the new aircraft will boost the cargo and supply operations and help meet the significant surge...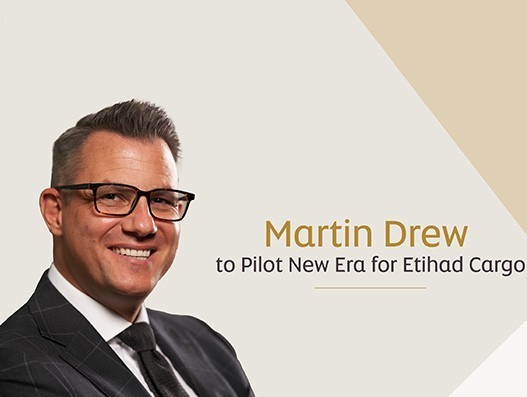 Etihad Aviation Group has promoted Martin Drew to the role of managing director - Cargo and Logistics. Drew will...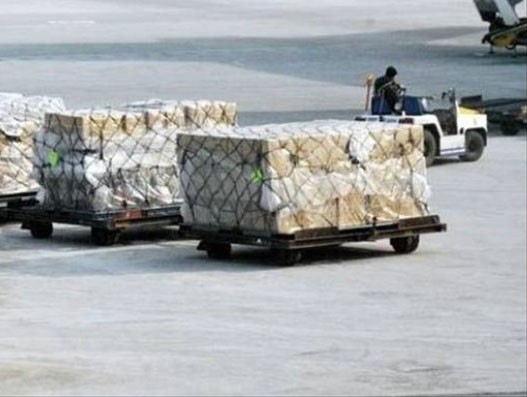 August showed a year-over-year (YoY) drop of 17.2 per cent in worldwide volume and of 29 per cent in...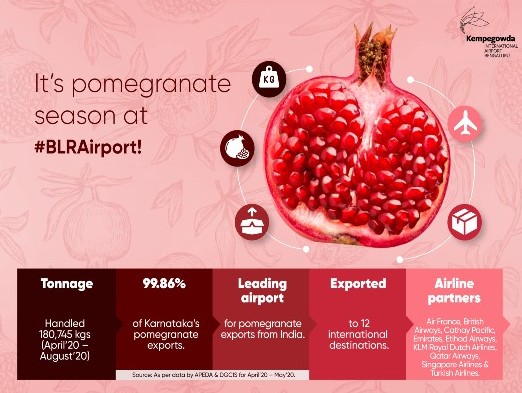 Kempegowda International Airport, Bengaluru (KIAB/ BLR Airport) processed 180,745 kg of pomegranates from April to August 2020, making it...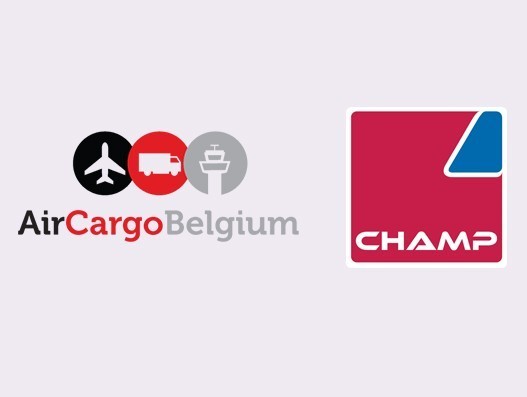 In this arrangement, CHAMP will be the preferred partner in the roll-out and testing of any new technologies and...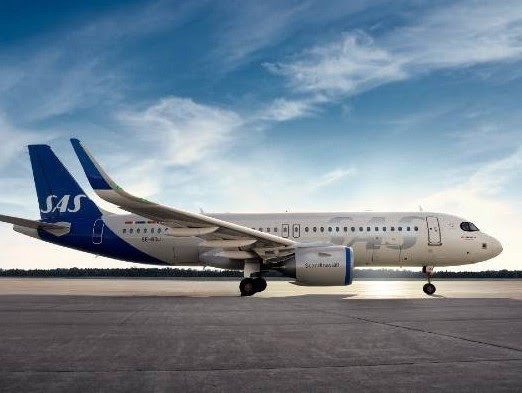 The IATA appointed independent assessment focuses on the quality assurance processes, operational and technical innovation, risk management, and the...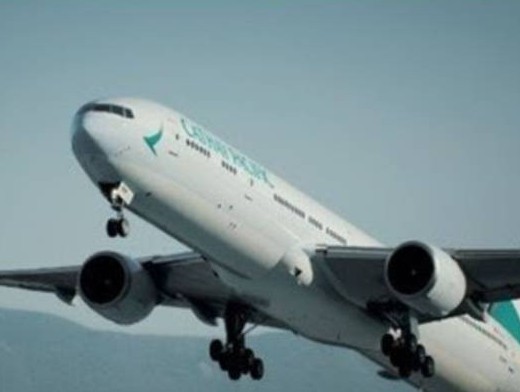 Flight CX8800 will be operated by a reconfigured Boeing 777-300ER passenger aircraft instead of Cathay Pacific's go-to ultra-long-haul freighter,...