Latest International Air Cargo News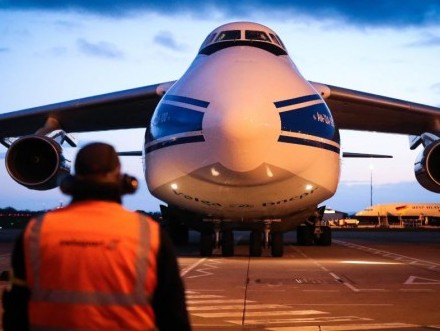 The world's largest cargo plane Antonov 124 left Belfast flying three 18-tonne oxygen generators and 1,000 ventilators as part...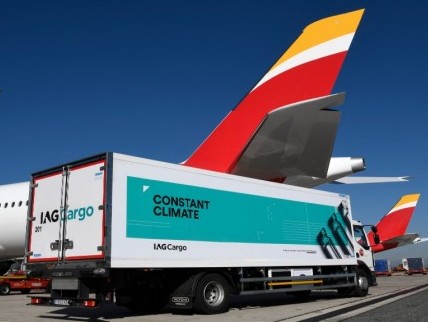 Charter services supported the automotive and manufacturing sectors as supply chain disruption and increased demand resulted in a need...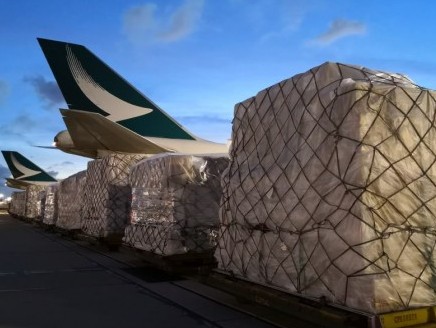 These include shipments of specialised oxygen generators, oxygen concentrators and ventilators to Delhi, Mumbai and Hyderabad.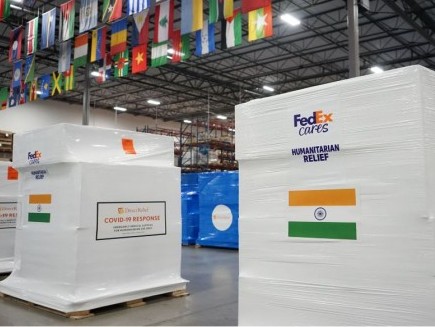 On May 8, FedEx is donating a FedEx Boeing 777F charter flight to move more than 3,400 oxygen concentrators,...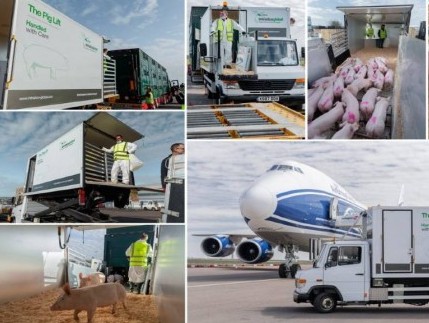 The innovative Intradco Global Pig Lift comprises of a custom-converted van which has been modified to enable pigs to...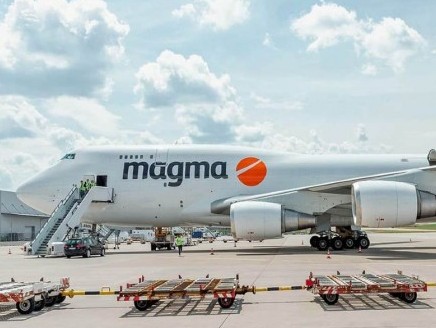 With effect from May 2021, Magma Aviation is expanding its fleet with the addition of one Boeing 747-400F through...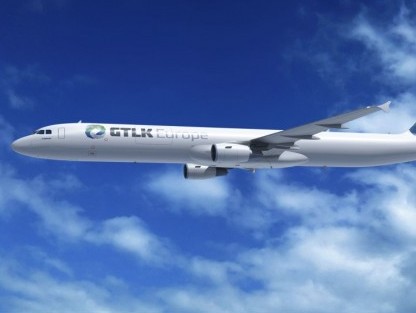 Elbe Flugzeugwerke (EFW), has announced an order for four Airbus A321 Passenger-to-Freighter (P2F) conversions from new customer, GTLK Europe,...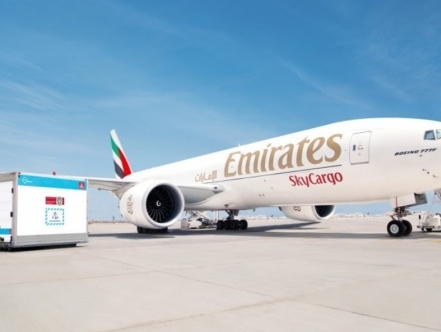 Over the course of one year, the air cargo carrier has now operated more than 3,100 flights with cargo...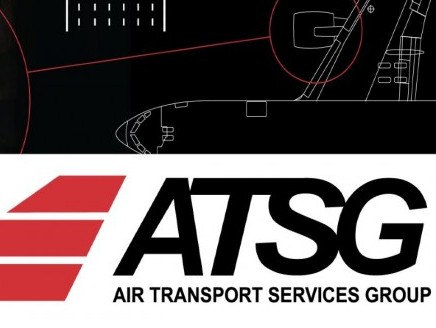 First-quarter ACMI Services revenues were down $37 million due primarily to reduced operations for passenger and combi services, including...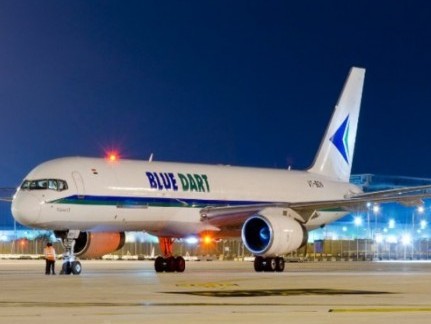 Blue Dart Express reported a consolidated net profit of INR 891 million for the fourth quarter and INR 963...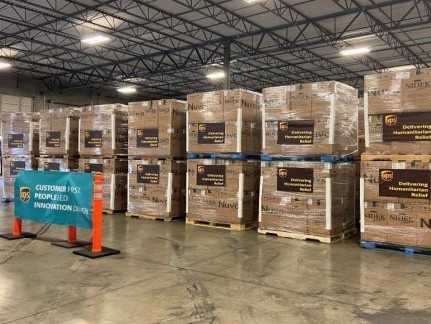 The UPS Foundation has announced a $1 million commitment to fight the Covid-19 surge in India. The pledge is...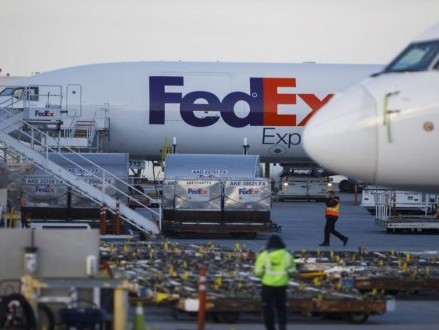 Global air cargo demand bounced back into growth in April after a 3 percent dip in March, with high...