Latest International Air Cargo News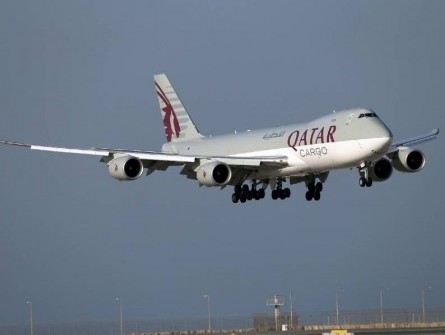 Through the membership, the cargo carrier is able to digitally manage and share its station capabilities for pharmaceuticals and...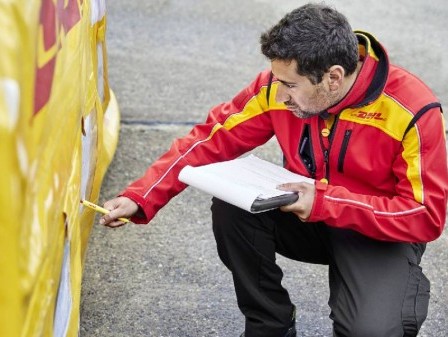 DHL Global Forwarding arranged for the collection and airfreight of the vaccines from the manufacturing site in Europe and...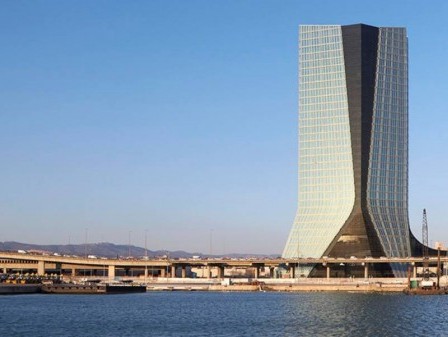 CMA CGM Air Cargo's fleet of Airbus freighters, to be operated by Air Belgium with ECS Group as its...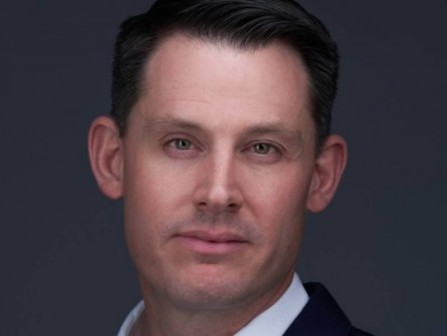 Launch of an e-commerce platform in Q2 and freighter network with two B767 converted aircraft in Q4 are top...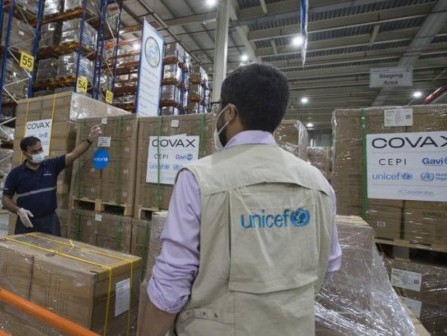 A 100,000 syringes will arrive in Maldives, with more countries to receive imminent deliveries for rollout of COVAX Facility...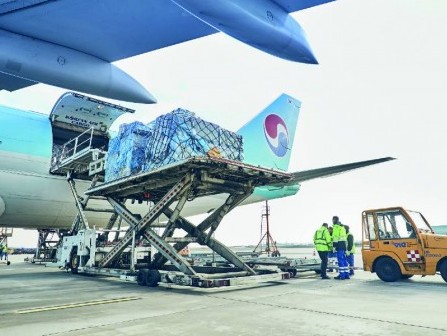 Despite the crisis, the airport's logistics and handling facilities were able to maintain their function as a hub to...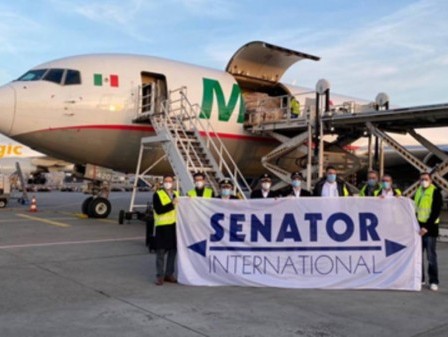 The maiden flight marks the beginning of a permanent expansion of air cargo services to and from North and...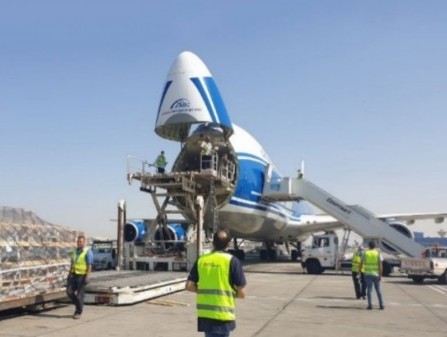 The components, including steel beams and angles of different sizes, were urgently needed in China to keep the manufacturing...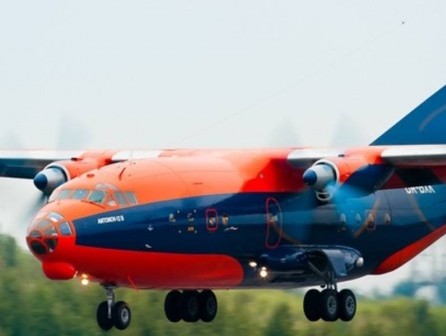 The Ukrainian air cargo carrier uses the platform for all their business processes, flight planning, flight operations and follow...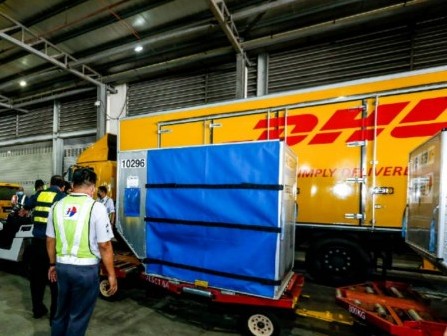 From door-to-door in just three days, the logistics provider worked with Malaysia Aviation Group's cargo subsidiary MABkargo Sdn. Bhd....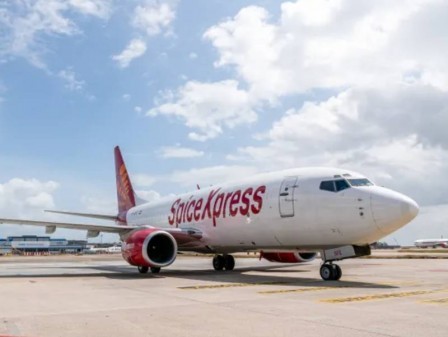 The carrier's first flight from Chennai landed at Changi Airport on February 20 at 1115 hrs. Operated under SpiceJet's...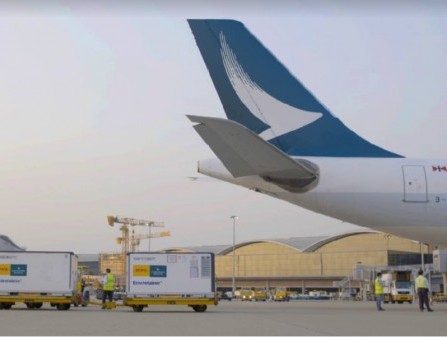 The one million doses of Sinovac Covid-19 vaccines were loaded inside six temperature-controlled Envirotainer e2 RAP containers to...