PensionDanmark, Billund Airport plan Airport City
PensionDanmark and Billund Airport expect to establish a joint company by the end of 2022 or the beginning of 2023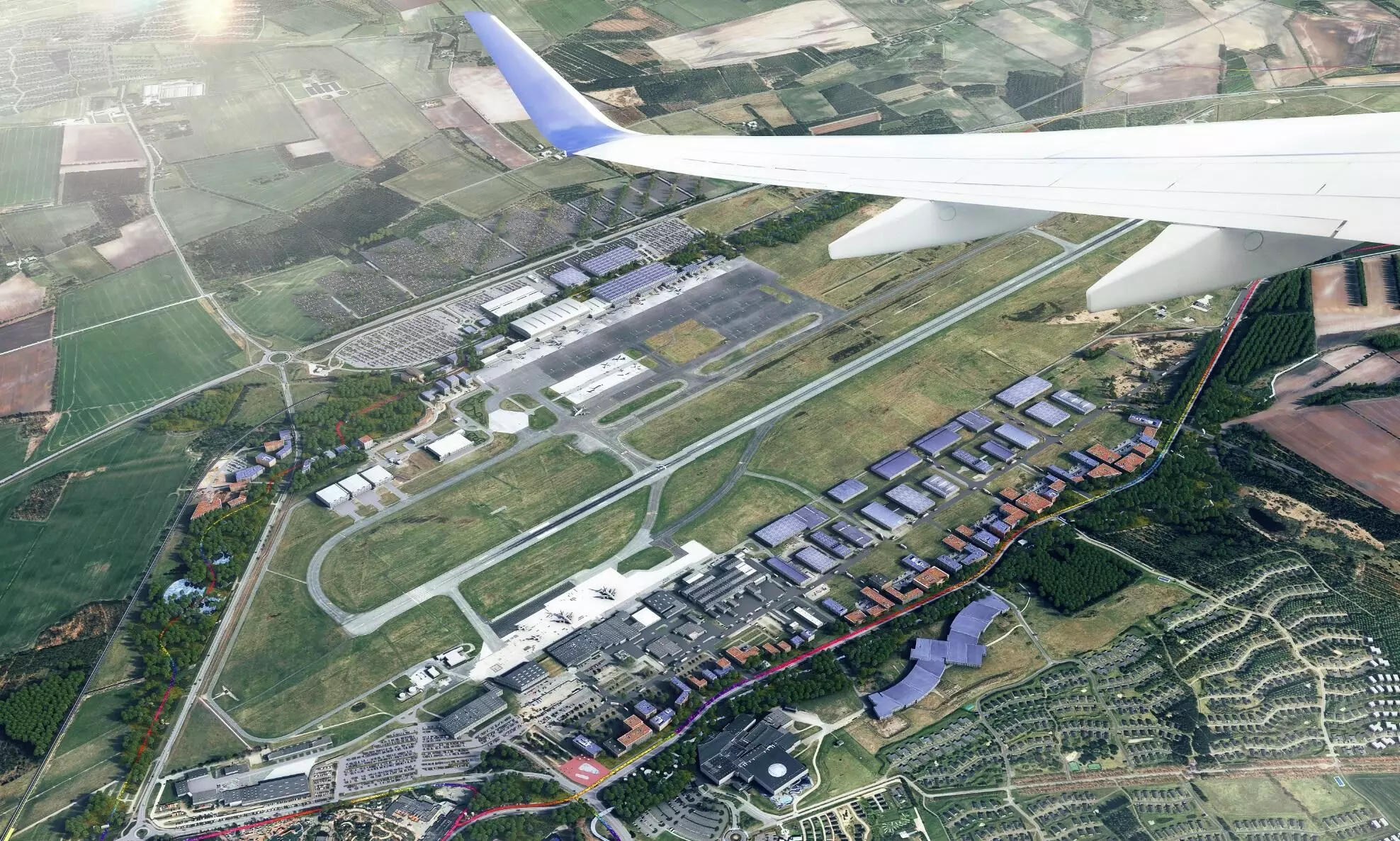 PensionDanmark and Billund Airport have entered into a long-term strategic collaboration to build Airport City. "Unique hangers, office domiciles and logistics and warehousing facilities on the airport's 700-hectare site will support doubling of air freight and create up to 9,000 new jobs by attracting international companies from all over Europe," according to an official statement from PensionDanmark.
The ambition is to double the volume of air freight from Billund from the current 77,000 tonnes of goods per year to 160,000 tonnes per year in 2040, the statement added.
Maersk Air Cargo recently announced the choice of Billund Airport as their European air freight hub.
"With the development of Airport City, Billund Airport can become one of Northern Europe's most attractive hubs for air freight," says Jan Hessellund, CEO, Billund Airport. "We expect to more than double the volumes in air freight, so the collaboration with PensionDanmark is, of course, a historic milestone for the airport. We are already well into the dialogue with several prominent logistics companies that have expressed clear interest in taking advantage of the opportunities in Airport City."
By 2040, the airport expects to serve 7 million passengers a year and support 8,700 new jobs.
"With Airport City, Billund will have a global accessibility that will have significant positive effects on growth and employment in both tourism and other business areas - not just in Billund - but in Denmark as a whole," says Torben Möger Pedersen, CEO, PensionDanmark. "Therefore, we see great prospects in a long-term strategic partnership with Billund Airport where PensionDanmark can also offer the necessary experience with innovative and sustainable concepts that can on a large scale contribute to reducing construction's impact on the climate through, among other things, optimising resource use and construction sustainability."
2021 good year for PensionDanmark
PensionDanmark is one of the 50 largest pension funds in Europe, and had €40 billion ($43.6 billion) under management by the end of 2021.
"The global upturn on the stock markets in 2021 has grown the savings of PensionDanmark's 790,000 members. Denmark's largest labour market pension fund delivered a total return of DKK 36.4 billion ($5.5 billion) to the members with returns of between 10 and 16 per cent for all age pools."
Cargo Center Billund (CCB)
"CCB is home to General Sales Agents (GSAs), 11 forwarding agents, air cargo departments of Air France/KLM and SAS, and express parcel company TNT. The airport and the other companies that are there employ more than 450 employees in the air cargo centre."
CCB has service halls totalling about 18,000 m2, equipped to handle transfers between lorries and aircraft, break down and build flight palettes/containers and handle both cold and warm temperature-sensitive goods.
PensionDanmark and Billund Airport expect to establish a joint company by the end of 2022 or the beginning of 2023 for the development of Airport City towards 2040.