Freight declines at Liege Airport owing to geopolitical instability, inflation & modal shifts
After two strong years of growth in air cargo capacity and supply, Liege Airport, like all 'cargo airports', is experiencing a decrease in comparison with 2021 (-19%)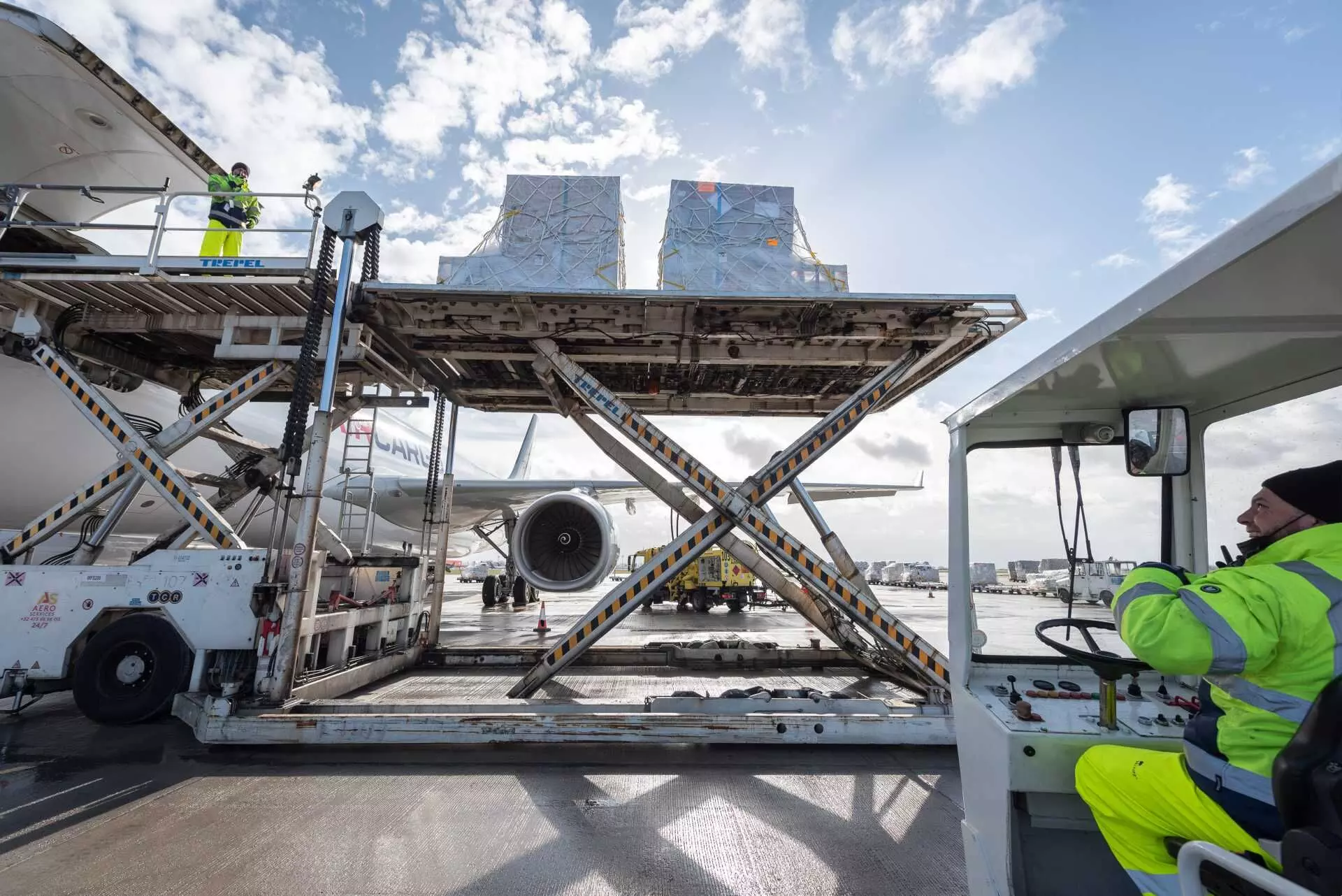 The year 2022 is a contrasting one for Liege Airport, with a decline in freight transport and a strong increase of passengers. As per an official release from the airport, more than 1,140,000 tonnes transited through its facilities putting the airport in a pole position in Belgium and Europe. The airport is looking to invest heavily in being carbon neutral in the environment.
After two exceptional years (2020 and 2021), with a growth of 50% and 1,140,060 tonnes of freight transported in 2022 compared to 1,412,498 tonnes in 2021, Liege Airport has held on to being Belgium's first and leading cargo airport.
"After two years of strong growth in air cargo capacity and supply (conversion of passengers aircraft to cargo, reactivation of older cargo aircraft, strong growth in e-commerce), Liege Airport, like all 'cargo airports', is experiencing a decrease in comparison with 2021 (-19%). This decrease was predictable, given the geopolitical instability created by the war in Ukraine, the current global tensions, and the Covid zero strategy in China", explained Laurent Jossart, CEO of Liege Airport while speaking on the development.
Jossart added, "For us more specifically, we have to add the restructuring of FedEx and the stop of AirBridge Cargo activities. The double-digit inflation had also a significant negative impact on consumption, on e-commerce, and therefore on the overall flow of goods."
The volume of transported goods has also been impacted by two significant parameters including the resumption of passenger flights and therefore of belly cargo, of a modal shift from air to sea transport with the end of disruptions in the maritime logistics chain and a strong decrease and return to normal in maritime transport tariffs after two years of regular increase.
Signaling the airport's commitment towards the environment, Laurent Jossart explained, "It's important to remember that Liege Airport has integrated environmental protection into its corporate strategy. Our investments for 2023 amount to more than 5 million Euros with a focus on our infrastructure (HVAC, LED, insulation...), mobility (electric charging stations, public transport, bicycle parking), and the purchase of hybrid and/or electric technical vehicles."
In addition, the release cited that the new aeronautical fees policy entered into force on January 1, 2023. This overhaul of charges is aimed at improving the living comfort of local residents. Liege Airport is encouraging airlines to operate more during the day, with more modern aircraft that have better acoustic performance. These now pay less, whereas night flights with aircraft with poorer acoustic performance will pay more.