United Airlines Q1 cargo revenue down 36%
Cargo revenue tonne miles dropped eight percent to 731 million from 791 million in Q12022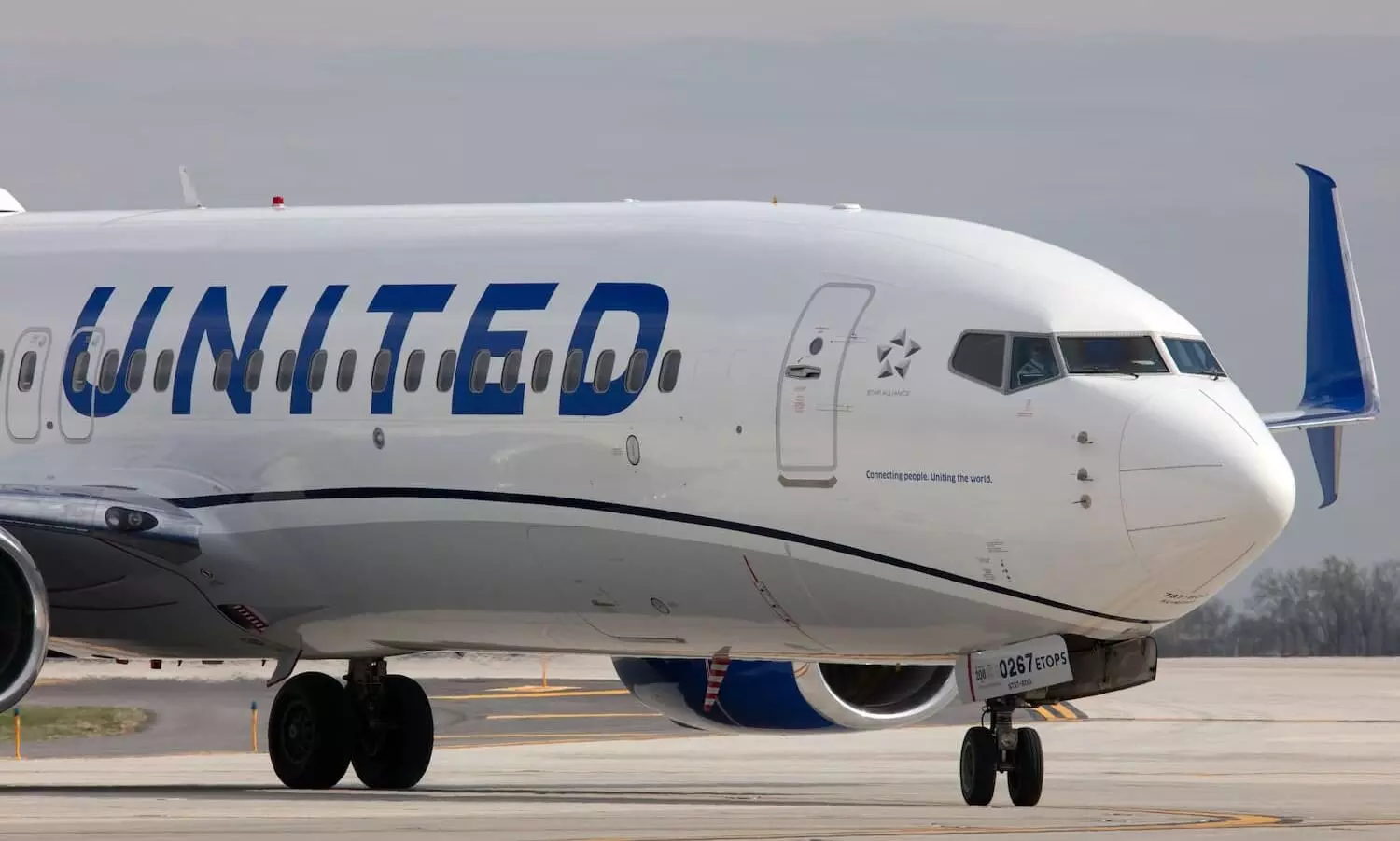 United Airlines reported a 36 percent decline in cargo revenue at $398 million for the first quarter ended March 31, 2023 compared to $627 million in Q12022.
Cargo revenue tonne miles dropped eight percent to 731 million from 791 million in Q12022, according to an official release.
United reported an adjusted net loss of $207 million on operating revenue of $11.4 billion, an increase of 51 percent from Q12022.
The airline generated record-high quarterly operating cash flow of over $3 billion, and reduced adjusted total debt by $4.6 billion in the last 12 months.
"I am extremely proud of the United team's performance during the first quarter of 2023," says Scott Kirby, CEO, United Airlines. "Our industry-leading operational performance contributed to an all-time high operating cash flow in the first quarter and keeps us on track to achieve our cost targets for the full year. We are watching the macroeconomic risks carefully but demand remains strong, especially internationally, where we are growing at twice the domestic rate. We expect all of these factors will keep us on track to achieve our full-year adjusted diluted EPS target."
The management is expecting an adjusted diluted EPS of $3.50-4 in the second quarter. The airline has reiterated the full-year adjusted diluted EPS target of $10-12, the release added.