Hermes launches learning management system
Learning Management system is a platform where all training content is hosted internally and in one centralised hub for use by HLT customers and employees alike.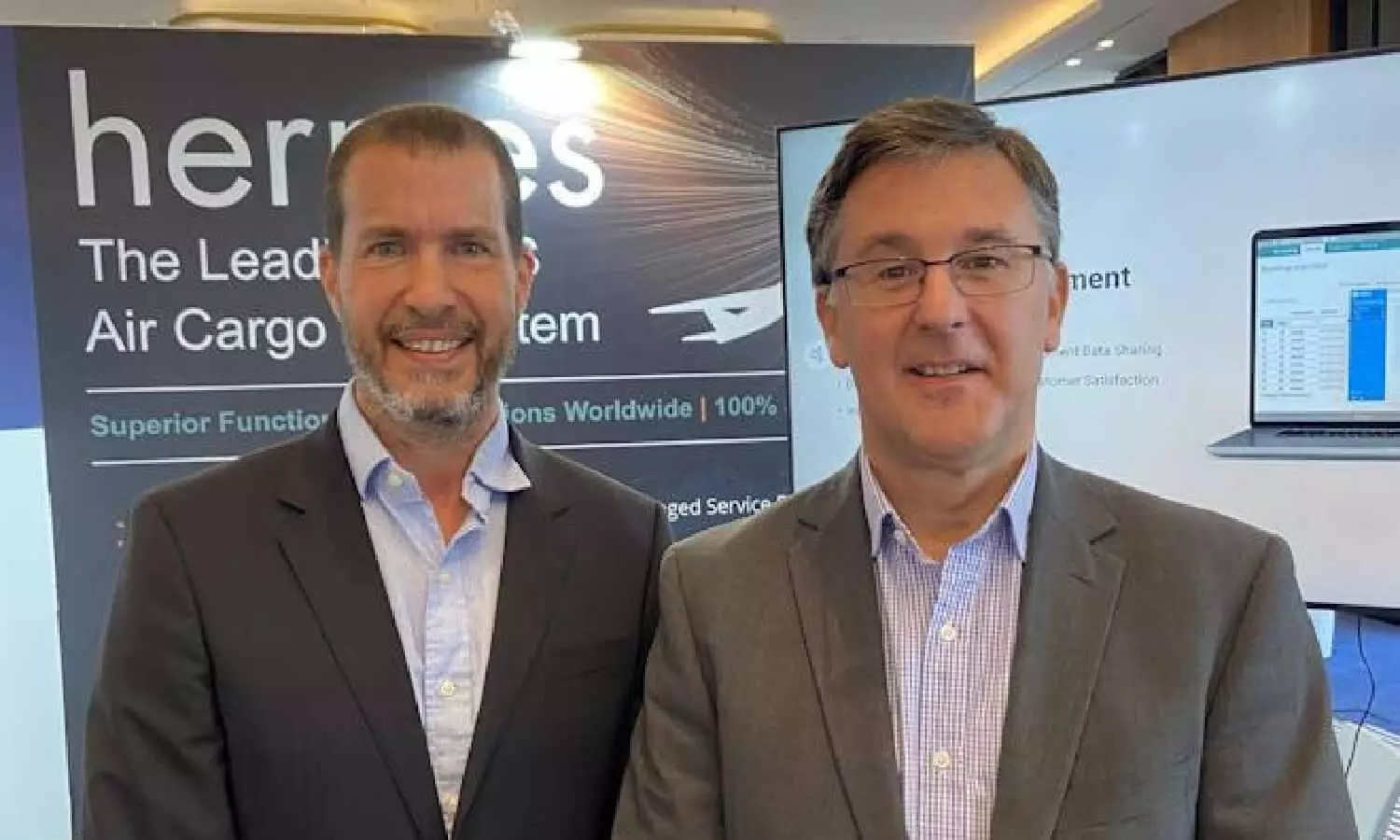 Hermes Logistics Technologies (HLT) has launched Hermes Learning Management system (LMS), a digital, self-service, educational tool designed to make learning about air cargo processes and HLT's Cargo Management System (CMS) simple, intuitive and effective. The LMS is a platform where all training content in the form of structured courses, FAQs, instructional videos and how-to guides is hosted internally and in one centralised hub for use by HLT customers and employees alike.
This ensures Hermes users can undertake regular training and maintain a consistent level of knowledge, enabling them to take full advantage of the functionalities and operational benefits of the Hermes CMS.
"The LMS will lead to more knowledgeable staff, faster and improved onboarding and more efficient software implementations, which makes it so valuable," says Yuval Baruch, Chief Executive Officer, HLT. "To utilise the vast advantages and innovations offered by digitalisation, we must work towards a greater standard of digital proficiency than currently exists. The LMS sets a new standard by creating an environment where customers and staff can find support and training to use HLT products, making learning easier and more efficient than ever."
The LMS also offers a customisable catalogue of courses covering all areas of the business from how to accept an air waybill, an introduction to dangerous goods and ULD set-up to in-depth, product-specific content.
Many HLT customers and prospects have already expressed interest in using the LMS to train their staff and support upgrades or implementations with some already making use of the software to great success.
"The Hermes LMS represents the most efficient, cost-effective method of training we have used so far," adds Mário Rosa, Chief Information Security Officer and Project and Applications Manager, Groundforce Portugal. "The LMS has been easy to use and has provided our staff access to all the information they may need when using our Hermes technology, saving us time, effort, and money whilst ensuring our staff are the most knowledgeable they can be."
Baruch launched the LMS along with providing an update to h2A, the end-to-end airline platform developed in collaboration with Awery Aviation Software, at Air Cargo Handling & Logistics in Athens.