Cargolux donates €3.5 million to support Ukraine
This monetary help comes in response to the United Nations' emergency plea for US$1.7 billion to provide immediate humanitarian assistance to those in Ukraine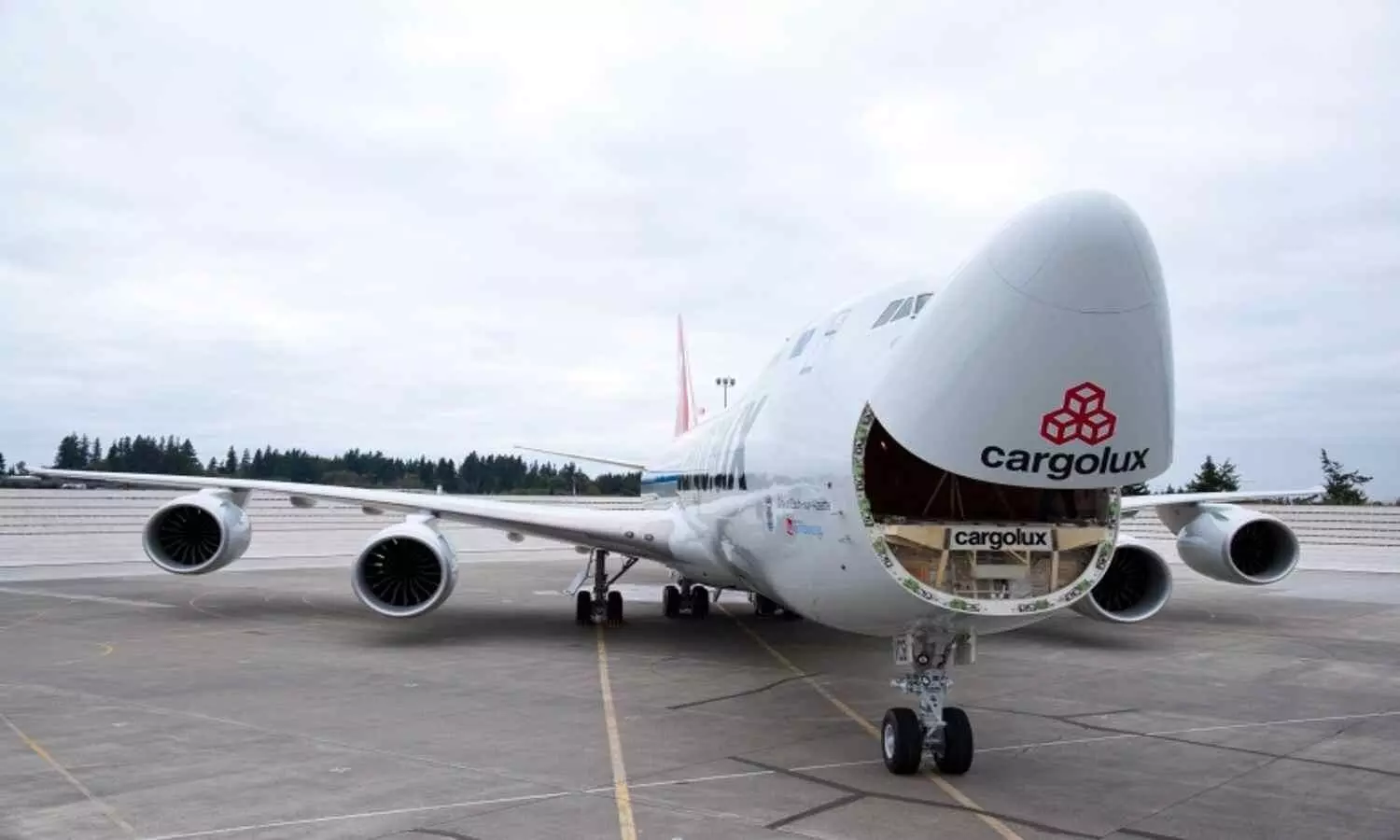 Cargolux announces a total donation of €3.5 million to aid humanitarian operations in Ukraine as a result of the conflict. This monetary help comes in response to the United Nations' emergency plea for $1.7 billion to provide immediate humanitarian assistance to those in Ukraine and those who have fled the country in search of safety and security.
Cargolux will contribute one million euros to UNICEF and one million euros to the UNHCR, the UN Refugee Agency, as well as one million euros to Médecins Sans Frontières (MSF). A further €1 million will be allocated to initiatives led by local groups and communes at Cargolux's headquarters in Luxembourg.
"It is with great regret that we witness the unfolding of this conflict. We hope that our donation will positively contribute to the relief efforts underway in Ukraine and at the borders of those countries where people are arriving to seek refuge in the EU." says Richard Forson, president and CEO of Cargolux.
Cargolux is dedicated to making a difference and assisting underserved areas. Health and safety are important priorities for the airline, as is supporting international and local humanitarian efforts. Cargolux, as a global operator with a global network and a diversified crew, is an advocate for inclusive and collaborative ideals.