ATSG projects bullish 2022 outlook, 2021 revenue hits $1.7 billion
Outlines capital spending of $590 million including $200 million in sustaining capex and $390 million for growth.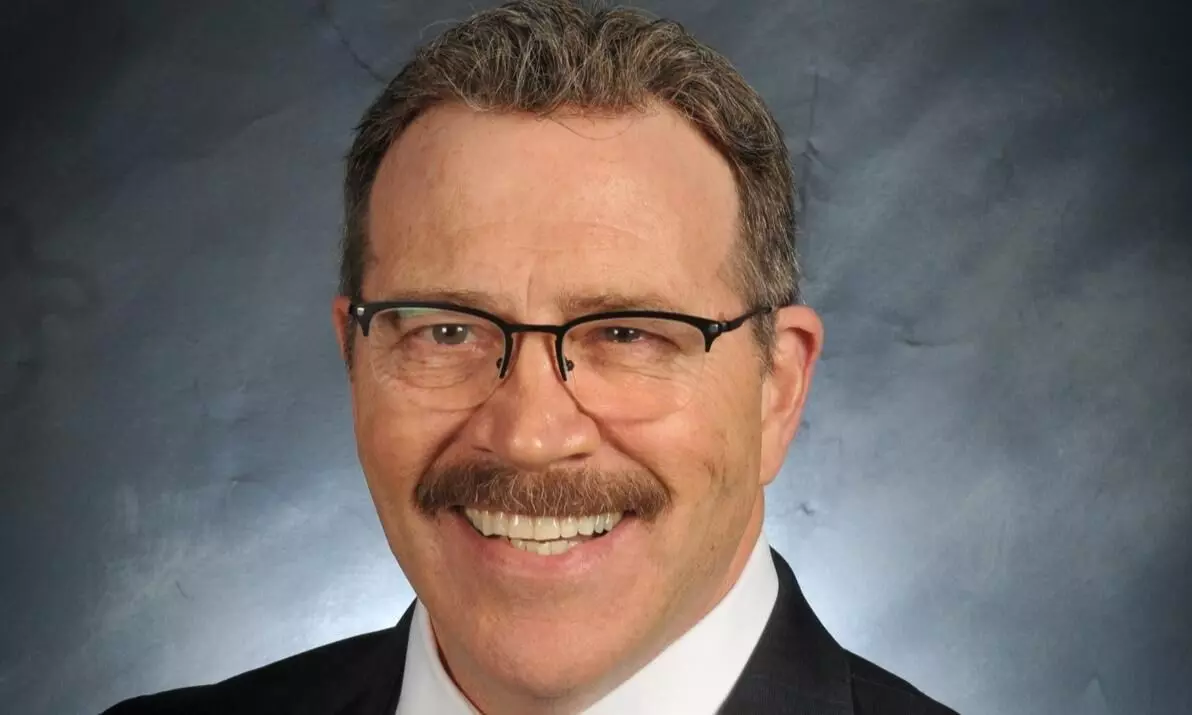 Nasdaq-listed Air Transport Services Group (ATSG) is projecting a $100 million increase in EBITDA for 2022 to $641 million based on long term leases,CMI contracts and combi operations.

The forecast assumes:
• Leases of nine 767-300 and two A321-200 freighters.
• Contributions from seven 767 freighter aircraft to be added to customer CMI contracts during 2022, including five to be provided by customers; and
• Continued moderation of pandemic effects on demand for ATSG's passenger and Boeing 757 combi operations.
ATSG has also outlined capital spending of $590 million in 2022 including $200 million in sustaining capex and $390 million for growth.
"We have customer commitments to lease all nine of the Boeing 767s we will deploy in 2022 and the majority of those we expect to lease in 2023," says Rich Corrado, president and Chief Executive Officer, ATSG. "In addition, we already hold lease deposits for more than half of the A330 aircraft we intend to begin deploying in 2024."
ATSG, a leading provider of medium wide-body aircraft leasing, contracted air transportation and related services, reported a 10 percent increase in 2021 revenue to $1.73 billion and an adjusted EBITDA of $541 million, up 9 percent from last year.
Fourth quarter earnings ended on a strong note with a 21 percent increase in revenue to $482 million and an adjusted EBITDA of $154.8 million, up 27 percent.
"Our 2021 results demonstrate the powerful combination of having the right solutions for our customers, the right strategy for deploying our in-demand assets, and the right people to operate and support them," Corrado said. "These results flow from investing to extend our lead as the largest lessor of freighter aircraft, and from delivering best-in-class air express service for the e-commerce customers. I am extremely proud of our people as they lay the foundation for even more exceptional results over the next several years. As we look to the immediate future in 2022, we expect even higher achievements with our outlook for almost $100 million in additional adjusted EBITDA over our record 2021 results."
2021 operational highlights include:
• 15 additional customer leases of Boeing 767-300 freighters plus three releases of Boeing 767-200s. Eleven of the fifteen 767-300 freighters are also being operated by ATSG's airlines. Additionally, four more customer-provided 767 freighters were assigned to ourairlines to operate on their behalf.
• FAA certification of ATSG's joint venture's design for P2F modification of Airbus A321-200 aircraft, and the conversion and delivery of the JV's first freighter. CAM will add its first A321-200 freighter to its leased freighter fleet in late 2022.
• Commitment to convert 20 Airbus A330-300 passenger aircraft to freighters. The first induction will begin in 2023 with deliveries to lessees in 2024 through 2026. Like the 767-300, the A330-300 is well suited to support rapidly expanding regional air-express networks.
• Acquired feedstock aircraft and conversion slots for all of the 11 freighter aircraft CAM expects to lease in 2022 and the majority of those it expects to lease in 2023. (At year end, CAM held 70 P2F conversion slots for induction from 2022 through 2025 including 35 Boeing 767-300s, 20 Airbus A330-300s, and 15 A321-200s); and
• 2021 negotiations with DHL led to February 2022 agreements to extend and expand our 18-year commercial relationship, including six-year extensions of the operating agreement and five freighter leases.
There are many other great elements to our story, Corrado said during an analyst call after the results. "We continue to be very proud to be the largest provider of leased cargo aircraft and flight services to Amazon. Earlier last year, the FAA certified our joint ventures designed for passenger freighter conversions of Airbus A 321 200 aircraft."
Corrado added: "Year after year, we hit or exceed our performance targets because the vast majority of our results come from expanding long term leases and contracts. We belong among the highly valued companies whose value is not based on just what they say but on the ability to deliver superior performance year after year."
ATSG has significant P2F conversion capacity for Boeing 767 and Airbus A330 aircraft over the next several years. Together with investment in narrow-body A321 conversions, ATSG expects to be a principal source of dedicated freighters to express-package delivery networks across the world.