Akbar Al Baker steps down as Qatar Airways CEO
Al Baker has been leading Qatar Airways for 27 years; Badr Mohammed Al-Meer to be new CEO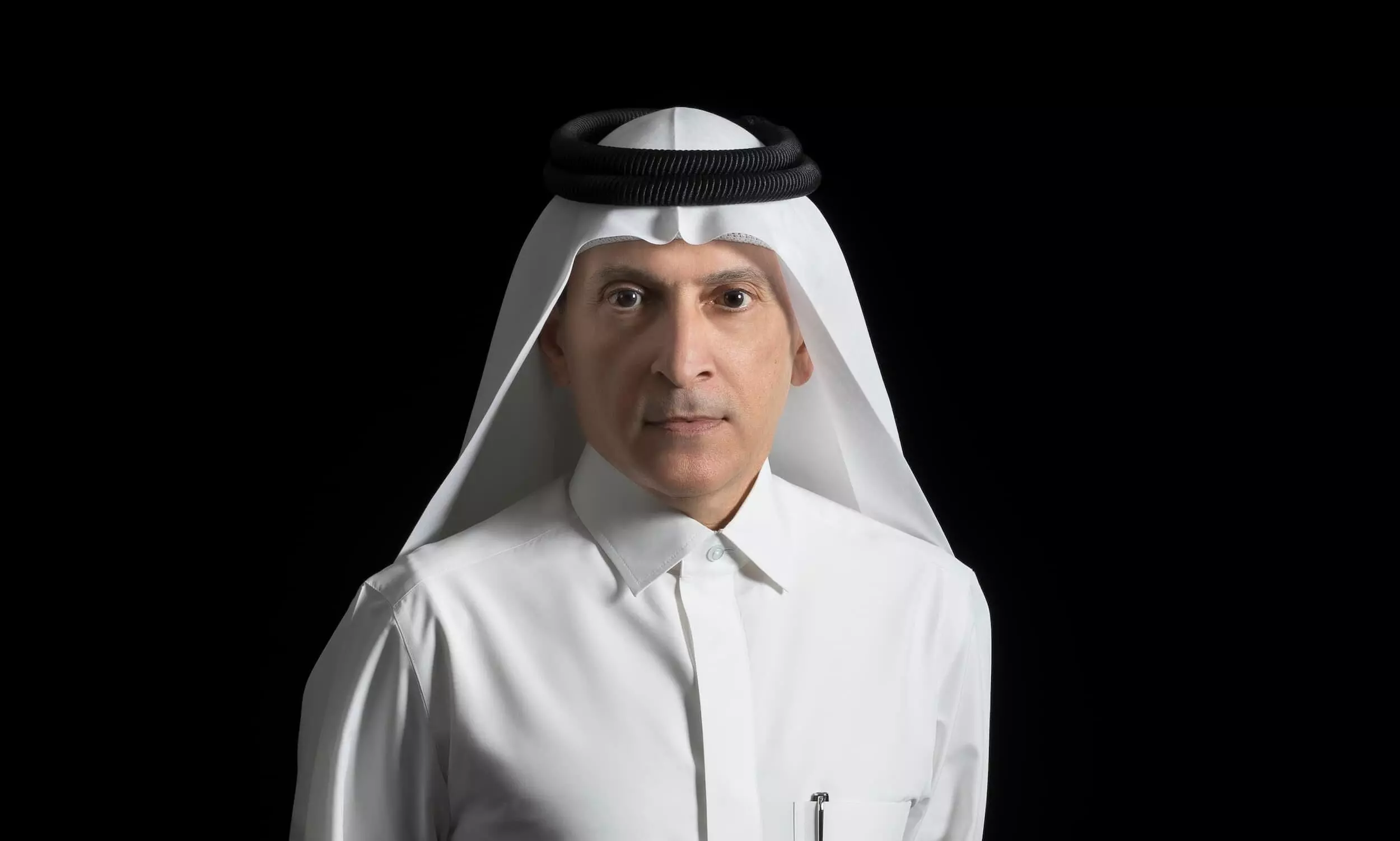 Akbar Al Baker, CEO, Qatar Airways Group, will be stepping down from his position w.e.f November 5, 2023.
Al Baker has been leading the national airline for 27 years, and is also the CEO of Hamad International Airport and chairman of Oneworld. He worked at various levels in the Civil Aviation Directorate before becoming Qatar Airways' CEO in 1997.
Al Baker will be succeeded by Badr Mohammed Al-Meer as Group Chief Executive, Qatar Airways.
Al Baker has spearheaded the growth of Qatar Airways, which currently flies to more than 160 destinations and 70 freighter destinations worldwide, connecting through its Doha hub Hamad International Airport.

"In 1996, with a fleet of just five aircraft, unwavering dedication, and a loyal and passionate team, together we embarked on a remarkable journey to aviation excellence," Al Baker wrote in his last statement to all employees of Qatar Airways. "From that very first day, our journey has been nothing short of extraordinary.
"Our achievements represent the gold standard of aviation. Qatar Airways has grown to become one of the most recognisable and trusted airline brands globally, synonymous with customer service quality and the highest of standards. We are an unprecedented seven-time winner of the "World's Best Airline" award and our state-of-the-art Hamad International Airport has also been recognised as the World's Best Airport."
The Qatar Airways Group's contribution to helping deliver the best ever FIFA World Cup 2022 showcased our capability, commitment to excellence, and our passion for bringing the world together, Al Baker added.
"The dedication and unwavering commitment of each and every one of you in ensuring the continuity and success of our operations during these times will forever be etched in my heart.
"Your hard work and dedication have resulted in exceptional half-year results for the Qatar Airways Group. Our passenger revenue has grown to $1.026 billion, exceeding budget expectations by 55 percent with an EBITDA of $2.96 billion, a 13 percent increase compared to the same period last year. Our available seat kilometres (ASK) have reached 122.2 billion, and Qatar Airways has carried 19.07 million passengers during the same period. We've expanded our modern and fuel-efficient fleet to 248 aircraft, solidifying our position as one of the youngest airline fleets in the industry, serving over 160 destinations worldwide. During this period, Qatar Airways Cargo has transported 1.35 million tonnes of cargo."
Al Baker concluded: "I look back on the years with immense pride. You have not only made me, but also my beloved country proud. I want to express my deepest gratitude for the trust and confidence you've placed in me over the years."
Guillaume Halleux, the longest-serving chief officer cargo at Qatar Airways, left in August, and his replacement has not been found so far.

Qatar Airways Cargo handles over 2.3 million tonnes of cargo every year at the Hamad International Airport's cargo terminal. The cargo campus covers over 74,000 m², and includes 11 wide-body freighter aircraft stands, 42 airside loading docks, 31 landside truck-loading facilities, specialised warehouse spaces, and state-of-the-art automated systems and retrieval systems.

The airline's freighter fleet includes two Boeing 747-8 freighters, two Boeing 747-400 freighters, 26 Boeing 777 freighters and one Airbus A310 freighter.
Also Read - "Be creative with the capacity," says Elisabeth Oudkerk