Air India appoints TAM Group as GSA in Hong Kong
TAM Group has 28 offices across 18 markets & represents 27 carriers in cargo and passenger services.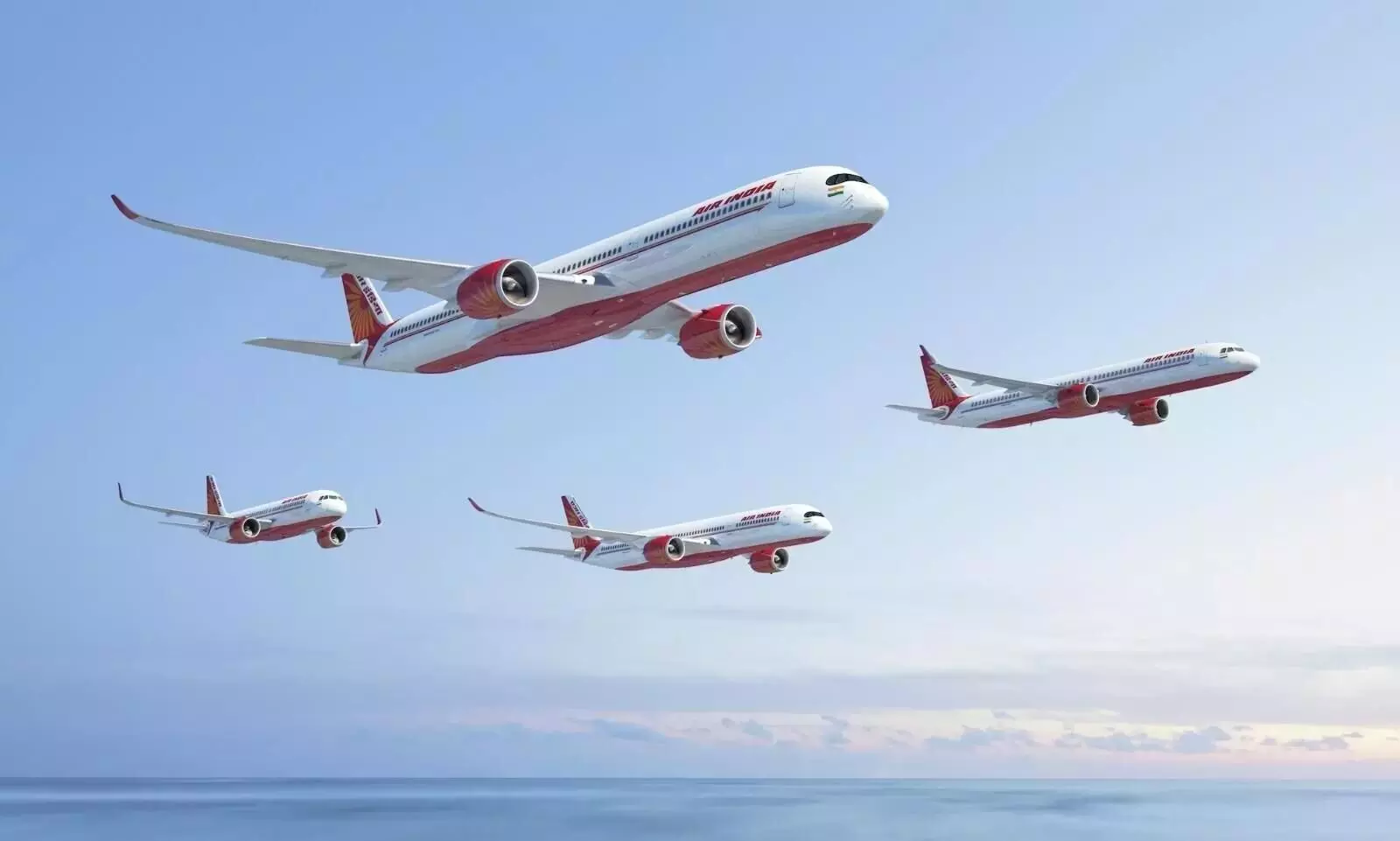 Tata-owned Air India has appointed TAM Group as its general sales agent (GSA) in Hong Kong.
TAM Group will facilitate reservations, ticketing and marketing efforts, and provide comprehensive cargo sales support on behalf of the airline, says a release from Air India.
"The appointment of TAM Group will help to further widen Air India's presence in Hong Kong while supporting the airline's continuing global expansion."
Wing Kun Tam, Founder and Chairman, TAM Group says: "We are honoured that TAM Group has been selected as the GSA for Air India. As the chosen partner, we are dedicated to leveraging Air India's extensive network, our industry expertise and customer-centric approach to promote Air India's offerings and expand its reach in the Hong Kong market. We firmly believe that this collaboration will not only facilitate seamless travel experiences for passengers but also promote cultural and economic exchanges between the two regions. With our shared vision and determination, we are confident in our ability to drive growth, unlock new opportunities, and strengthen the bonds between India and Hong Kong."
Air India currently flies thrice a week between Hong Kong and Delhi using its Boeing 787-8 Dreamliner aircraft, the release added.
The carrier has placed orders for 470 aircraft with Airbus and Boeing with deliveries starting December this year. Air India has leased 36 aircraft including 11 widebody Boeing 777s and 25 narrowbody Airbus A320 family aircraft. A $400 million programme to completely refurbish the interiors of its legacy fleet of 43 widebody aircraft commences mid-2024, the release added.
The airline has also committed $200 million to revamp its entire IT infrastructure, and introduce several digitisation initiatives across all flight and ground operations and customer-facing touchpoints.
Headquartered in Hong Kong, TAM Group has 28 offices in 18 markets across Asia, Mainland China and The Americas. TAM Group represents 27 carriers in cargo and passenger services.