Air Canada Cargo Starts Service to St. John's October 1
New flights complement Air Canada Cargo services to Halifax, solidifying freighter network connecting Atlantic Canada globally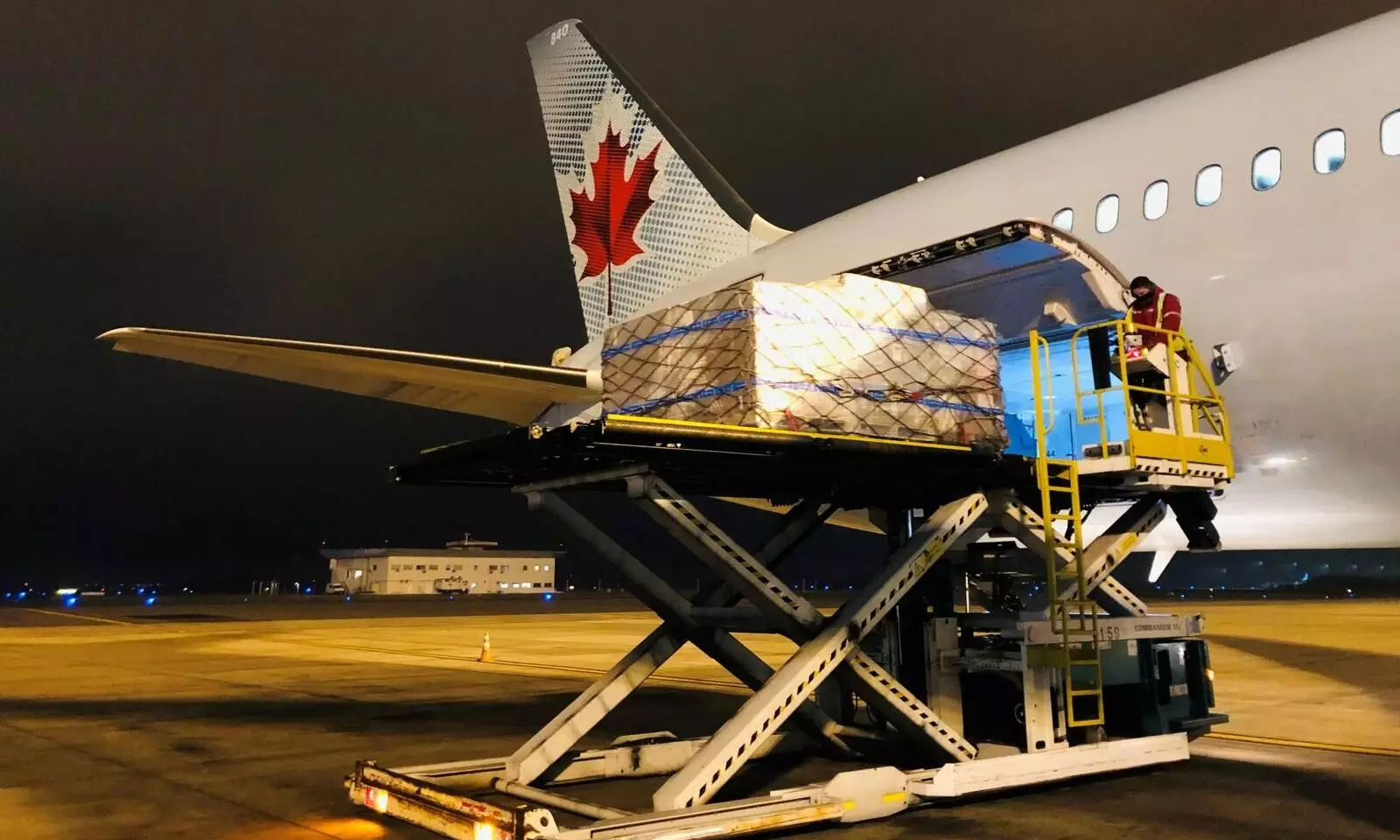 Air Canada Cargo on Thursday announced that effective October 1, 2022, its Boeing 767 freighters will begin operating five times per week to Europe from St. John's (YYT), with two non-stop flights per week to Frankfurt and three non-stop weekly flights to Madrid.
Air Canada Cargo is the only Canadian carrier with scheduled cargo service from St. John's to Europe, providing easy, convenient access to important international markets and supporting Newfoundland and Labrador's economy. These new flights complement Air Canada Cargo services to Halifax, further solidifying the carrier's freighter network connecting Atlantic Canada globally.
Air Canada is Canada's largest airline, the country's flag carrier and a founding member of Star Alliance, the world's most comprehensive air transportation network. Its freight division, Air Canada Cargo, provides air freight lift and connectivity to hundreds of destinations across six continents using Air Canada's passenger flights and cargo-only flights with its fleet of Boeing 767-300 freighters.