5G rollout: FAA releases list of approved aircraft models, airports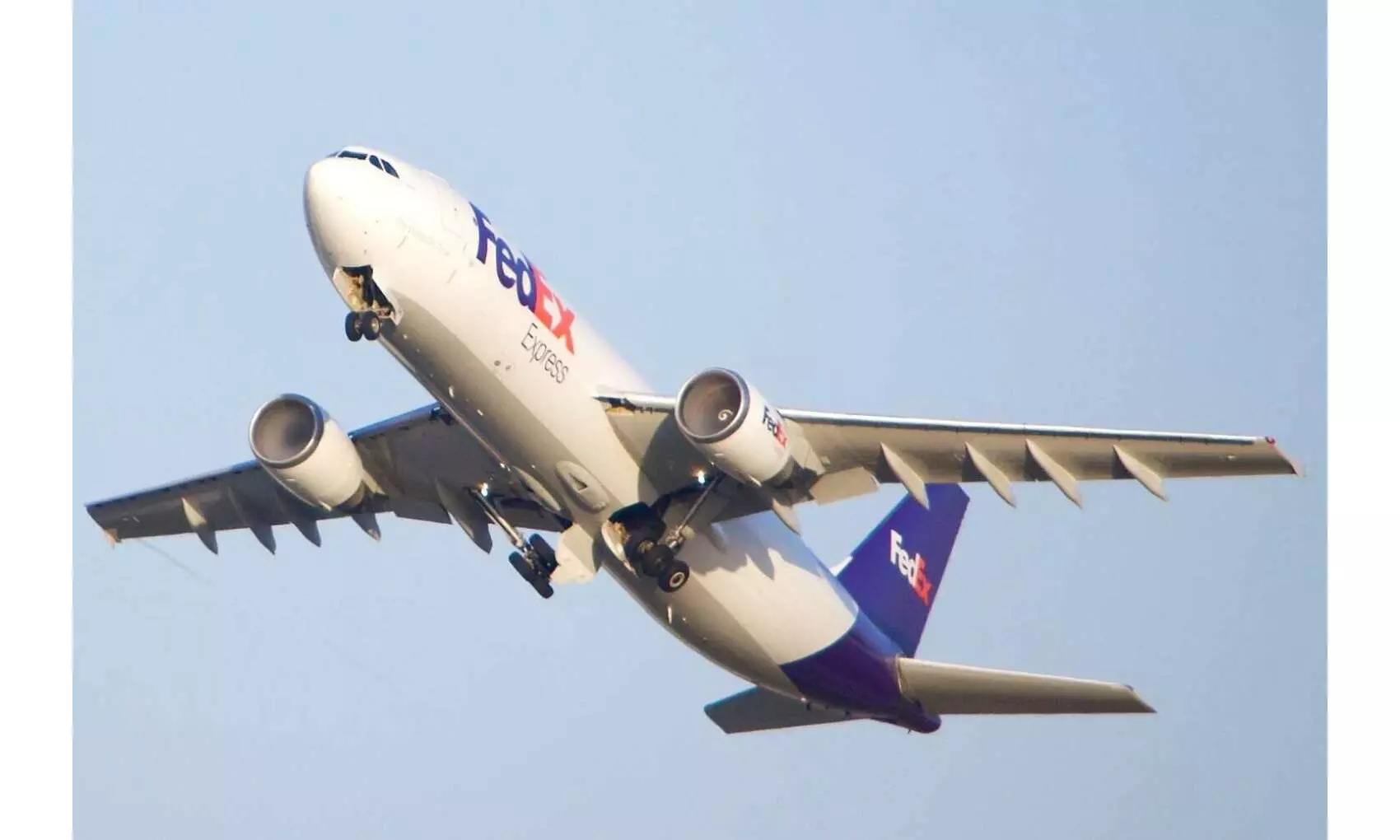 The U.S.-based Federal Aviation Administration (FAA) on Thursday released a list of aircraft models with radio altimeters approved for low visibility approaches.

The FAA-approved list (check infographic) includes specific Boeing aircraft models, MD-10 and MD-11, and a list of Airbus aircraft models. Some Embraer 170 & 190 regional jets have also been approved.
The agency also released a list of airports with low visibility approaches in 5G deployment. It went on to clarify that the "airports not on the list may not be in the 5G deployment or may not have low-visibility approach capabilities."
The information comes in the backdrop of potential aviation disruptions triggered by the 5G rollout on Wednesday.
Earlier, mobile carriers AT&T and Verizon had geared up to launch their 5G coverage from January 5. However, they were requested to delay the deployment as the FAA cited certain alterations had to be made to airports as well as aircraft to avoid disruptions. The FAA cited the need for the delay as "the proposed 5G deployment involves a new combination of power levels, frequencies, proximity to flight operations, and other factors."

The FAA said it would need to impose restrictions on flight operations using certain types of radar altimeter equipment close to antennae in 5G networks.
Two weeks on, the FAA has justified this delay was to "safely integrate 5G and aviation". The aviation entity further stated that "collaborative work was underway to reduce delay, cancellation risk".
About the new instructions on aircraft models and airports, the FAA clarified, "Approved radio altimeters will allow commercial aircraft to continue low-visibility landings in the 5G C-Band deployment areas. During the last two weeks, the agency has made progress to safely reduce the risk of delays and cancellations as altimeter manufacturers evaluate data from the wireless companies to determine how robust each model is. This work has shown some altimeters are reliable and accurate in certain 5G areas; others must be retrofitted or replaced."
How the two-week delay helped the FAA
According to the FAA, the two-week postponement of the 5G rollout helped them:
Receive vital 5G transmitter location and power level information from the wireless companies
Facilitate data sharing between avionics manufacturers and wireless companies
Work with airlines to help manage and minimise potential delays and cancellations in affected areas.
Determine that some GPS-guided approaches may be used at certain airports
Educate aviation stakeholders about what to expect with the 5G C-band deployment
Work collaboratively with airlines on how they can demonstrate altimeters are safe and reliable in certain 5G C-band environmentsThis is known as the Alternative Method of Compliance (AMOC) process.