5G dilemma: FAA adopts airworthiness directive for Boeing aircraft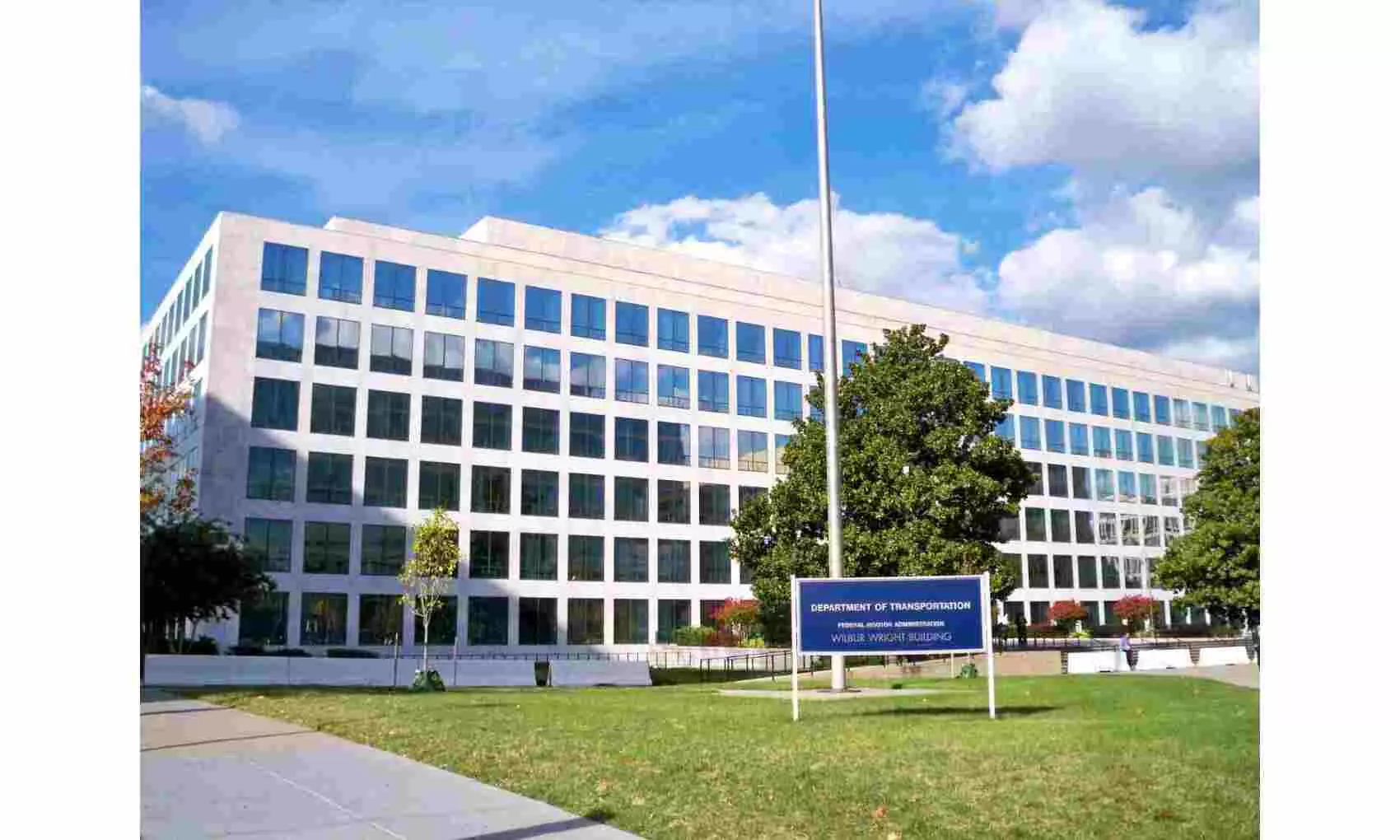 In the backdrop of the 5G deployment in the United States, the Federal Aviation Administration (FAA) adopted a new airworthiness directive (AD) on Wednesday
According to the FAA, the new AD is effective as of January 19 and applies to all The Boeing Company Model 787-8, 787-9, and 787-10 airplanes.
The FAA looks after civil aviation safety in the U.S. It is a regulatory body set up by the U.S. government responsible for issuing and enforcing regulations and minimum standards covering aircraft manufacture, operations, and maintenance. The agency's prime objective is, "The safe and efficient use of navigable airspace."
As to the need for the AD, the FAA stated, "This AD was prompted by a determination that radio altimeters cannot be relied upon to perform their intended function if they experience interference from wireless broadband operations in the 3.7-3.98 GHz frequency band (5G C-Band), and a recent determination that, during landings, as a result of this interference, certain airplane systems may not properly transition from AIR to GROUND mode when landing on certain runways, resulting in degraded deceleration performance and longer landing distance than normal due to the effect on thrust reverser deployment, speed brake deployment, and increased idle thrust."
The aviation administration also stressed the need to revise limitations and operating procedures of the airplane flight manual (AFM). "This AD requires revising the limitations and operating procedures sections of the existing AFM to incorporate limitations prohibiting certain landings and the use of certain minimum equipment list (MEL) items, and to incorporate operating procedures for calculating landing distances, when in the presence of 5G C-Band interference as identified by Notices to Air Missions (NOTAMs)."
The FAA clarified that the AD was being issued to address the unsafe condition on these products. The FAA is open to receiving comments on the AD by March 7, 2022.
Airlines across the world have been cancelling flights to the U.S. in light of the 5G rollout by mobile carriers Verizon and AT&T. Airlines have collectively protested the deployment of the 5G spectrum, citing that the launch could trigger 'major disruptions' and fuel an 'aviation crisis'.
What are Airworthiness Directives?
Airworthiness Directives (ADs)

are legally enforceable rules issued by the FAA.

They fall under the Code of Federal Regulations (CFR) title 14 part 39 cited as

14 CFR part 39

.



14 CFR part 39 defines a product as an aircraft, aircraft engine, propeller, or appliance.