Wexco to represent DHL Aviation in Australia and New Zealand
Companies have been preparing for 45 weekly flights: 26 flights from Australia and 19 flights from New Zealand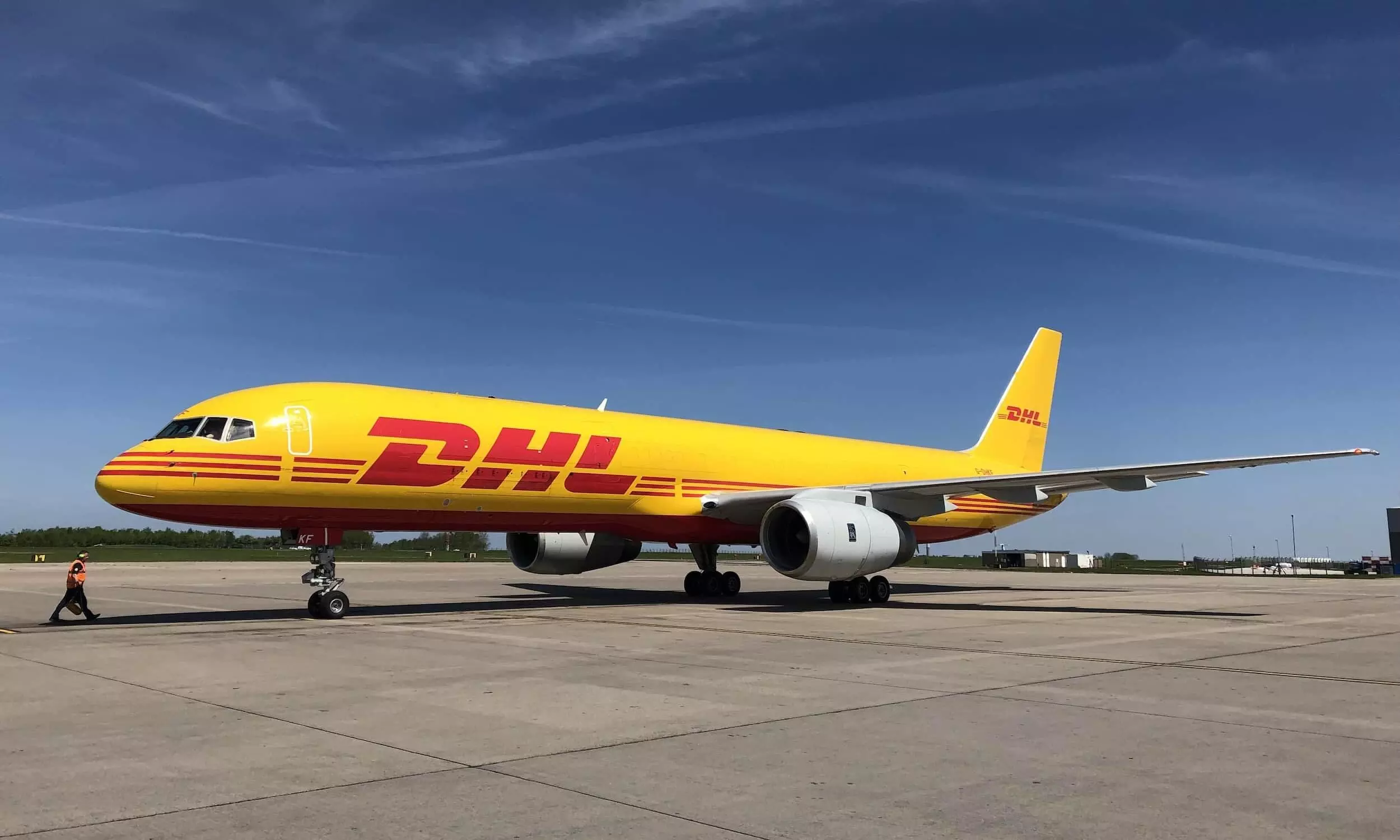 Wexco Group & Wexco NZ, subsidiaries of ECS Group, are partnering with DHL Aviation to provide general sales & services agent (GSSA) services in Australia and New Zealand from December 1, 2023.
The four-year GSSA contracts were concluded at the end of September 2023, says an official release from ECS Group. Since then, both companies have been preparing the smooth transition of sales operations for a total of 45 weekly flights: 26 flights from Australia and 19 flights from New Zealand, the release added.
"The wide variety of perishable commodities, alongside regular horse shipments, make DHL Aviation a particularly interesting airline partner, and we are therefore all the more delighted to enter into this partnership," says Richard Valenzuela, General Manager, Wexco. "With 550 tonnes of capacity to be filled each week, often with shipments requiring meticulous planning and expertise, our Wexco teams are able to demonstrate what they do best while playing a key part in DHL Aviation's regional and international success."
DHL Aviation connects to many international destinations out of Australia and New Zealand including Singapore, Seoul, Hong Kong, Bahrain, USA, and various European locations, the release added. Its Australian flight schedule includes a Melbourne– Singapore connection five times per week, and Sydney–Singapore operations seven times per week. The weekly uplift will include meat, chilled salmon and other perishable produce to Asia while exports to New Zealand include general cargo, e-commerce, regular horse movements and perishables – predominantly stone fruits, the release added.
Out of New Zealand, DHL flies from Christchurch via Auckland to Sydney (SYD) six times per week and Christchurch–Auckland–Melbourne five times per week. Main commodities include fish, dairy, general cargo and horses to Australia, and meat, fruit, and seafood to destinations in Asia.
"DHL operates a fleet of more than 20 Asia Pacific dedicated aircrafts and is committed to ensuring reliable and efficient service performance, in particular when it comes to supporting trans-Tasman trade," says Nathan Vellasamy, Vice President, Air Capacity Sales, Asia Pacific, DHL Aviation. "We have invested heavily in Oceania over the past five years and partnering with equally driven partners is essential to the success of our challenging growth strategy. Wexco has a proven track-record as a highly professional, digitally advanced and unique GSSA, and, as part of ECS Group, is another solid link in our well-functioning international partnership. We look forward to an excellent 2024 and beyond."
Cedric Millet, Managing Director, Wexco Group & Wexco NZ and Chief Strategy & Digital Officer, ECS Group adds: "As Australia's longest-serving GSSA since 1979, and two decades of existence in New Zealand, I can confidently claim that no one knows our regional air cargo markets better than Wexco does. Thanks to our team of highly skilled professionals, coupled with our customer centric business approach and state-of-the-art digital solutions, we are in an excellent position to provide DHL Aviation with the best possible representation it deserves."
ECS Group now represents DHL in more than 20 countries across the globe, the release added.
Also Read - DHL Express opens newly expanded global hub in Hong Kong