United Q2 cargo revenue drops 37%
For the first six months of the year, cargo revenue dropped 37 percent to $760 million from $1.2 billion in H12022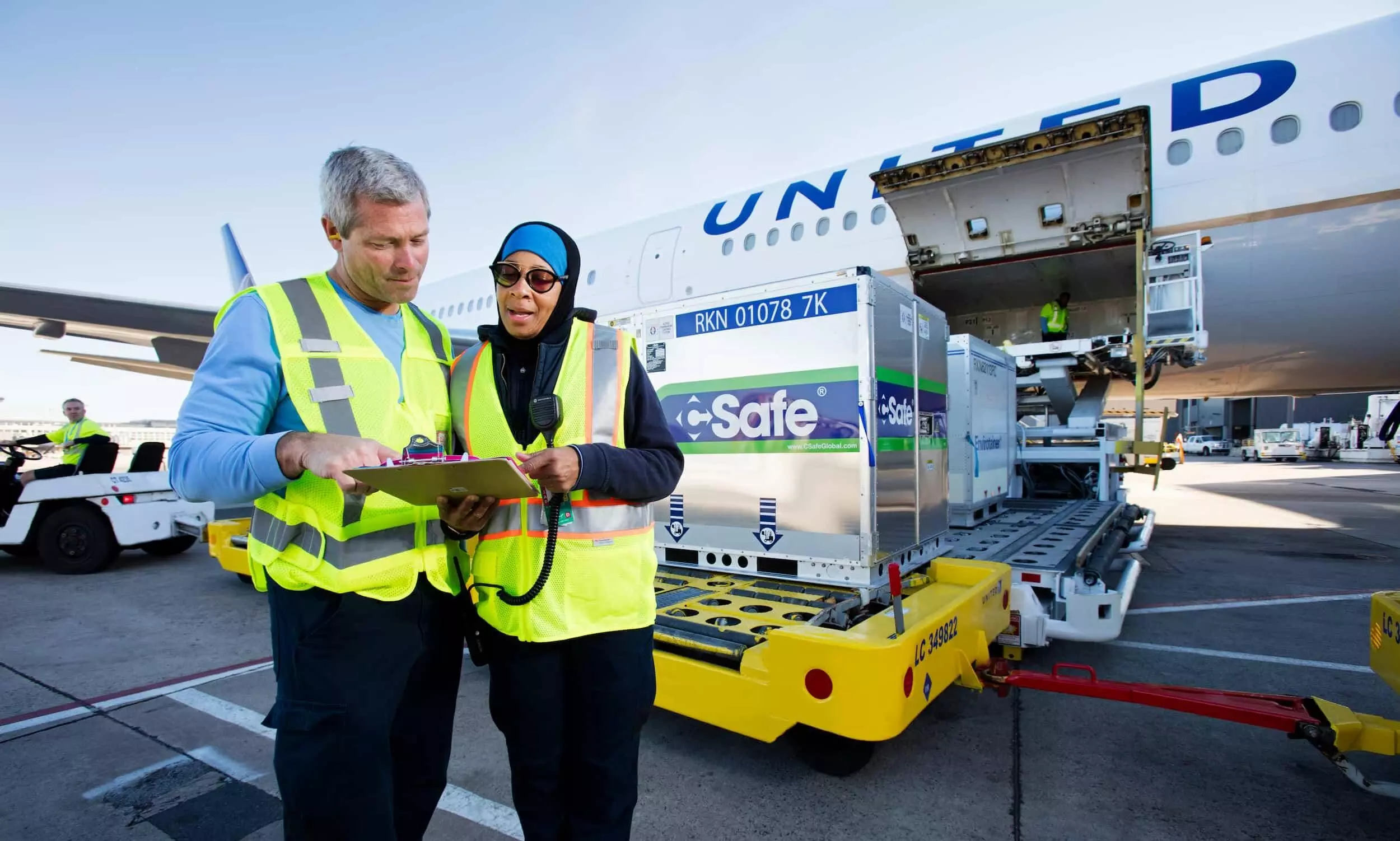 United Airlines reported a 37 percent decline in cargo revenue at $362 million for the second quarter ended June 30, 2023 compared to $574 million in Q22022.
For the first six months of the year, cargo revenue dropped 37 percent to $760 million from $1.2 billion in H12022, according to an official release.
Cargo revenue tonne miles (revenue cargo carried in tonnes multiplied by the distance flown) increased two percent to 768 million in Q22023 but dropped three percent to 1.5 billion for H12023.
United provided 40,000 pounds of relief cargo during the second quarter, 150 volunteers and multiple humanitarian flights to Guam following super typhoon Mawar.
"The United team persevered through an unprecedented series of events at the end of last month," says Scott Kirby, CEO, United Airlines. "They are the best in the business and we're focused on the important changes we can make, especially in Newark, to serve our customers even better. United's financial performance in the second quarter and our outlook for the remainder of the year and beyond make it clear that United Next is working and is the right strategy at the right time. Our focus now is on executing that strategy well – because we know it will deliver huge benefits for our customers, our employees and our owners."
Total operating revenue increased 17 percent to $14.2 billion while adjusted net income came in at $1.7 billion. United flew a daily average of more than 2,400 flights, the most mainline flights in a quarter in company history.