Delta Q2 cargo revenue down 37%
For six months ended June 30, cargo revenue was down 32% to $381 million from $561 million in H12022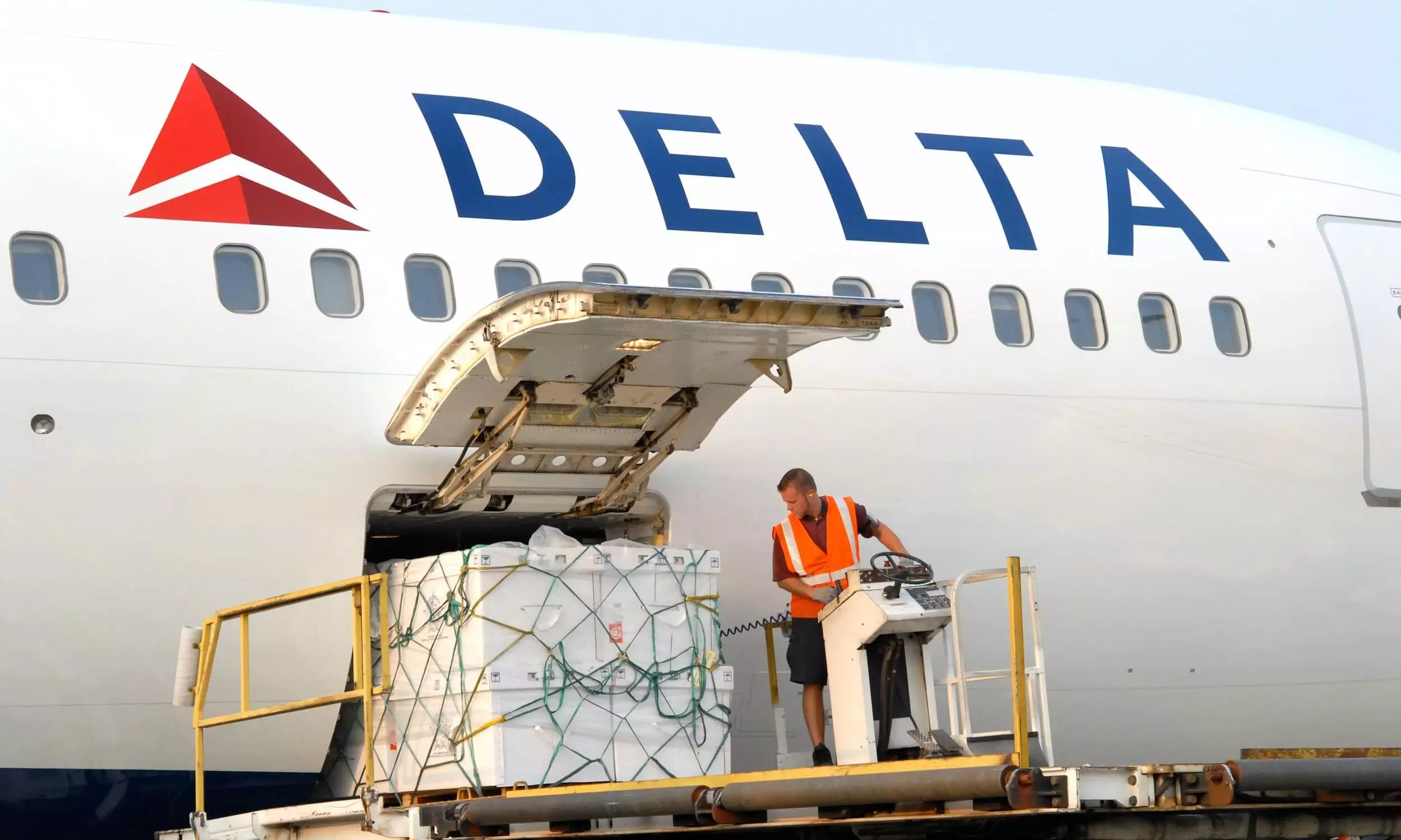 Delta Air Lines reported a 37 percent decline in cargo revenue at $172 million for the second quarter ended June 30, 2023 compared to $272 million in Q22022.
For the six months ended June 30, cargo revenue was down 32 percent to $381 million from $561 million in H12022.
Total operating revenue increased 13 percent to $15.6 billion on 21 percent increase in passenger revenue at $13.2 billion. Net income increased to $1.8 billion from $735 million in Q22022, says an official release.
"Thanks to the incredible work of our entire team, Delta is delivering for our customers by providing strong operational performance and best in class service during this busy summer period," says Ed Bastian, Chief Executive Officer, Delta. "With this performance, we generated record revenue and profitability in the June quarter. Our people are the best professionals in the industry, and I'm proud to recognize their achievements with $667 million in the first half toward next year's profit sharing payment.
"Consumer demand for air travel remains robust. Against this constructive backdrop, we are increasing our 2023 earnings guidance to $6 to $7 per share and reiterating our recently updated outlook for $3 billion of free cash flow."
Total revenue is likely to increase 11-14 percent for the September quarter and 17-20 percent for 2023.
"Non-fuel unit costs have reached an important inflection point with our rebuild substantially behind us, core maintenance normalising and the benefits of scale and efficiency increasing into the second half," says Dan Janki, Chief Financial Officer, Delta. "We expect September quarter non-fuel unit costs to decline 1-3 percent year over year, consistent with our outlook for low-single digit declines in the second half of the year."
With an outlook for $3 billion of free cash flow in 2023, "we are accelerating debt repayment with a goal of retiring over $4 billion in debt this year," Janki added. During the quarter, Delta reinstated quarterly dividend, "an important milestone that opens the shareholder base to yield-focused investors."
Delta reported liquidity of $8.8 billion at the end of June including $2.8 billion in undrawn revolver capacity, the release added.