time:matters extends its Sameday Air network to Africa
time:matters opened the first Sameday Air station in Casablanca, North Africa on December 13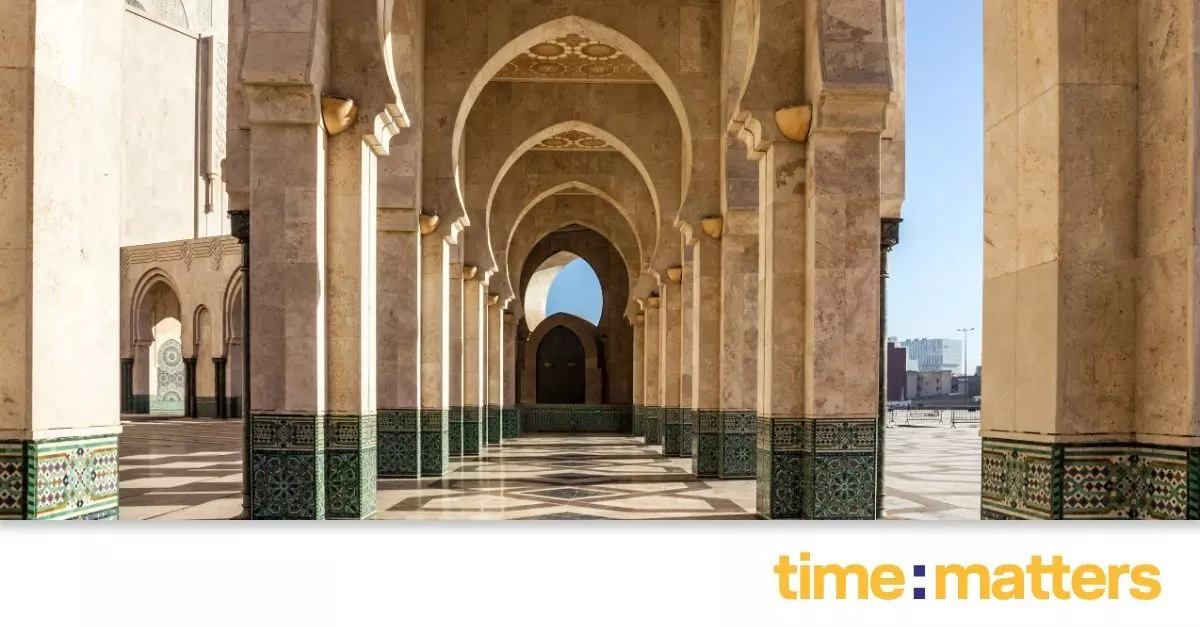 Time:matters has extended its network for same-day transports to include North Africa and flagged off a new station in Casablanca. The expert in high-performance and special speed logistics has thereby connected Africa as a new continent to its unique Sameday Air network, which also covers Europe, Israel, the US, and Mexico.
With Casablanca now being served 17 times a week with direct connections from Frankfurt and Paris, customers with urgent shipments will benefit from increased service frequency to one of North Africa's most important and major economic regions.
Alexander Kohnen, CEO of time:matters, explained: "We've been seeing rising demand from our customers and focus industries, such as the automotive, high-tech, aviation, and aerospace sectors, for highly efficient transport options to Casablanca and North Africa for some time. By expanding our first-class Sameday Air service, we're now filling this gap and ensuring even more options and flexibility in our transport solutions going forward."
Thanks to this network expansion, customers will be able to take advantage of additional flight connections for shipments weighing up to 300 kg. In addition to speed and flexibility, maximum quality is also assured through the physical monitoring of all shipments. Globally, more than 100 stations in Europe, Israel, and Africa, and another 100-plus stations in the US and Mexico, and 21 partner airlines can now be combined globally in the Sameday Air network, including Casablanca as a new location. Shipments can also be picked up and delivered on request.