TIACA report shows air cargo driving sustainability
Companies see clear link between ESG actions and reputation (85%) & attractiveness (67%) but less so for profits (44%)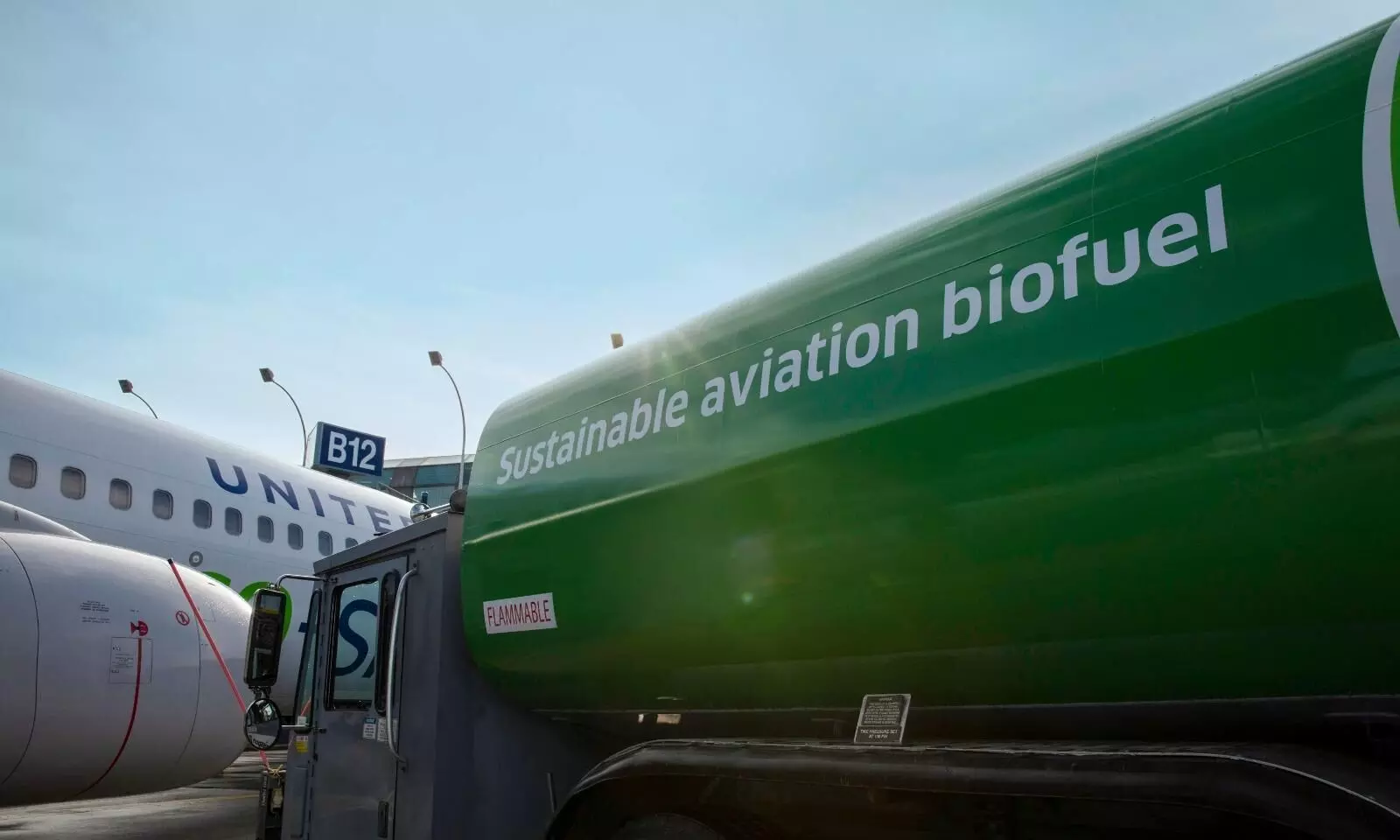 The sustainability pressure has increased by nine points compared to last year, driven by expectations from customers (78 percent), employees (69 percent) and business partners (62 percent), according to the third annual Air Cargo Industry Sustainability Survey by The International Air Cargo Association (TIACA).
"Sustainability remains a broad concept with many ways to define it for the 258 companies having participated in the survey. However, environment still dominates how industry defines it.
"The pressure from regulators is increasing year on year: only 37 percent of the respondents in 2021 were indicating regulatory pressure while it is now 55 percent."
Companies see a clear link between their environmental, social, and governance (ESG) actions and reputation (85 percent) and attractiveness (67 percent) but less so for their profits (44 percent).

More and more companies have dedicated teams (57 percent) and budgets (45 percent) to drive sustainability, and 70 percent declared their sustainability budget has increased compared to last year.
"Pressures to be sustainable continue to increase from all stakeholders," says Glyn Hughes, Director General, TIACA. "Among them are regulators, adding sustainability focused laws in different parts of the world. They are aligned with overall companies' objectives of addressing regulation, together with maintaining commercial and financial performance."
Other key findings of the survey include:
*52 percent of companies produce a sustainability report
*Nine percent of companies have indicated a reduction in energy consumption in operations
*Airlines, ground handlers and freight forwarders show largest investment in the use of sustainable aviation fuel (SAF) to decarbonise
*Overall SAF commitments make slow progress and are led by large companies
*Digitalisation is maturing across the board and has increased to 78 percent; and
*79 percent of air cargo companies focus on improving efficiencies and operational excellence.
Focus areas
Beyond the defined People, Planet and Prosperity categories, the report urges the industry to take the following actions:
*Set your sustainability agenda
*Ramp up the sustainability resources
*Address workforce challenges with people-focused strategy
*Build trust in your business by joining the BlueSky program
*Raise sustainability awareness; and
*Get ready to address customer requests and regulation
"The third annual report clearly demonstrates that we as an industry are moving forward when it comes to increasing sustainable air cargo but there is a lot more work to be done," says Steven Polmans, Chair, TIACA. "Assessing your company's progress when it comes to sustainability helps highlight where improvements can be made and TACA's BlueSky Program is just the tool to help."