TIACA launches Air Cargo Forum 2024 with new partnership
ACF 2024 to be managed by McVeigh Global Meetings and Events; ACF 2022 had over 220 exhibitors & 3,500 unique visitors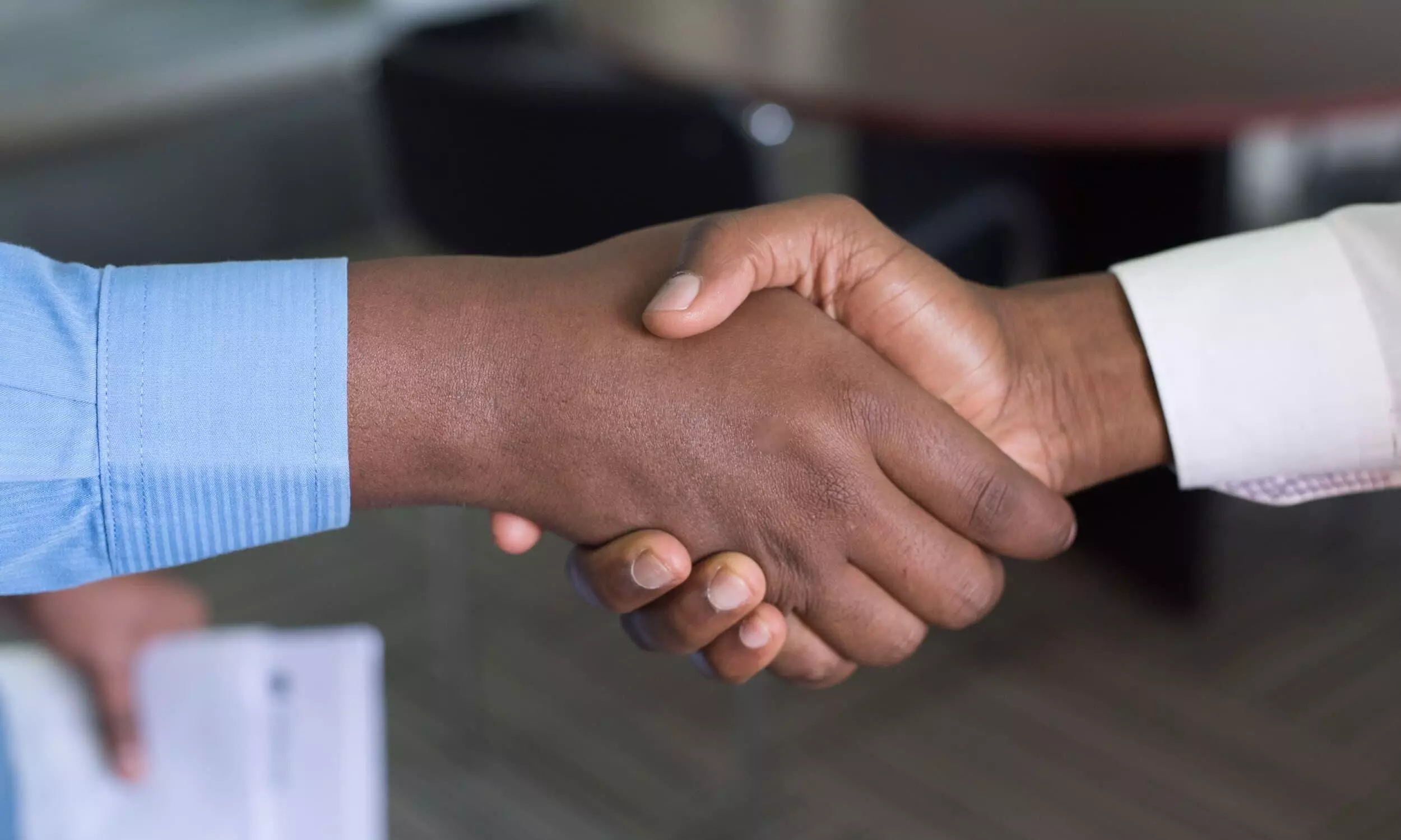 The 2024 edition of Air Cargo Forum, the flagship event of The International Air Cargo Association (TIACA), will be managed with new partner McVeigh Global Meetings and Events(MGME).
MGME will organise the event that will be held again in Miami, November 11-14, 2024, says an official release from TIACA.
"Building upon the success of ACF 2022, which had over 220 exhibitors and over 3,500 unique visitors, the association selected MGME following a vigorous tender process based on their commitment to deliver an event aligned with TIACA's Events key principles set by the association's Board of Directors. The key principles include providing value for money, being network focused, world class speakers, industry thought leader engagement, charitable, sustainable as well as providing a highly valued experience for attendees. Future events will include facility tours, unique networking celebrations and excursions for attendees."
The TIACA board selected MGME to organise, sell and manage the Air Cargo Forum 2024 and the Air Cargo Forum 2026, both of which will be held at the Miami Beach Convention Centre, the release added.
"Following the success of ACF 2022, we would like to enhance the event even more, aligned with our key event principles as a membership focused organisation," says Steven Polmans, Chair, TIACA. "We feel that it is vital that the ACF remains a world class global event that brings the entire industry together to deliver value not only for our exhibitors but to our members and the industry at large. By partnering with MGME, we can offer the entire package: exhibits, sponsorship, advertising and of course plenty of networking opportunities as well as fun."
Glyn Hughes, Director General, TIACA adds: "We are excited to work towards delivering another successful event next year that will include a streamlined event that achieves the association's event principles but will also offer more opportunities for attendees to network such as a golf tournament, receptions and well planned after event parties. We are confident that MGME will be able to deliver to the association as well as the exhibitors and attendees. We also feel it is vital to make it easy for attendees to enjoy themselves in one of the world's top tourist destinations, so we will be offering some exciting pre/post event excursions, watch this space. This way we can provide much more than an event, we can provide an experience."
MGME is an award-winning, top 25 provider of innovative meeting management and event production solutions, the release added.