Special air cargo verticals see continued growth in 2023
Special cargo verticals recorded growth from many main regions with Middle East & South Asia leading the rally (+15%)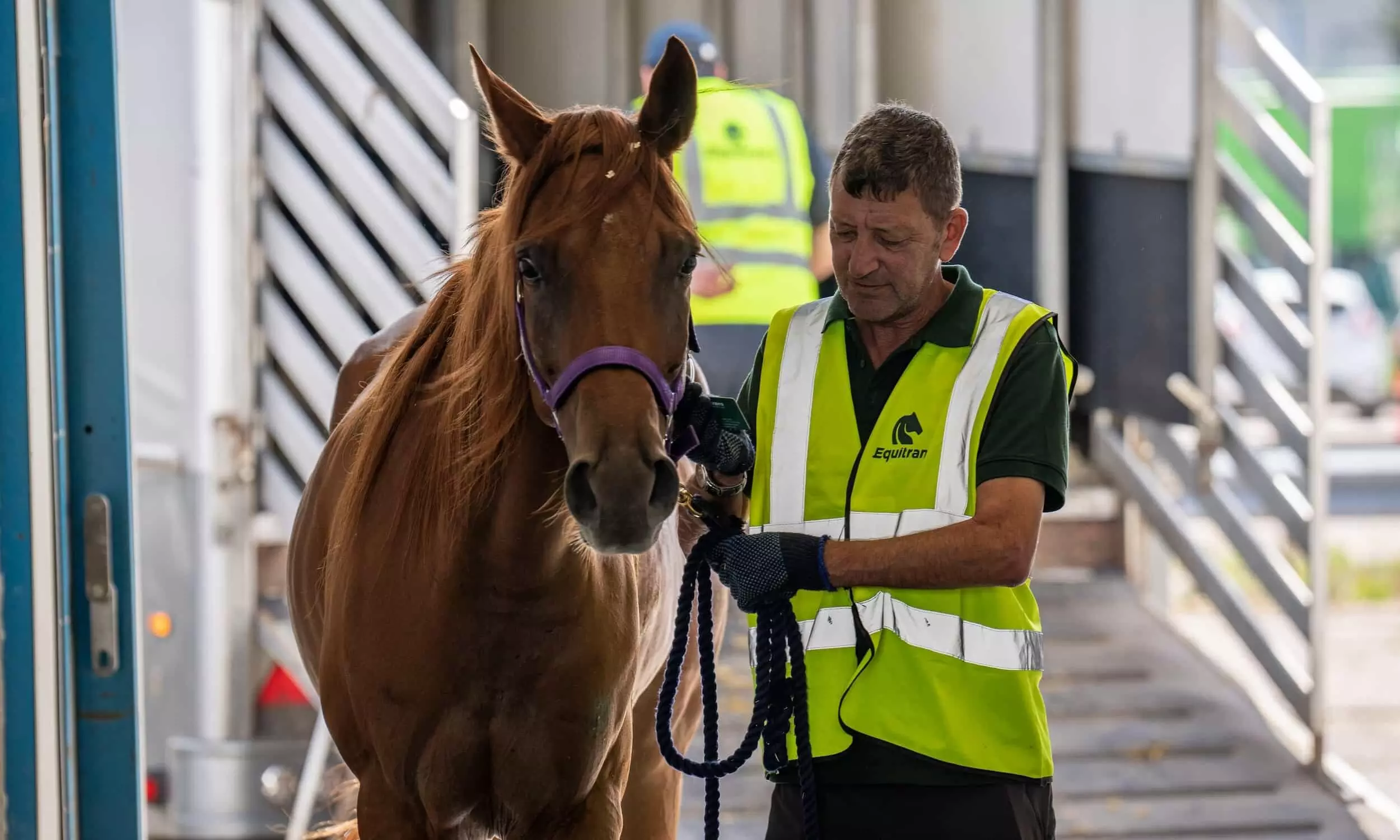 Special air cargo product verticals have continued to record growth in the first eight months of 2023 while general cargo tonnages have fallen year on year (YoY) from all the main world origin regions, according to the latest update from WorldACD Market Data.

"Total worldwide chargeable weight flown from January to August 2023 was down seven percent YoY although the YoY gap has continued to narrow as the year has progressed, dropping to a low of (-) three percent for July and August. Analysis by WorldACD of the more than two million monthly transactions captured in its database highlights a number of areas that have continued to achieve growth at various times this year including certain important product categories, origin points, and world regions or subregions.
Product category performances
WorldACD identified big declines in express (-17 percent), general cargo (-12 percent) and dangerous goods (-12 percent) in the January-August period while pharma/temperature-controlled shipments remained characteristically stable during this period. "There was notable growth for vulnerable/high tech (+seven percent), live animals (+five percent), perishables (+ four percent), and valuables (+two percent) shipments compared with January-August 2022."
Special cargo product verticals recorded growth from all of the main regions except North America (- eight percent) and Europe (-two percent), ranging from (up three percent) from Africa, (up six percent) from Central & South America, (up seven percent) from Asia Pacific to +15 percent from Middle East & South Asia.
Product pricing variation
Special cargo rates (-30 percent) have held up better than general cargo rates (-38 percent) on a worldwide basis compared with the first eight months of last year. "The pricing differential is particularly apparent ex-Africa where general cargo rates are down 23 percent YoY whereas special cargo pricing has dropped just seven percent. Pricing, ex-Central & South America, another market where perishables form a big component, is down 18 percent for general cargo compared with just (-) eight percent for special cargo."
Product origin champions
Hong Kong, South Korea and China (South East) lead the growth in vulnerable/high-tech cargo shipments, according to WorldACD data. "India, Egypt and Brazil led the growth in fruits and vegetables shipments with Ecuador, Columbia and Kenya topping the list of countries achieving growth in chargeable weight of flower shipments. Chile, U.K. and Argentina led the way in fish and seafood export tonnage growth while India, The Netherlands and Italy topped the growth origin countries for temperature-controlled/pharma products."