SmartKargo to replace legacy cargo system at Amerijet
Platform accessible from any device, and our network will be delighted with this change: Amerijet CEO Tim Strauss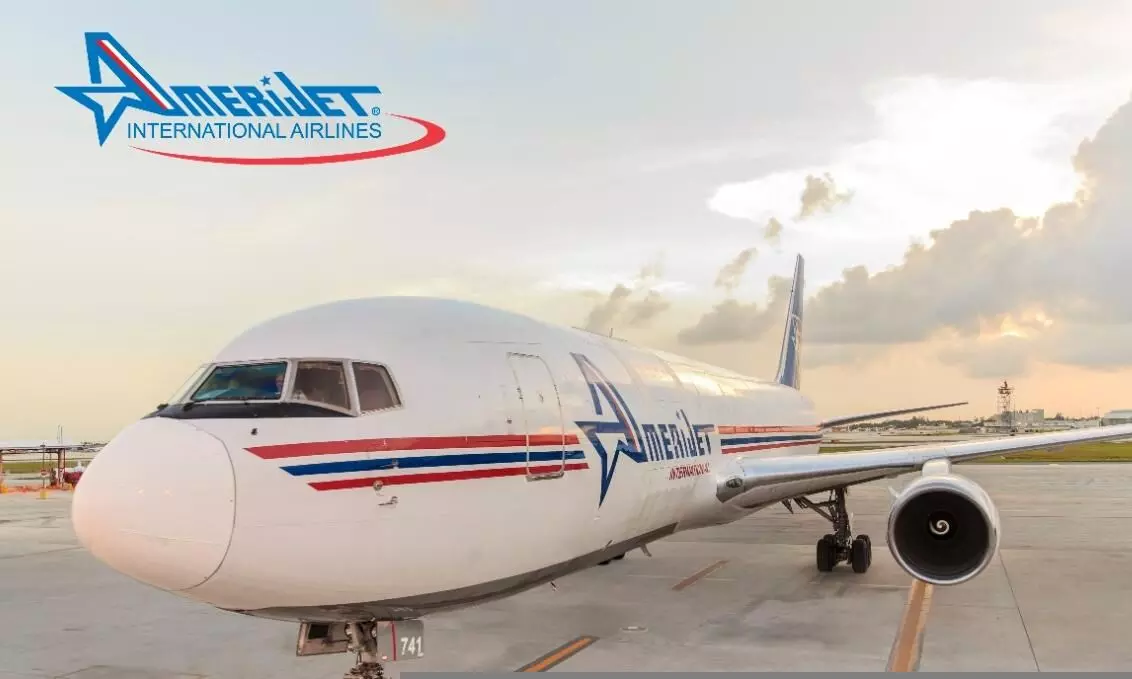 Amerijet International Airlines has partnered with SmartKargo for an integrated cargo management solution.

"The cloud-based SmartKargo system will replace Amerijet's legacy cargo system and will provide scalability and greater efficiency as well as a streamlined user experience," according to an official statement from Amerijet.
SmartKargo offers a suite of fully integrated tools and solutions to support all essential cargo functions from customer management, pricing and sales, operations, and warehouse management, to loading and unloading and ramp operations, the statement added.
"SmartKargo will take Amerijet to the next level," says CEO Tim Strauss. "Our customers and employees will find it easier to use than any other tool. SmartKargo's end-to-end platform is accessible from any device, our global network will be delighted with this change."
Innovative air cargo technology is key to supporting Amerijet's global sustainable growth, the statement said.
"We are pleased to support the growth and digital transformation of Amerijet, led by a forward-looking executive who is always innovating," says Milind Tavshikar, CEO, SmartKargo. "Tim and his team are transforming the company into a cutting-edge enterprise that will offer their customers a range of real-time shipment and business management tools needed to operate profitably in the digital age."
Amerijet operates its fleet of freighters from the primary hub at Miami International Airport. SmartKargo, headquartered in Cambridge, Massachusetts has main offices in India, the Philippines, Brazil and Canada.