SmartKargo joins Cargo iQ to enhance air cargo industry
SmartKargo provides a scalable suite of tools for worldwide airlines, including ERP, booking site, and e-commerce shipping solution.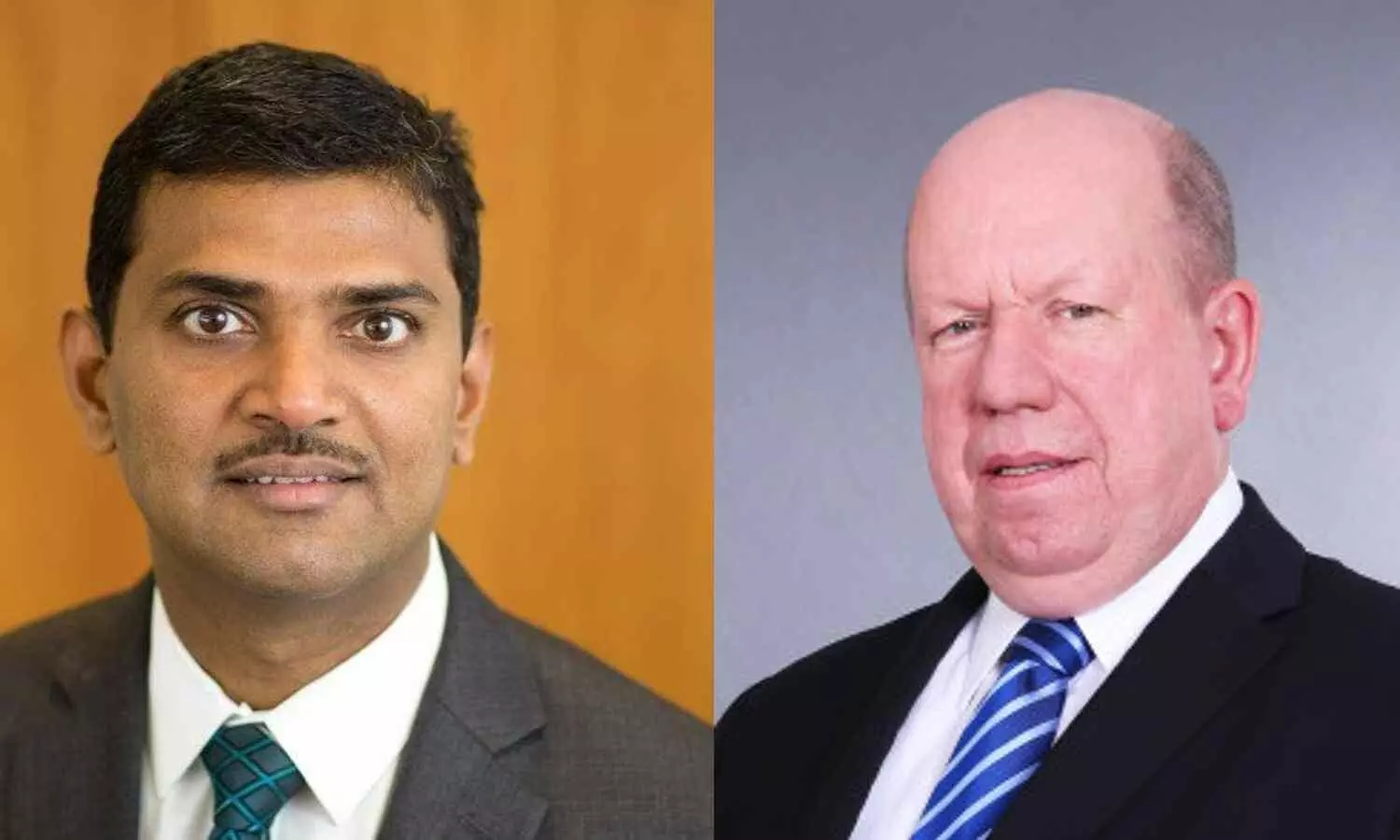 SmartKargo, a provider of cloud-based air cargo solutions to the worldwide air cargo market, has joined Cargo iQ, a cross organisation.
SmartKargo provides a scalable suite of tools for worldwide airlines, including Enterprise Resource Planning (ERP), a booking site, and an end-to-end e-commerce shipping solution.
It has joined Cargo iQ as part of a long-term goal to improve the air cargo industry's quality.
"Establishing consistent quality management standards requires transparency and collaboration among supply chain partners who bring a variety of perspectives to the conversation," said Milind Tavshikar, Chief Executive Officer (CEO), SmartKargo. We joined Cargo iQ to bring our unique experience to this important interest group and look forward to contributing as well as being inspired by our industry colleagues. Together, we can ensure that standards of quality management evolve steadily in this industry that is so important to the world."
SmartKargo identified a potential for airlines to embrace end-to-end integrated logistics for e-commerce package shipments, from online transaction through delivery to the customer's door, as a result of exponential increase in worldwide e-commerce sales.
The software company has released a customisable e-commerce solution that can be added to current air cargo management systems, allowing airlines to extend their markets and earn better rates than they would with traditional cargo.
Early adopters include airlines in Brazil, Canada, Mexico, and Norway, which have dramatically increased cargo income by transporting e-commerce merchandise aboard passenger planes.
"The SmartKargo team will bring a valuable perspective and important sector expertise to Cargo iQ's ever-growing taskforce," said Lothar Moehle, Executive Director, Cargo iQ. Diversity in specialisms among our members is key to ensuring our work brings benefits to the quality of the entire logistics chain. In joining the Cargo iQ community, SmartKargo has shown its commitment to our shared vision to improve standardization in the air cargo supply chain, in particular by assisting our industry and our members with their digitalization strategies and implementations."
Cargo iQ, which celebrates its 25th anniversary this year, is an independent, cross-stakeholder organization with more than 60 members worldwide, including airlines, forwarders, and ground handling agents.
The Cargo iQ team will be meeting with industry colleagues new and old at the 31st CNS Partnership Conference in Phoenix, US, from the 23rd to 25th May 2022.