Saudia Cargo selects cargo suite from RTS
Deal to cover revenue management (Velocity), pricing (AcceleRate) and revenue planning (Foresight) solutions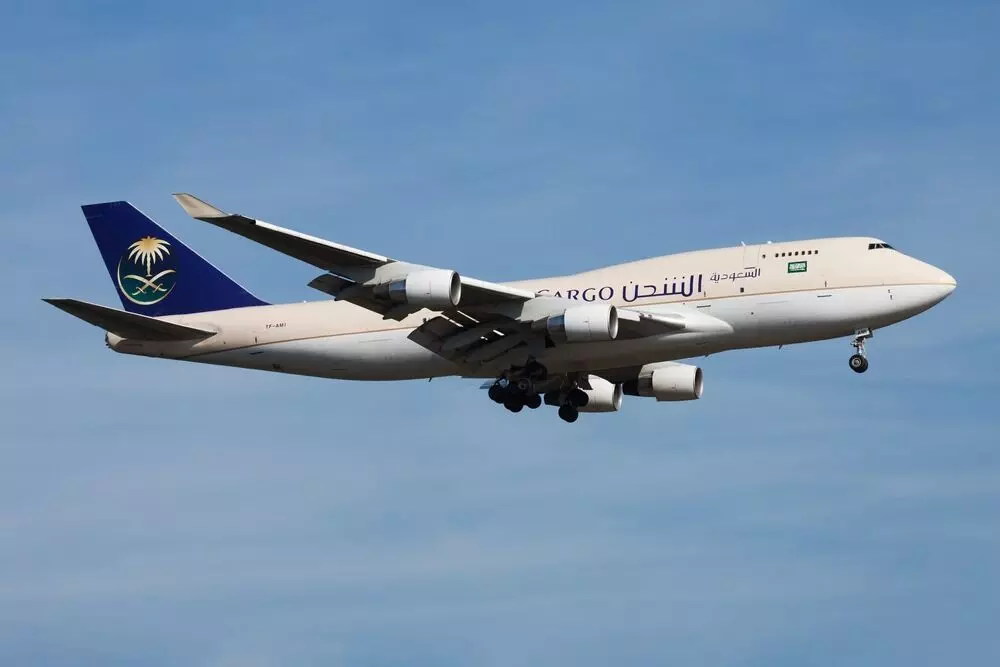 Saudia Cargo, one of the largest middle eastern airlines, has partnered with Revenue Technology Services (RTS) for the implementation of revenue planning (Foresight), pricing (Accelerate) and revenue management (Velocity) solutions.
"The three-pronged solution will be hosted on the RTS private cloud environment," according to an official statement.
Product benefits, according to RTS, include:
*Foresight helps airlines determine the value of cargo in a schedule, set revenue and sales targets and track them;
* Accelerate helps airlines negotiate optimal contract, spot, and tariff rates along with generating rate sheets and offers real-time rating; and
* Velocity forecasts short-term and long-term capacity and demand and evaluates each booking for profitability.
Machine learning and artificial intelligence-based algorithms are the base for all the three solutions, the statement added.
"We are quite excited about this partnership as we begin implementing all three cargo solutions at Saudia Cargo," says Raja Kasilingam, President, RTS. "RTS is proud to be part of Saudia Cargo's strategy to provide the best products to their customers while maintaining sustainability on all fronts."
Mansour Alasmi, Executive Director of Network & Revenue Management, Saudia Cargo, adds: "In a continuous effort to be at the forefront of innovation, it's essential for us to utilise the latest technology and embrace digitisation." The deal with RTS can help us improve the quality of our services significantly, Alasmi added.
Dallas-based RTS has offices in London, Cape Town, Pune, Chennai, Hyderabad, Bengaluru and Chandigarh.