Samuel Geevarghese is new Regional Head of Middle East, India at Aero Africa
Samuel has over two decades of experience in the air cargo industry, with a blend of experience in airline and logistics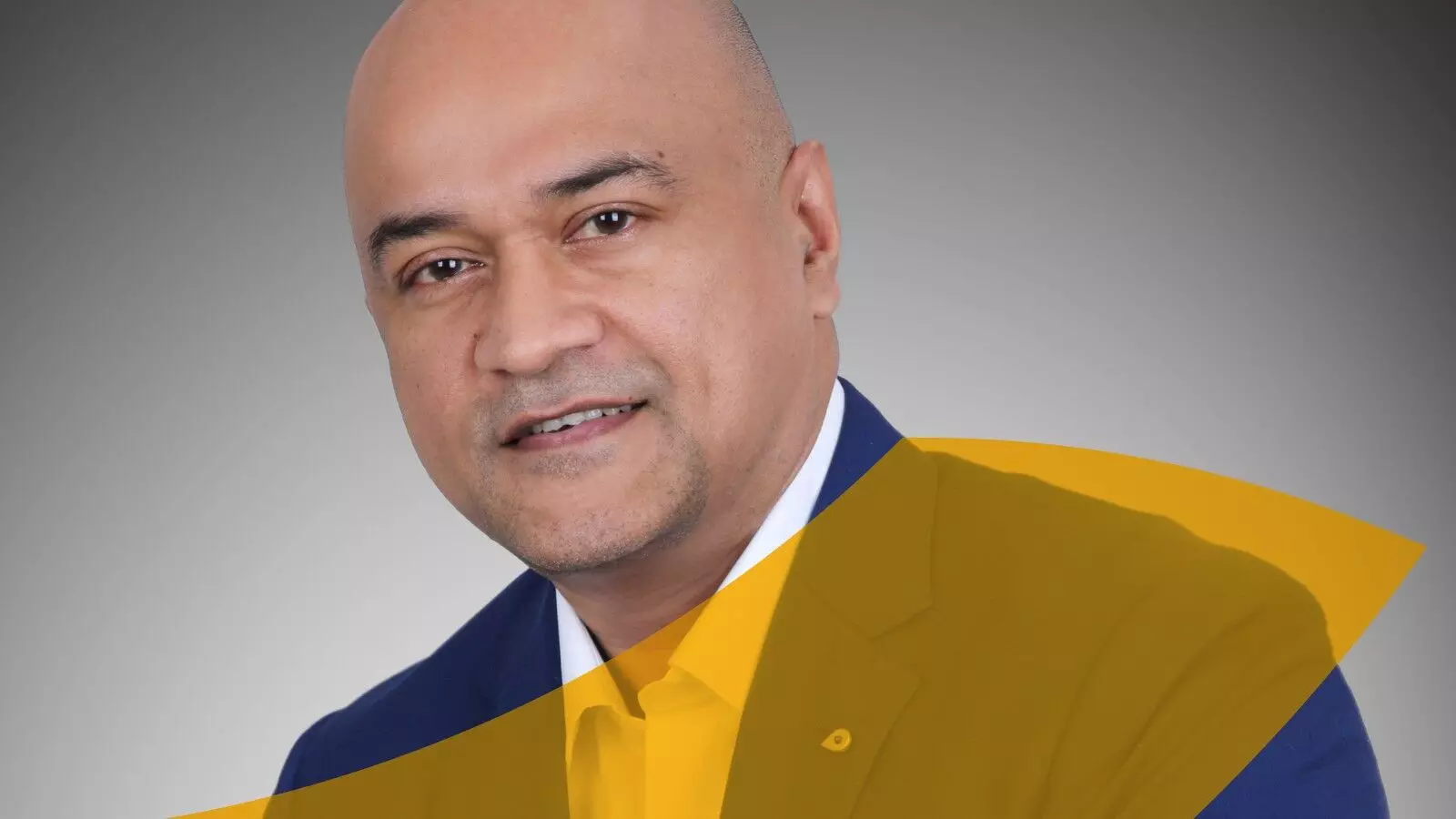 Aero Africa, a leading air cargo management group has recently appointed Samuel Geevarghese as Regional Head, of the Middle East & India
Samuel has over two decades of experience in the air cargo industry, with a blend of experience in airline and logistics, and has grown through the ranks. According to a press release issued by the company, Samuel has held major key positions in operations, customer service, sales, and management roles.
He started his career with Lufthansa Cargo in Sharjah and Dubai, worked for logistics firm Freight Systems, and most recently was the General Manager responsible for cargo sales and operations at Spicejet.
Samuel's expertise is in cargo sales, product development, charter sales, airline cargo, and GSA. He is an exceptional communicator with strong negotiation and client needs assessment aptitude.
Samuel brings a wealth of experience and knowledge to the position, as well as boundless energy and competitiveness.
Aero Africa was founded by a group of air cargo entrepreneurs with vast experience and extensive knowledge in the global aviation/airfreight industry. A leading air cargo management group, the company is dedicated to providing African logistic solutions and neutral value-added services to the global logistics and aviation community.