Qatar Cargo, WFS extend deal at JFK
WFS will now be responsible for managing all aspects including cargo acceptance & breakdown of pallets and containers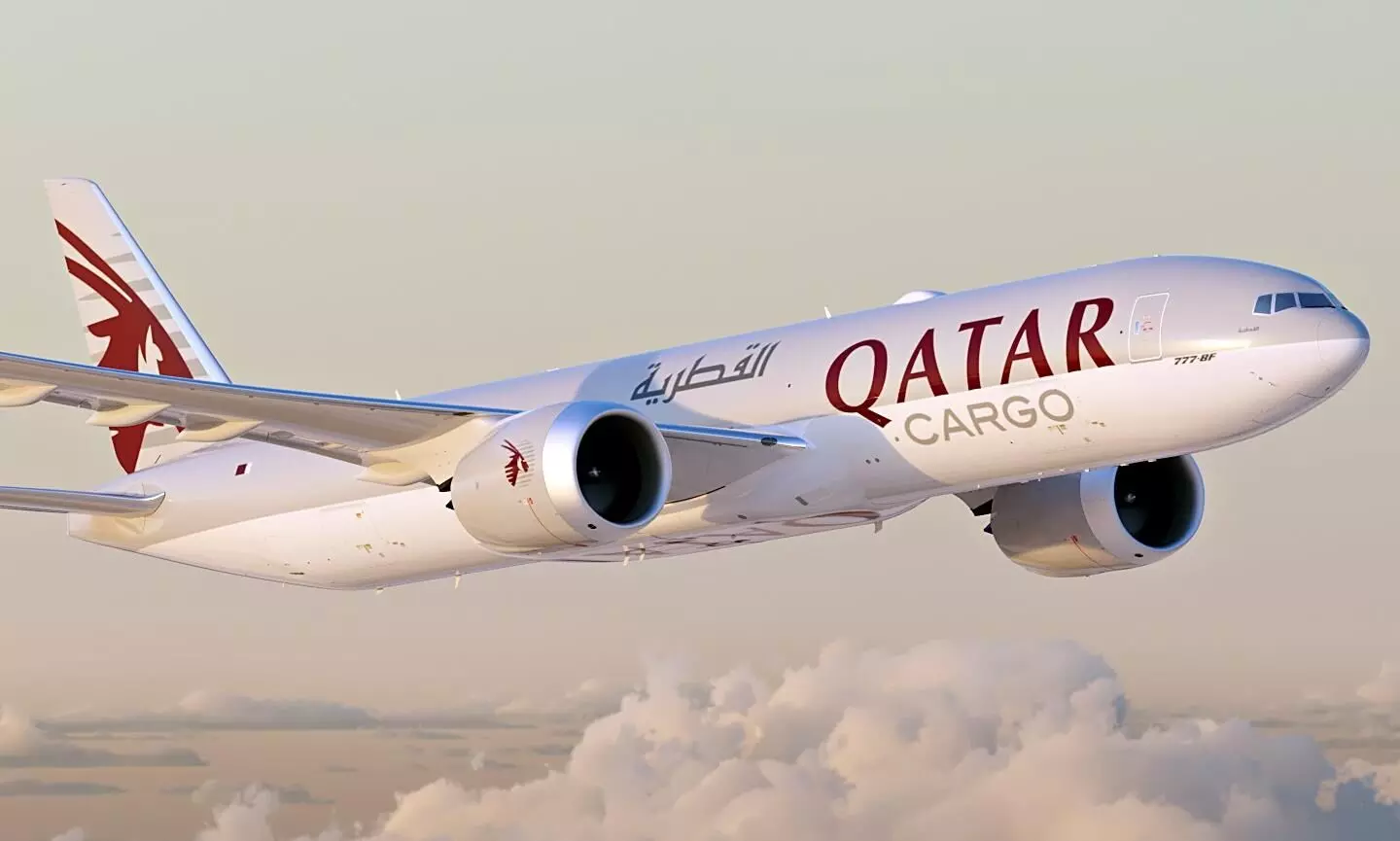 Qatar Airways Cargo is extending its global partnership with Worldwide Flight Services (WFS) with the awarding of a new three-year cargo and freighter ramp handling contract at New York's John F. Kennedy International Airport.
"Under the agreement, WFS is initially providing cargo services in support of 11 Qatar Airways' Boeing 777 passenger services a week and three B777 freighter flights, handling a projected 45 million kilos per annum. Destinations served by the airline ex-New York JFK include Doha, Mexico City, and Liege in Belgium," says an official release.
WFS will now be responsible for managing all aspects of the cargo handling process for Qatar Airways Cargo at New York JFK including cargo acceptance, screening, build-up and breakdown of pallets and containers at its dedicated Building 75 facility. WFS is also providing full freighter handling and ramp parking for Qatar's B777F at its Building 76 operation at the airport, the release added.
"This is a very significant new contract for WFS with one of our leading global clients," says Mike Simpson, Executive Vice President, Americas, WFS. "In North America alone, Qatar Airways Cargo is now partnering with WFS in Boston, Dallas, Houston, Philadelphia, Pittsburgh, and Seattle as well as in New York. As the largest cargo handler at JFK, Qatar Airways Cargo recognises the value we will bring to their operational efficiency and customer experience through the significant expertise and resources we can leverage. Qatar Airways' customers will enjoy a priority service through the dedicated WFS warehouse facility we are providing for the airline."
WFS now operates eight cargo and mail facilities at New York JFK, serving 42 airline customers and handling over 560 million kilos annually, the release said.
In 2024, WFS will commence a 15-year lease on a new, state-of-the-art 346,000 square feet cargo terminal in the first phase of the Port Authority of New York and New Jersey's comprehensive vision plan with a throughput capacity of over 300 million kilos a year.