Qatar Airways Cargo expands presence in China
Qatar Airways Cargo will fly to Chengdu and Chongqing three times a week, offering weekly capacity of 84 tonnes each way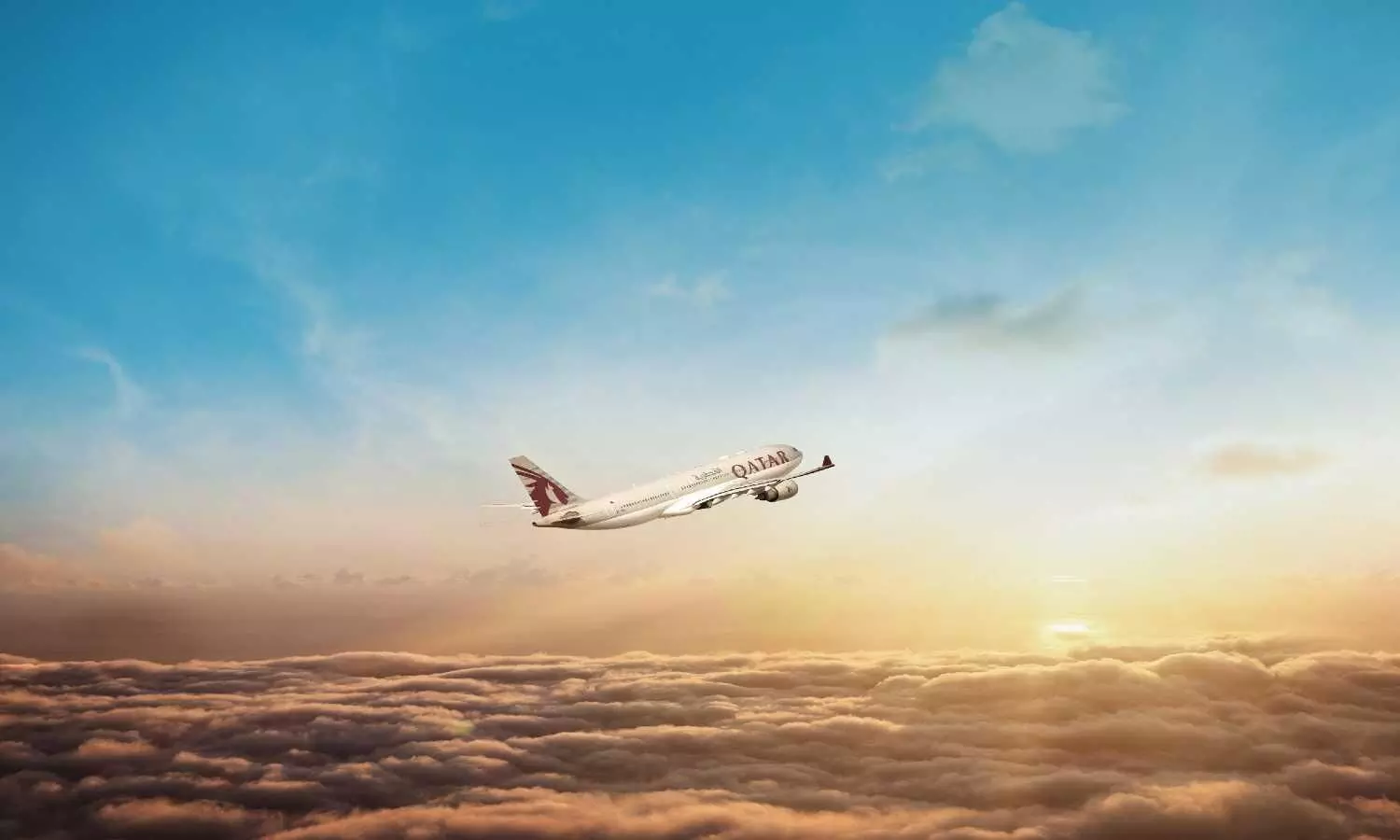 Qatar Airways Cargo has commenced belly hold flights to Chengdu and Chongqing starting September 23 and 25, respectively. The destinations, served three times a week by Airbus A330-300 aircraft, will further enhance Qatar Airways Cargo's global network.
Elisabeth Oudkerk, SVP, Cargo Sales and Network Planning, Qatar Airways Cargo says: "Qatar Airways Cargo has been serving the Chinese market since October 2003 when it first started belly-hold flights to Shanghai. We are pleased to expand our network in mainland China with these new destinations and offer our customers direct belly hold capacity for their imports and exports out of these key markets."
Qatar Airways Cargo already serves several destinations in mainland China including Beijing, Guangzhou, Hangzhou, Shanghai, Shenzhen and Zhengzhou, offering a combined weekly cargo capacity of more than 2,700 tonnes each way including the newly introduced destinations.
Chongqing and Chengdu stations will primarily operate as export-oriented markets, jointly providing a weekly capacity of 84 tonnes each way. Exports will predominantly consist of vulnerable/tech cargo while imports will include general cargo, fish and seafood and perishables.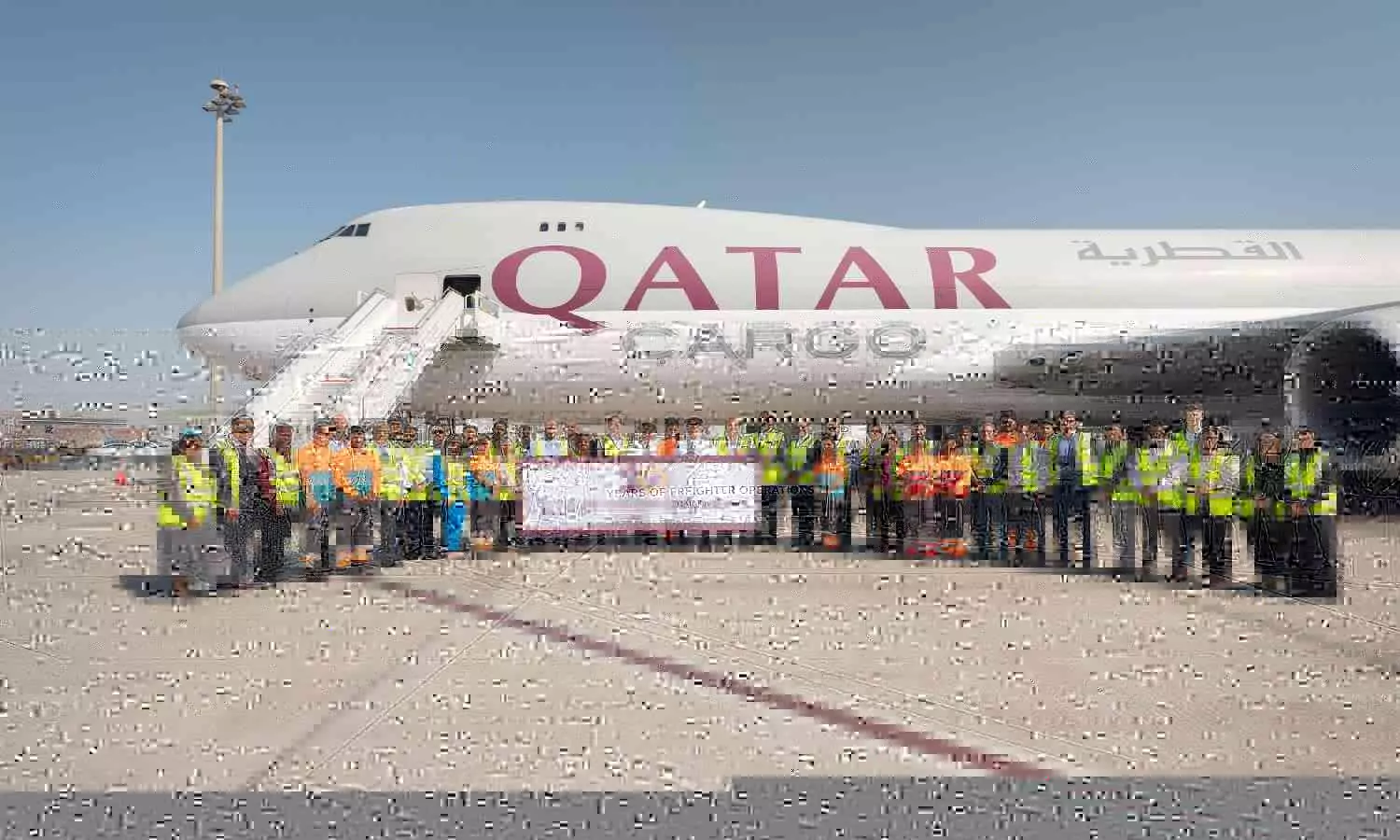 Also Read - Qatar Airways Cargo celebrates 20 years of operations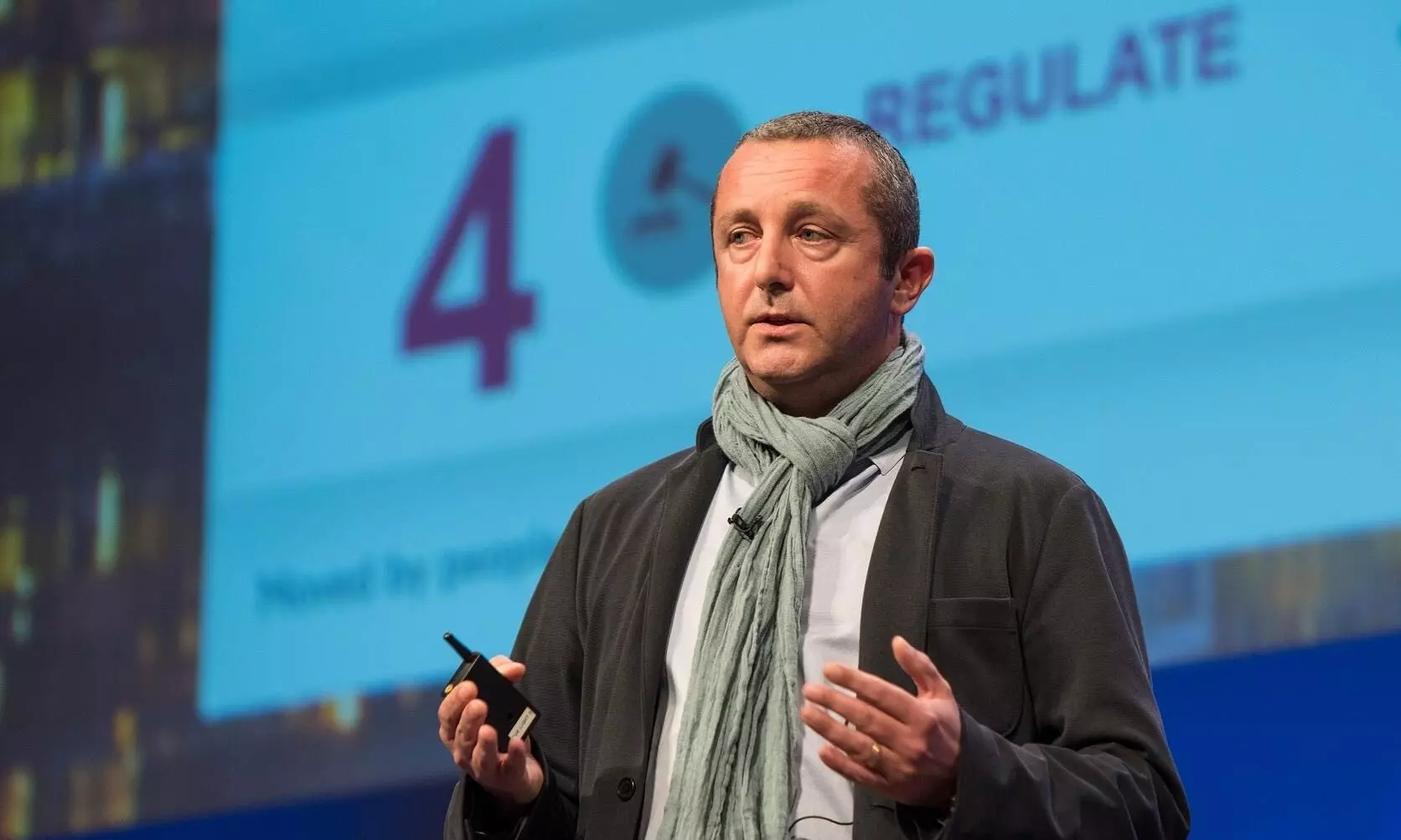 Also Read - Halleux reflects on key industry topics as he departs Qatar Airways