NAS board says Menzies shareholders consider offer
Menzies had rejected the £5.10 "unsolicited" offer from NAS yesterday, saying the proposal is entirely opportunistic.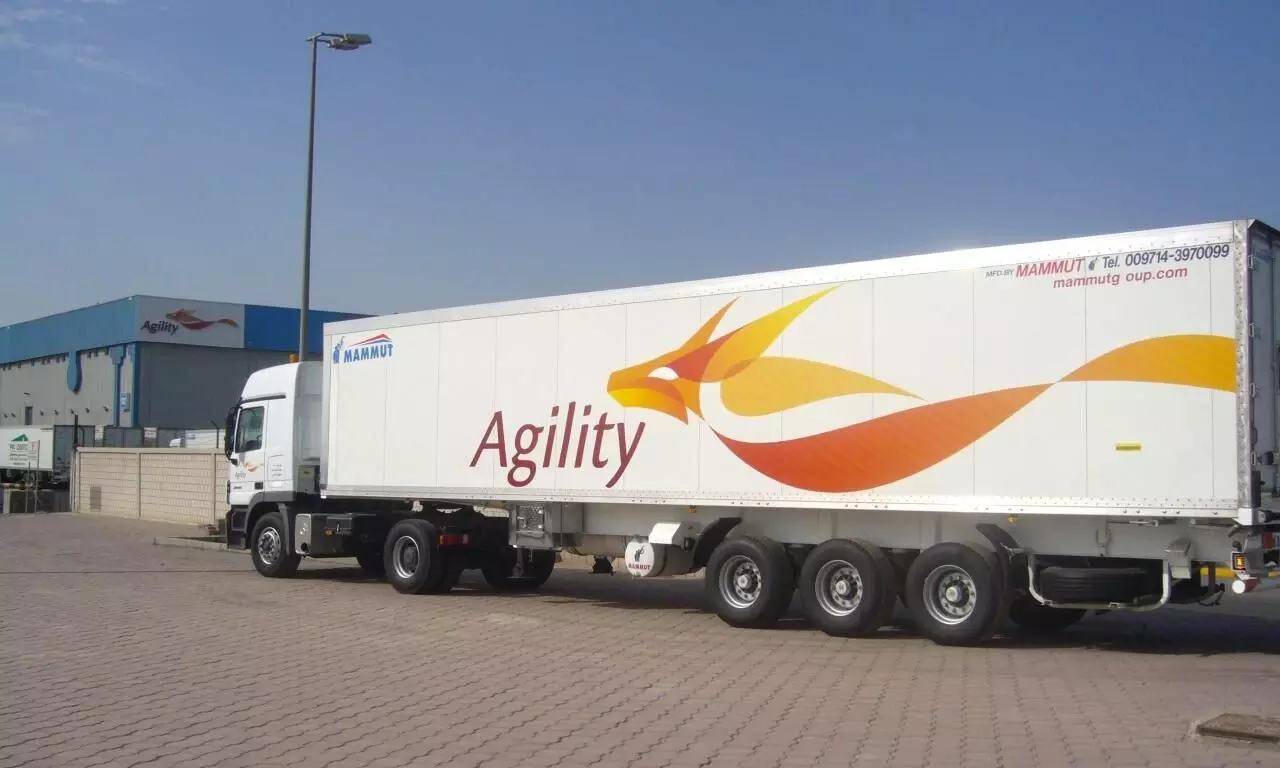 National Aviation Services (NAS), a subsidiary of Agility, believes that its improved possible cash offer at 510 pence (£5.10) per share for John Menzies plc represents a compelling opportunity for shareholders to realise full value for their investment in cash.

"Menzies and NAS share highly complementary geographical footprints and product portfolios, with minimal overlap. NAS places importance on Menzies' Scottish heritage, its enviable brand, and its long-standing operational excellence across the globe. A combination with NAS would bring greater geographical diversification to Menzies, forging deeper relationships with the combined customer base. NAS believes that a combination of both businesses would equip the combined entity with the scale and resources necessary to serve a broader customer base globally, and capitalise on growth opportunities as the aviation industry emerges from the pandemic," according to a statement from NAS.
Menzies had rejected the "unsolicited" offer from NAS yesterday, saying the proposal is entirely opportunistic, conditional and the terms fundamentally undervalued Menzies and its future prospects.
"We have made an attractive offer that we urge Menzies's shareholders to consider carefully," says Hassan El-Houry, Group Chief Executive Officer, NAS. "Our offer represents a 76 percent premium over Menzies' share price just over a week ago. In our view, the fundamentals of Menzies and of the industry as a whole are unlikely to change substantially, notwithstanding cost-cutting measures by Menzies. Let's be clear: even as air travel recovers, airlines will look to contain costs with their airport service providers.

"NAS is a disciplined investor with a proven track record of growth, even throughout the Covid-19 pandemic that has largely decimated the industry. We are one of the fastest growing and most successful airport services companies in emerging markets, with an experienced leadership team."
NAS, in its statement, said it reserves the right to offer other forms of consideration due to various reasons including a third party announcement to make an offer for Menzies at a lower price than referred to above.
After a rally of over 43% to 478 pence yesterday, the Menzies stock was down marginally to 475 pence today.