Menzies rejects "unsolicited" bid from Agility, stock zooms
Proposal is to acquire the entire shareholding of John Menzies at 510 pence per share in cash.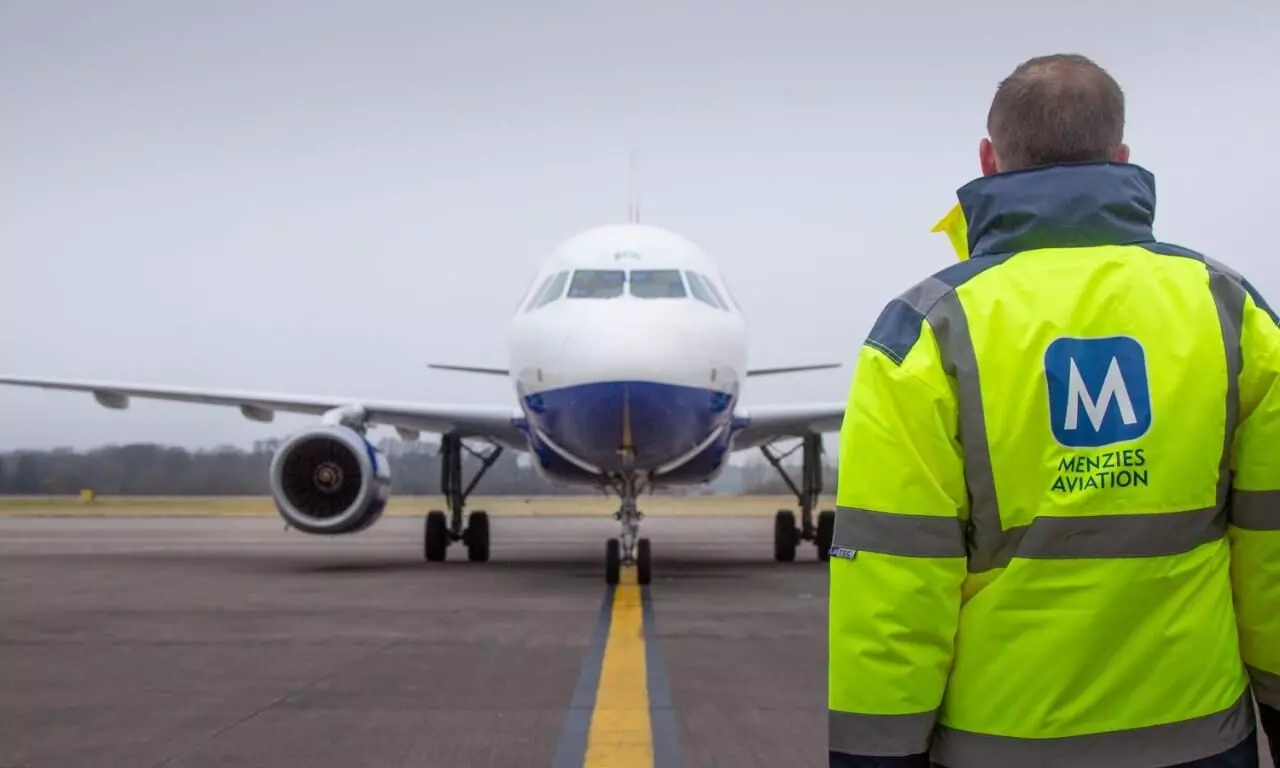 National Aviation Services Holding (NAS), a subsidiary of Agility Public Warehousing Co. K.S.C. (Agility), has made an "unsolicited" proposal to acquire the entire shareholding of John Menzies at 510 pence (£5.10) per share in cash.
The proposal follows an earlier unsolicited approach from NAS to the board regarding a possible all-cash offer at 460 pence (£4.60) per share, according to a statement from Menzies.
The stock zoomed over 42 percent to close at 478 pence (£4.78) after the announcement on the London Stock Exchange yesterday.
"The board has carefully considered the proposal together with its financial advisers, Goldman Sachs International, and has unanimously rejected it, having concluded that the proposal is entirely opportunistic, conditional and the terms fundamentally undervalued Menzies and its future prospects."
Philipp Joeinig, chairman and CEO, John Menzies, said: "The board of Menzies has unanimously rejected this unsolicited and highly opportunistic proposal, which we believe does not reflect Menzies' true intrinsic business worth or its prospects.
"Menzies continues to make good progress with strong performance across a number of service lines, which together with productivity gains, saw the Group to finish last year strongly. This strong performance and momentum in 2021 has continued in 2022 with further contract wins and renewals alongside the continued recovery of global flight volumes."
Menzies will announce its 2021 results on March 8, 2022.
Menzies history - books to aviation
188 years of business history - John Menzies plc was founded in 1833. From a bookshop in Edinburgh, acquisitions and contract wins saw the business begin cargo transport and handling at London's Heathrow Airport.
By 2017, with the acquisition of ASIG, the world's largest into-plane fuelling business, John Menzies plc was established as a global player in cargo, fuelling and ground handling. After divesting the entire share capital of the distribution business in 2018, John Menzies plc is now fully focussed on the aviation market.

With 500+ customers globally, Menzies now offers ground services, fuel services and air cargo services.

The company reported an interim revenue of £415.8 million for six months to June 30, 2021 and a profit of £4.7 million after reporting a loss of £80.1 million in 2020.