Leading airfreight carrier Saudia Cargo joins Pharma.Aero
Move slated to raise the bar for healthcare logistics and fostering innovation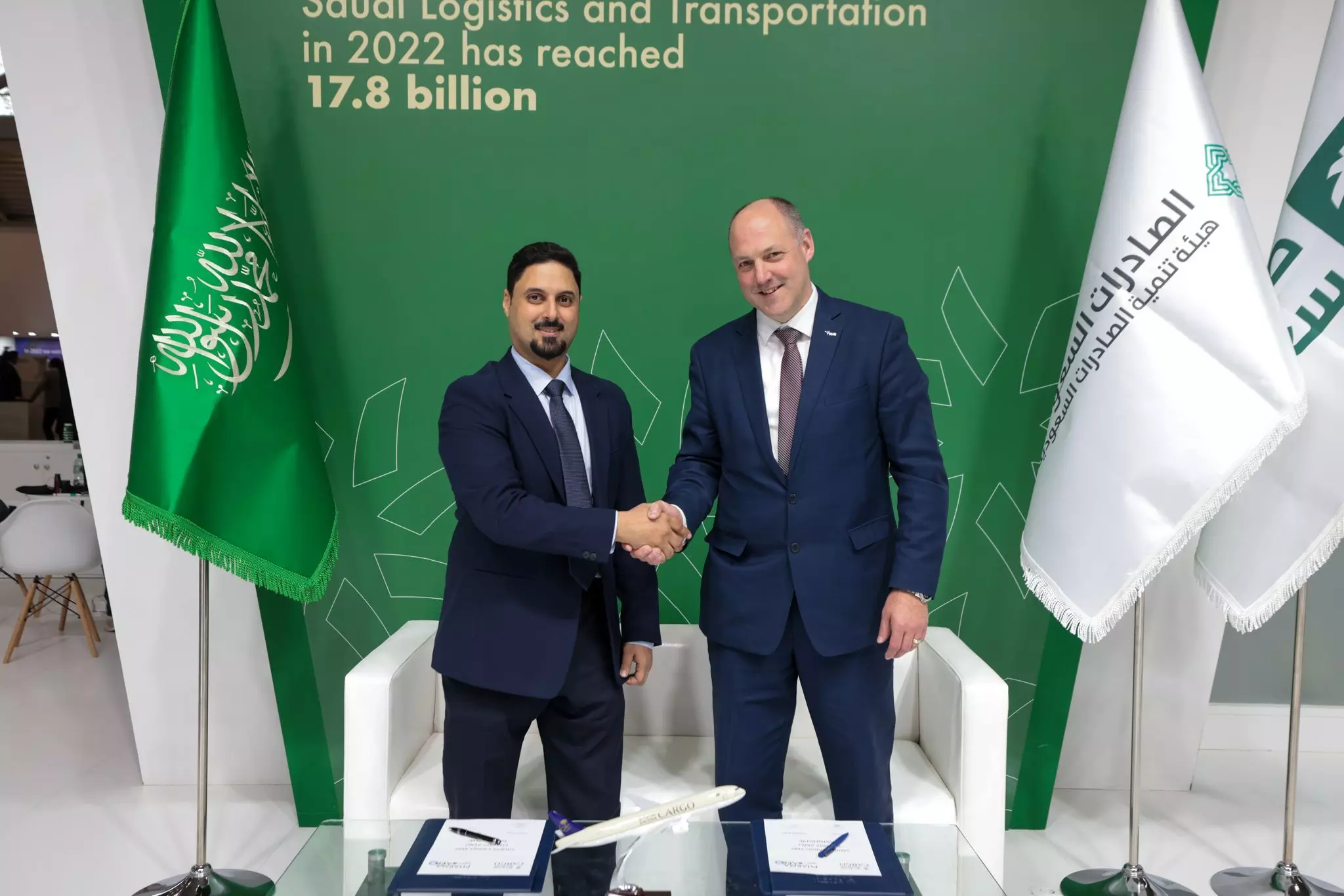 Leading international cross-industry collaboration platform Pharma.Aero has recently announced that Saudi Arabian airfreight flag carrier Saudia Cargo has joined its membership.
"We extend a heartfelt welcome to Saudia Cargo as it joins Pharma.Aero global community, and look forward to working closely to drive innovation and raise the bar for healthcare logistics! With the addition of Saudia Cargo, Pharma.Aero is proud to expand its reach into the region and further strengthen the collaborative platform of esteemed industry leaders dedicated to excellence in life sciences and MedTech transportation," read a post by Pharma.Aero's official handle on LinkedIn.
Meanwhile, a post by Saudia Cargo's LinkedIn account cited, "We are proud of this partnership with Pharma.Aero, is a leading global cross-industry platform that aims to ensure the safe and reliable transportation of pharmaceutical products for the purpose of safeguarding humanity. This partnership will allow Saudia Cargo to fulfill its commitment to improving the quality of our services towards our customers and end users by leveraging Pharma.Aero shared knowledge and expertise from global key players within the pharmaceutical ecosystem, proving that combined efforts can lead to improved practices and innovations that can support the needs of the medical sector at large.
Last month saw Pharma.Aero mark the milestone of welcoming its 60th member to the organization. Frank Van Gelder, Secretary General of Pharma.Aero spoke about the development and said, "It gives great pleasure and satisfaction to see how Pharma.Aero attracts many different partners within the industry of life science and MedTech industry. The constant pace of onboarding new members and associate partners confirms there is room for a cross-sectional collaboration and assures our vision and mission is tailored to bring value to our industry and contribute to the improvement of the end-to-end supply chain of healthcare treatments of tomorrow."
Pharma.Aero was founded in 2016 by Brussels Airport (BRU) and Miami International Airport(MIA) as an organization focused on improving pharma handling and quality in the air cargo industry worldwide. Along with the founding Members, BRU, and MIA, other stakeholders of the air cargo supply chain have also subsequently joined the organisation.