LATAM, UNHCR to help refugees around the world
Part of LATAM group's "Solidarity Plane" programme to cover different needs in South America.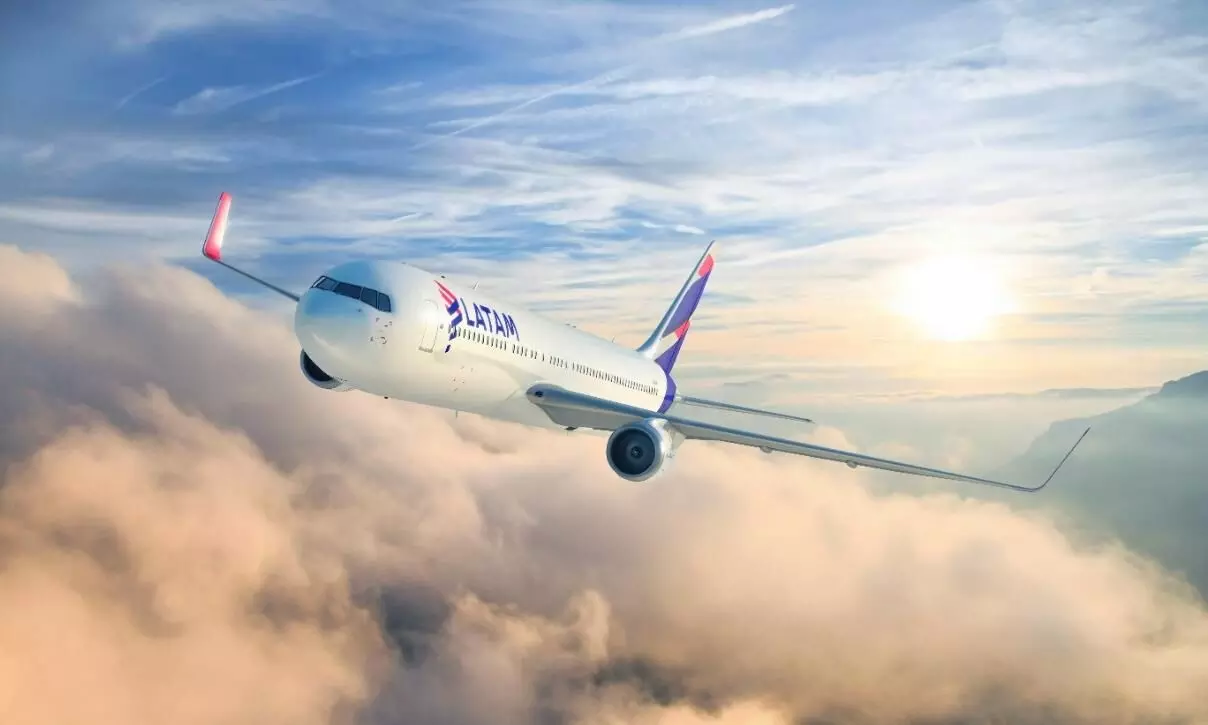 The LATAM group will make free passenger and cargo transport available to the United Nations High Commissioner for Refugees (UNHCR) as part of the LATAM group's "Solidarity Plane" programme, which seeks to generate value in society by providing free transportation to cover different needs in South America.
"At LATAM, we understand that as a company we are also a social actor, that gives us rights, but also an obligation to work for the benefit of the societies where we operate," says Roberto Alvo, CEO, LATAM Airlines Group. "The terrible situation in Ukraine and the consequences of conflict on millions of people led us to approach UNHCR, and today we are proud to be able to make transportation of refugees, donations, and humanitarian aid available to them and their families in all the destinations of our network."
José Samaniego, Regional Director UNHCR for the Americas, added: "It is essential for UNHCR to be able to count on the support and cooperation of companies with a social commitment to guarantee protection and help to displaced individuals," says "We are grateful for the immense wave of solidarity from people and companies worldwide with the emergency in Ukraine. Thanks to LATAM for this strategic alliance, which will help us reunite displaced families, and transport aid materials for those who had to flee their homes in Ukraine and in other parts of the world, including Latin America."
LATAM's "Solidarity Plane" programme is part of the group's sustainability strategy, and seeks to generate value through free passenger and cargo transportation. During the pandemic, "Solidarity Plane" played an active role in the transportation of vaccines within the countries where it operates, mobilising more than 232 million vaccine doses in addition to transporting more than 3,400 health professionals to attend to urgent needs related to the Covid-19 pandemic.
The programme recently announced alliances with solidarity and civil society organisations in Brazil, Chile, Colombia, Ecuador and Peru, making available to them the expertise, infrastructure and connectivity through tickets and cargo transportation at no cost to organisations.