LATAM Cargo connects South America with Brussels Airport
The cargo will be carried to Brussels Airport by a Boeing 767 with a maximum payload capacity of 46 tonnes.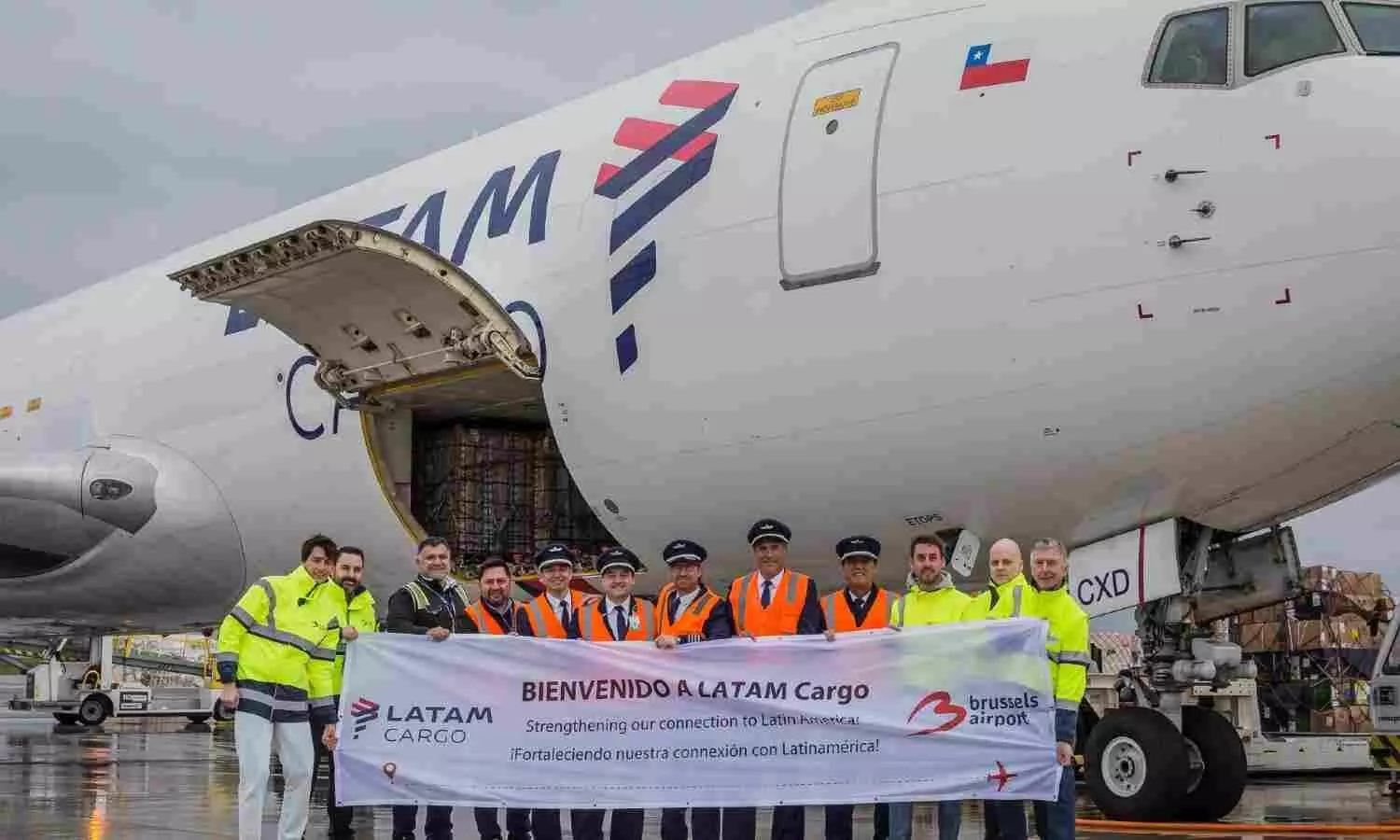 LATAM Cargo began a four-weekly service between Mariscal Sucre International Airport in Quito (Ecuador) and Brussels Airport on March 26, 2023. The Chilean-based cargo airline will reach Brussels Airport and fly back to its hub in Miami.
"With a maximum payload capacity of 46 tonnes per flight, the inbound cargo will include fresh products from Peru such as mangoes and asperges, while the outbound will mostly be cargo for the Latin American market such as automotive, life sciences, pharma and general cargo. The company will mainly transport flowers to Brussels Airport by Boeing 767s," said an official from LATAM cargo.
With the arrival of LATAM Cargo, Brussels Airport expands its cargo network by offering an additional connection between Brussels Airport, Europe, and South America via its hub in Miami.
LATAM Cargo expands its European entrance locations, boosting weekly frequency from 9 to 11 to connect with the American continent.