Hapag not looking at air operations: CEO Jansen
All key competitors - MSC, Maersk and CMA CGM - have launched air operations to offer integrated logistics solutions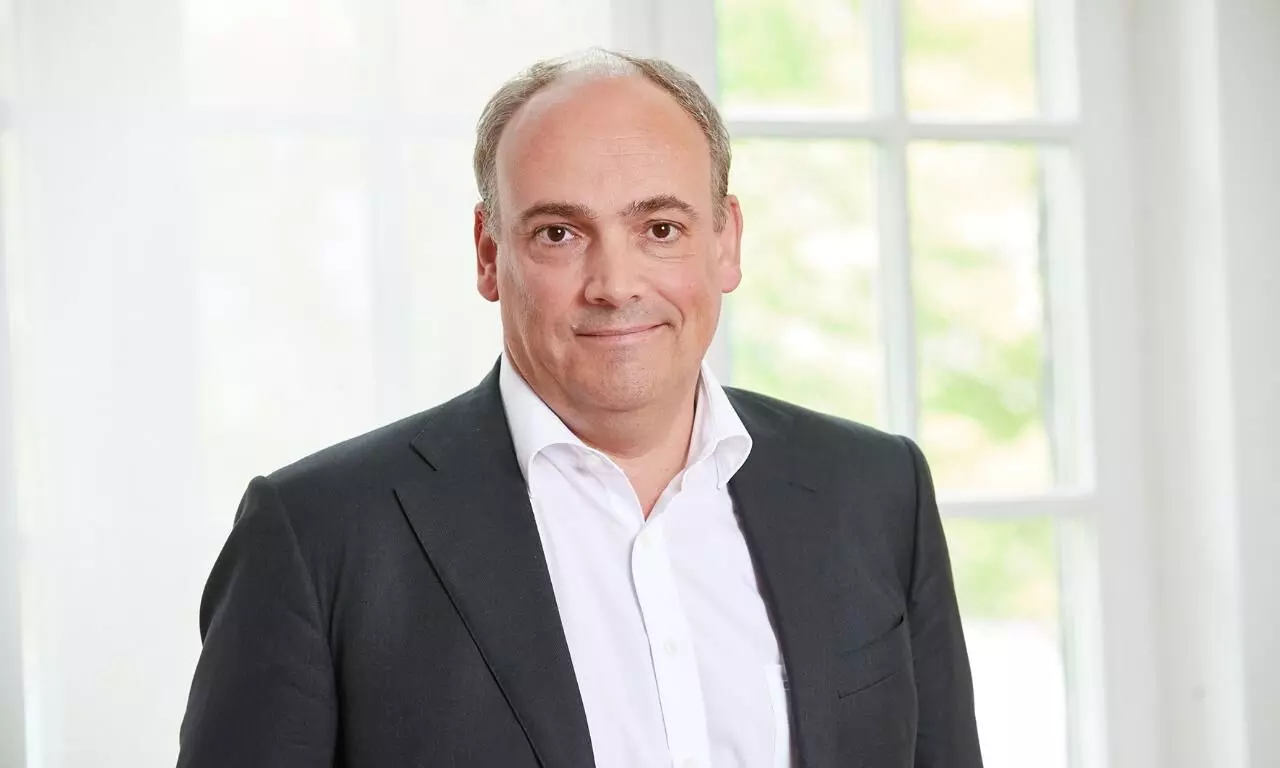 German carrier Hapag-Lloyd has no plans to start air freight operations, according to CEO Rolf Habben Jansen.
"We would rather focus on core operations, and improve services," Jansen said in a virtual live session today.
Hapag's competitors - Mediterranean Shipping Company (MSC) with MSC Air Cargo, Maersk with Maersk Air Cargo and CMA CGM with CMA CGM Air Cargo along with buying stake in Air France-KLM - are stepping up air operations to offer complete logistics solutions to customers.
Atlas Air, a subsidiary of Nasdaq-listed Atlas Air Worldwide Holdings, has taken delivery of a Boeing 777-200 freighter, which it will operate on behalf of MSC Mediterranean Shipping Company SA, as part of a previously announced long-term aircraft, crew, maintenance, insurance (ACMI) agreement. MSC is planning to use Liege Airport as its European hub for air operations.
Maersk Air Cargo launched its scheduled flights between Greenville-Spartanburg, South Carolina and Incheon, Korea. All U.S.-Korea flights will be operated by Miami-headquartered cargo airline Amerijet International.
The CMA CGM Group will take a 9 percent stake in Air France-KLM's share capital for approximately €400 million ($428 million), thus becoming Air France-KLM's main private shareholder. The group had created CMA CGM Air Cargo in early 2021 with the purchase of four A330-200 freighters.
EVA Air Cargo, owned by Taiwanse carrier Evergreen, signed a deal with Israel Aerospace Industries Ltd. (IAI) recently for the conversion of three Boeing 777-300ER from passenger to freighter starting from 2025. They now operate 8 777 freighters and are expecting one more soon. Besides these, it has capacity for cargo in about 80 aircraft, most of them wide-body.
Spot rates even out
Talking about the 2023 outlook, Jansen said spot rates have started to even out ahead of the Chinese New Year and the declines have reduced. "So, there could be marginal increases by the end of Q1 or early Q2 next year."
Jansen highlighted cost escalations in operations like bunker expenses (+71 percent), handling and haulage (+12 percent) and depreciation and amortisation (+23 percent).
"Be profitable, Be a global player, focus on quality and sustainability along with fleet modernisation, simplified network and services (less services, more ships) and container tracking," Jansen said while outlining the challenges for 2023.