Global Crossing Airlines gets FAA nod for cargo operations
Will take delivery of 6 A321 freighters this year and up to 9 in 2024/2025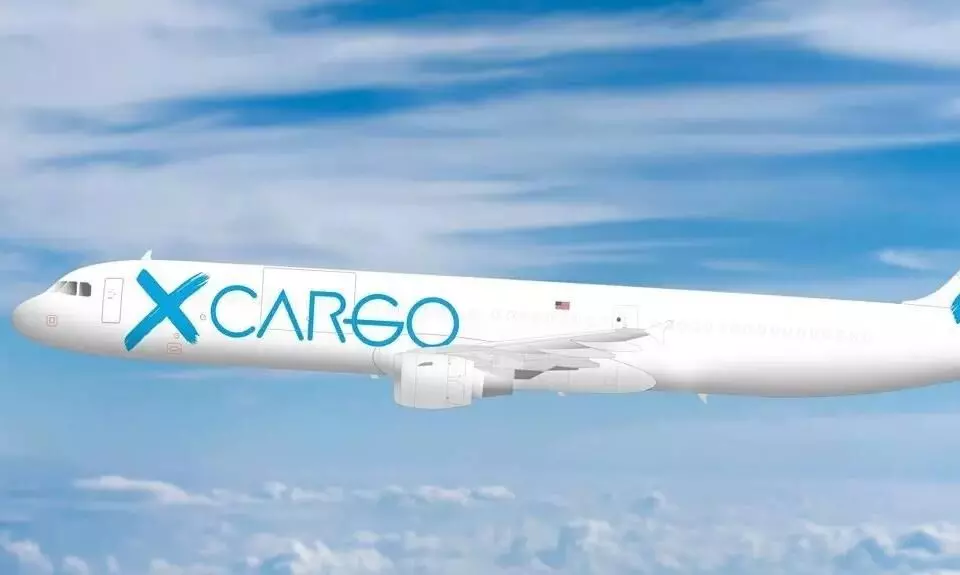 Global Crossing Airlines Group has received approval from the U.S. Federal Aviation Administration (FAA) for cargo operations, and will commence revenue cargo flights with an A321 Passenger to Freighter (P2F) aircraft (A321F) this week (pending final FAA approved documentation).
"This is a tremendously significant milestone for GlobalX on our path to being one of the leading narrow body charter operators for both passengers and freight in North America," says Ed Wegel, Chair and CEO, Global Crossing Airlines Group. "Our expansion into cargo has always been a key aspect of our growth strategy to diversify our revenue streams and maximise the use of all of our assets. We are also particularly honoured to be the first airline in the Americas to operate the A321F and we believe this aircraft is a game changer in the narrowbody freighter market and we thank ST Engineering for their total support during the conversion and delivery of this aircraft."
GlobalX is expecting the second A321F to arrive by mid-March with the third A321F to be delivered in May. GlobalX is currently scheduled to take delivery of three A321F aircraft in 2023 for a total of six aircraft, and two in 2024, says an official release.
Additionally, GlobalX is working to finalise leases on lessor commitments for another five A321F aircraft to be delivered in the 2024-2025 time frame and is working on letters of intent for two additional A321F aircraft.
"The A321 P2F features a capacity of 14 upper deck and 10 lower deck containers which is 55 percent more containerised volume than the Boeing 737-800 freighter and 14 percent more containerized volume than the Boeing 757-200 freighter. Additionally, it has an estimated 19 percent lower fuel burn than the Boeing 757-200 freighter."

GlobalX now flies as a passenger Aircraft, Crew, Maintenance and Insurance (ACMI) and charter airline serving the U.S., Caribbean, European and Latin American markets.