Full investigation underway at Luxembourg: Cargolux
B747-400F bearing registration mark LX-OCV was unable to retract landing gear on take-off from Luxembourg on Sunday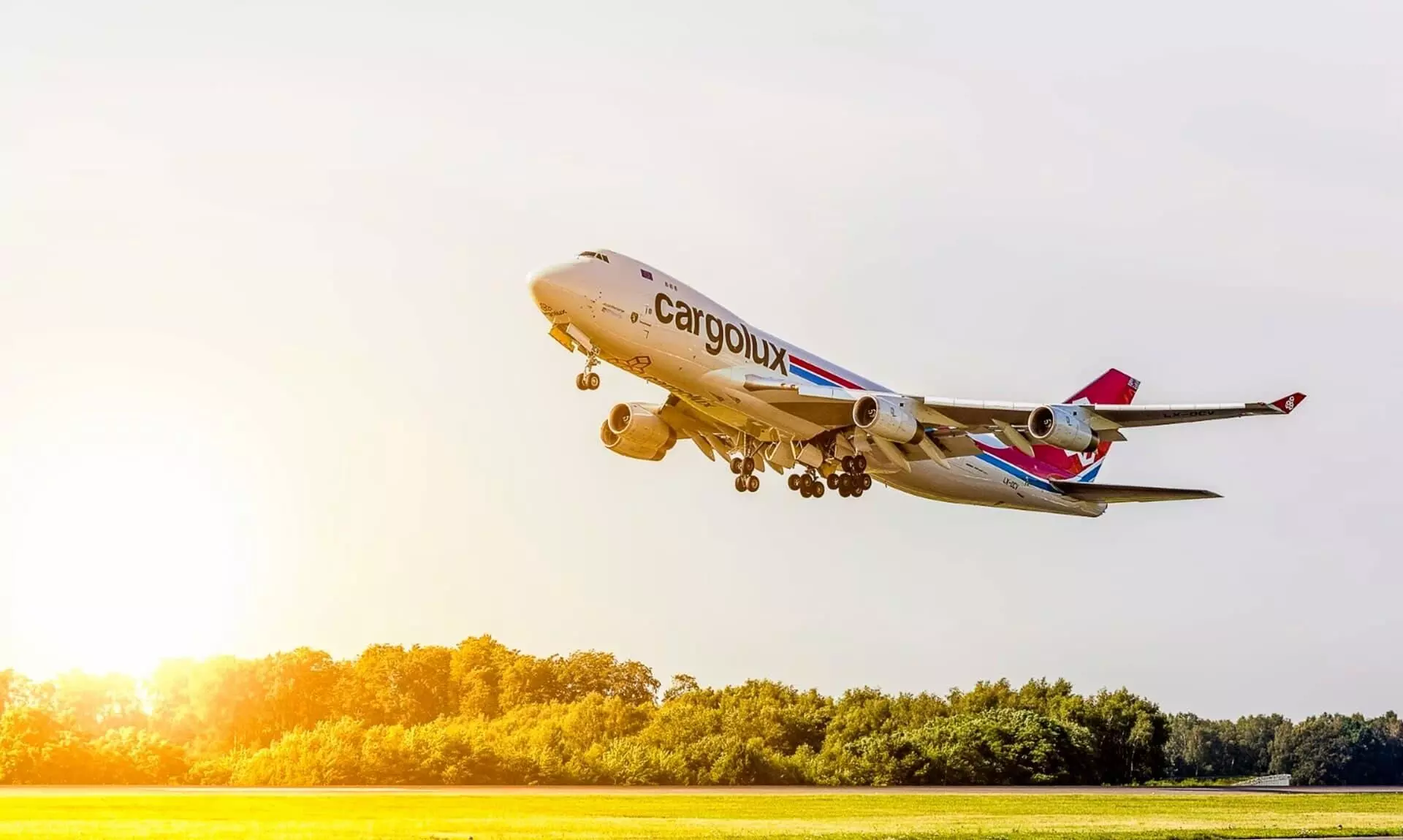 Following an incident at Luxembourg airport on Sunday May 14 involving one of its aircraft, B747-400F bearing registration mark LX-OCV, Cargolux confirmed that a full, independent investigation is underway by the Administration of Technical Investigations (AET), the relevant authority in Luxembourg.
"Cargolux will continue to work in close collaboration with them to establish the cause of the incident. More information concerning the circumstances will be communicated once we are able to do so," says an official release.
"Cargolux would like to express its sincere thanks and appreciation to the CGDIS emergency services, luxAirport, LuxairCargo, the DAC (Direction de l'Aviation Civile), AET, the airport police, ANA (Administration de la Navigation Aérienne) and its employees who all assisted in ensuring that the aircraft could be towed off the runway in the shortest possible time. The airline is grateful for their swift and professional response to the incident."
Richard Forson, President and CEO, Cargolux says: "On behalf of Cargolux, I would like to extend my thanks and appreciation to all entities involved in the recovery operations for their quick action, competence, and collaboration. I would also like to thank the passengers travelling through Luxembourg airport at the time of the incident for the patience they demonstrated while repair work was underway."
The incident
The aircraft was unable to retract its landing gear on take-off from Luxembourg, says an official release.
"As a result, it was forced to safely dump fuel in order to return to land at the airport. On its landing roll, its right body landing gear detached from the aircraft. The aircraft, however, came to a controlled stop and was attended to by the emergency services."
No persons on board nor on the ground suffered any injuries, the release added.
Cargolux, based in Luxembourg, is Europe's leading all-cargo airline operating a fleet of 30 Boeing 747-8 freighters and Boeing 747-400 freighters.Cargolux covers over 75 destinations on scheduled all-cargo flights and offers full and part-charter services, the release added.
Cargolux reported an income of $4.4 billion and profit of $1.3 billion in 2021.