Freight rates to remain elevated in 2022: DHL
Belly capacity is improved with the increase in vaccination but is still low by 28 per cent as compared to the pre-covid levels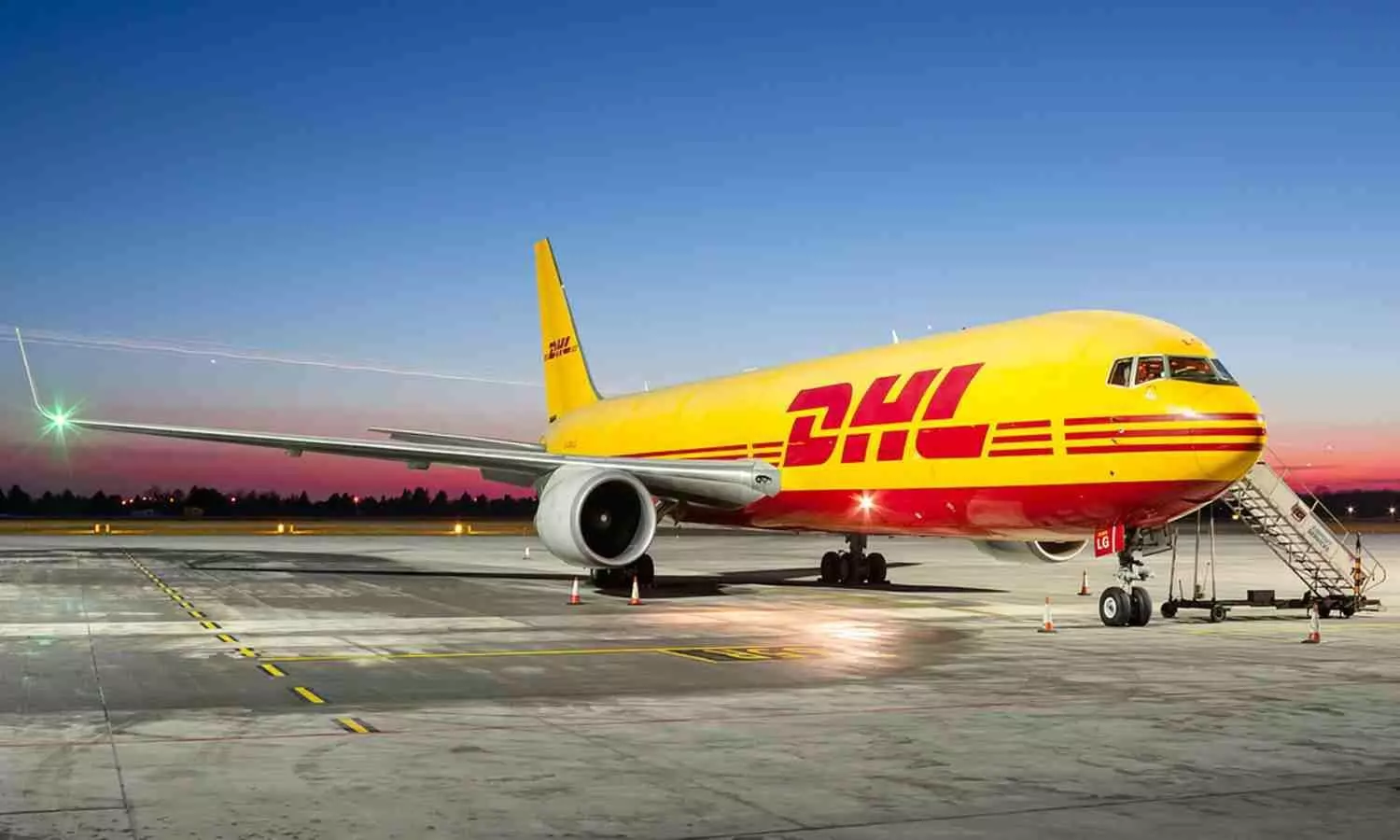 In the recent DHL report on Airfreight state of the Industry, the German logistics company Deutsche Post DHL is expecting 2022 to be a year filled with high rates than 2019.
Demand is said to reman strong. 2022 is expected to be the year economic recovery and GDP growth by 4 per cent.
Global capacity is still affected and is down by 17 per cent vs December 2019.
On the other hand, belly capacity is improved with the increase in vaccination but is still low by 28 per cent as compared to the pre-covid levels. The report says that with the emergence of the Omicron variant and cancellation of the flights, the belly capacity recovery to be affected.
In November 2021, air freight rates went up by 126 per cent as compared to 2019 baseline. The rates are expected to remain higher compared to the previous year.
DEMAND

Volume growth dipped slightly but continues to remain very strong; +14 per cent Year-on-Year (YoY) growth in October 2021. E-commerce continues to contribute strongly to robust air demand. While the cargo demand to remain strong along with new tech product launches and upcoming Lunar New Year and the ocean freight to air conversion is said to continue due to ocean congestion.
RATES

Rates continued to remain high as demand remains strong against capacity; ocean congestions, flight cancellations added to the woes. Rates will remain high as we continue to see limited capacity.
CAPACITY
Recovery in capacity lagged rebound in cargo demand - gap between supply (AFTK) and demand (FTK) appears close in a YoY comparison but remains high when compared against 2019. Resilient cargo volumes against reduced capacity led to high load factors in all regions − Freight Load Factor (FLF) is an indicator of how tight is the demand-supply balance.
Industry-wide FLF in November 2021 grew by 6 percentage points compared to pre-crisis November 2019. There was a slight dip in demand growth made CLF (Cargo Load Factor) less tight in November 2021 and the capacity still remains restricted.