Eviation has a long road ahead, says founder & CEO in abrupt exit
Eviation CEO Omer Bar-Yohay in a candid social media post chalked up the exit to a long-standing disagreement with the main shareholder even as Gregory Davis has taken over as interim CEO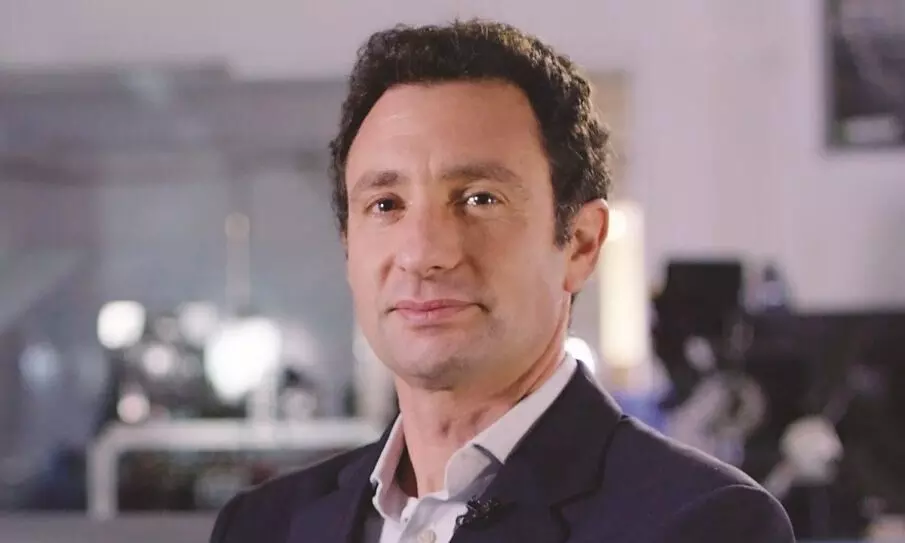 In a controversial turn of events coming from the world of new aviation start-ups in the air mobility space, Omer Bar-Yohay, CEO of electric aircraft manufacturer Eviation, who has been part of the company since its founding in 2015, resigned abruptly earlier this week citing 'a long-standing disagreement with the company's main shareholder. This development gains significance as it comes close on the heels of Alice, the world's first all-electric commuter aircraft making its first flight.
While Bar-Yohay will be joining Eviation's board as a minority shareholder, the company in its statement has termed the departure as a "planned succession process that reflects the company's transition to the production phase of the all-electric Alice aircraft" and named Gregory Davis as interim CEO. Company sources have alluded to the fact that Bar Yohay's exit was planned back in December to several news outlets and that he was well aware of it.

In a candid post on his LinkedIn page, Omer Bar-Yohay wrote, "To me, this concludes a seven-year journey from what seemed like an impossible notion to a segment-leading company with an incredible product at the edge of its transition from a proof of concept to an industry icon. I would like to personally thank my co-founder Aviv Tzidon, who was there and had the guts and means to be part of this zero to one journey."

Bar-Yohay added, "This endeavor is bigger and has more momentum than the person who started it and will endure the influence of even the most misguided investor. I have great faith in you all, in the exceptional product we have created and in what it could be, and in the company's positioning with partners and clients alike. Eviation has a long road ahead, taking what was built and making it real, building planes we can be proud of, and taking the market. Don't take your foot off the paddle, and always remember that the only true assets we have are between the ears and in the hands of our best people. I shall remain involved and in support of the company as a board member and to each of you at any time."

He also thanked company officials like Lior Zivan, Yair Katz, Konstantin Ziman, Guy Tzoler, Ofir Laor, Rotem K Helfman, and Zviki Kinstler along with a host of several colleagues in the post.

Meanwhile, Dominique Spragg, Chairman of Eviation in the company's official statement said, "Eviation expects to make the first flight of Alice in the upcoming weeks, having completed many preliminary milestones including initial taxi and flight test preparations. As we complete the technical demonstration phase, Eviation is now preparing for production to make affordable regional air travel a reality in the coming years. We wish to express our appreciation to Omer for his contributions as a co-founder and executive of Eviation,"

More recently in another high-profile exit at the company, Roei Ganzarski had moved to become President and CEO of Alitheon, a US-based tech venture while Dominique Spragg had taken over as the Chairman. Bar-Yohay's recent comments to a media outlet about the slow pace of battery innovation had sparked a buzz about the candid nature of his comments.
The Eviation Alice is an electric aircraft that can accommodate nine passengers and two crew and is built with 95% composite material and is powered by two electric motors and has a T-tail. Eviation is reportedly well on its way and is making progress in certification, product readiness for the three variants of the Alice airplane after it had undergone months of on-ground testing in Arlington. DHL Express, which has plans to build the world's first electric air cargo network, has ordered 12 electric cargo aircraft from Eviation last year which are slated for delivery in 2024.