DGCA issues showcause notice to SpiceJet
The airline reported eight malfunction incidents in last 18 days, leading DGCA to say that SpiceJet had failed to establish safe, efficient, and reliable air services under Aircraft Rules, 1937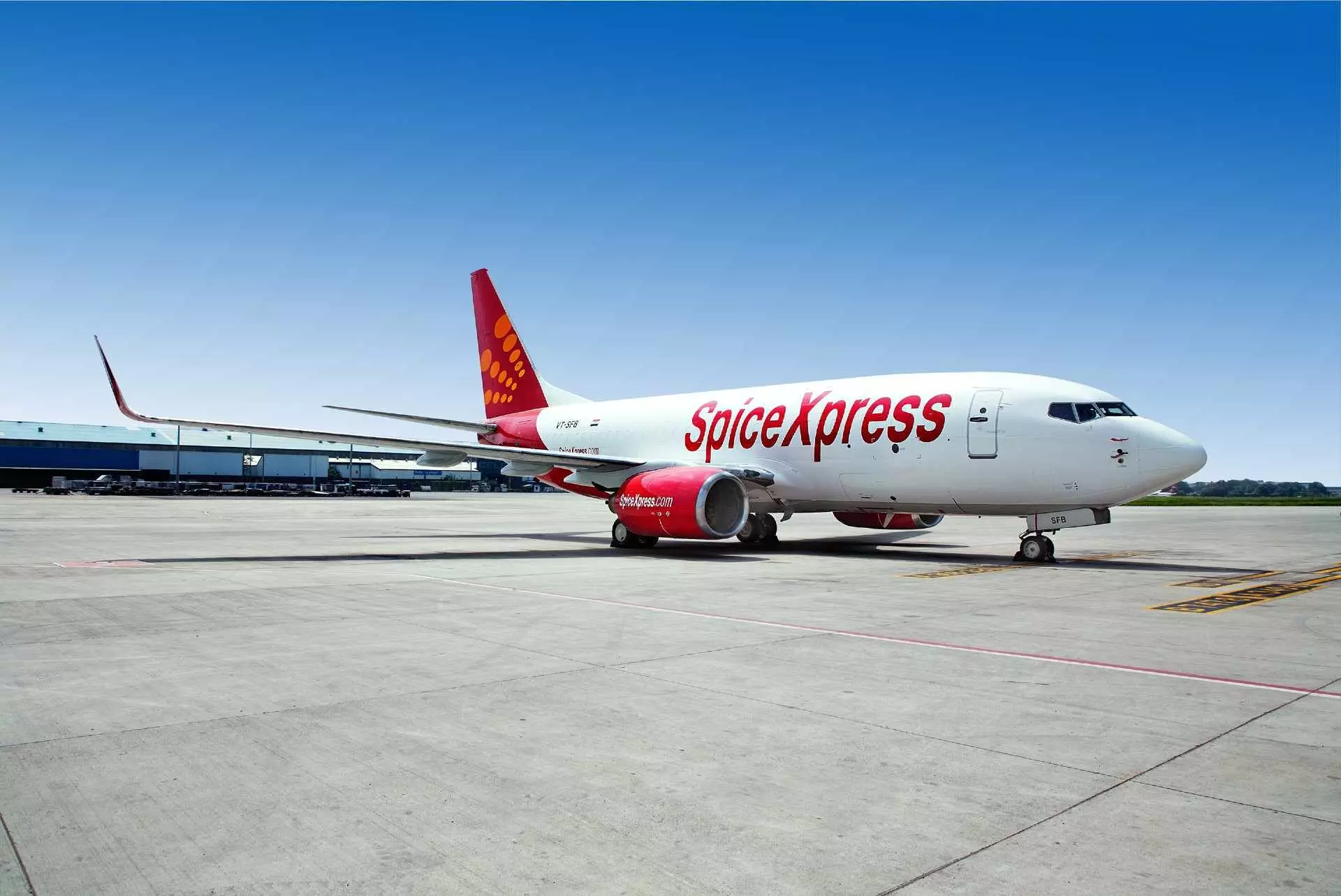 The Directorate General of Civil Aviation (DGCA) on Wednesday issued a show-cause notice to Indian carrier SpiceJet days after the airline reported eight malfunction incidents in the last 18 days. This comes just months after the regulator had warned the top management to not cut corners on safety and maintenance issues owing to its financial position.
Earlier in the day, SpiceJet had issued a statement that its freighter aircraft that was headed to Chongqing in China had to return to Kolkata on 5th July following the malfunctioning of its weather radar. This is after the pilot realized that the weather radar was not working after the take-off had been completed.
On the same day, a SpiceJet aircraft headed to Dubai from Delhi was diverted to Karachi owing to an indicator light malfunctioning. A release from the company on Tuesday indicated, "On July 5, 2022, SpiceJet B737 aircraft operating flight SG-11 (Delhi - Dubai) was diverted to Karachi due to an indicator light malfunctioning. The aircraft landed safely in Karachi and passengers were safely disembarked. No emergency was declared and the aircraft made a normal landing. There was no earlier report of any malfunction with the aircraft. Passengers have been served refreshments. A replacement aircraft is being sent to Karachi that will take the passengers to Dubai."
Just hours after the Delhi-Dubai flight was diverted to Karachi following technical snags, in another safety incident, a SpiceJet flight made a priority landing in Mumbai after the windshield's outer pane on the co-pilot's side was cracked. The flight Sg-234 had taken off from Gujarat's Kandla and was scheduled to land in Mumbai at 2.50 pm. Earlier this month on July 2, a SpiceJet flight heading to Jabalpur from Delhi had to return to Delhi after its crew members spotted smoke in the cabin at 5000 feet altitude.
In the notice, the Indian aviation regulator found that on reviewing the recent incidents it was found that "poor internal safety oversight and inadequate maintenance actions has resulted in degradation of safety margins. Whereas financial assessment carried out by DGCA in September 2021 has also revealed that the airline is operating on Cash & Carry and Suppliers/Approved vendors are not being paid on a regular basis leading to a shortage of spares and frequent invoking of MELS."
The regulator further reported that the air carrier "has failed to establish a safe, efficient and reliable air service under terms of Rule 134 and Schedule XI of Aircraft Rules, 1937." Meanwhile, owing to multiple such safety incidents also began affecting its valuation in the stock market. Shares of SpiceJet fell on Wednesday and declined by 7% to hit a one-year low level of ₹35 on the BSE.
A SpiceJet spokesperson told the publication, "SpiceJet is in receipt of the DGCA notice and will be responding within the specified time period. We are committed to ensuring a safe operation for our passengers and crew. We are an IATA-IOSA-certified airline. SpiceJet successfully completed the meticulous audit program for recertification in October 2021. We have been regularly audited by DGCA. All our aircraft were audited a month ago by the regulator and found to be safe. All flights of SpiceJet are conducted in compliance with the applicable regulations of the DGCA Civil Aviation Regulations on the subject."