Delta Q1 cargo revenue at $289mn, up 51% from Q12019
Adjusted operating loss at $793mn on adjusted operating revenue of $8.2bn; company had $12.8bn liquidity at March-end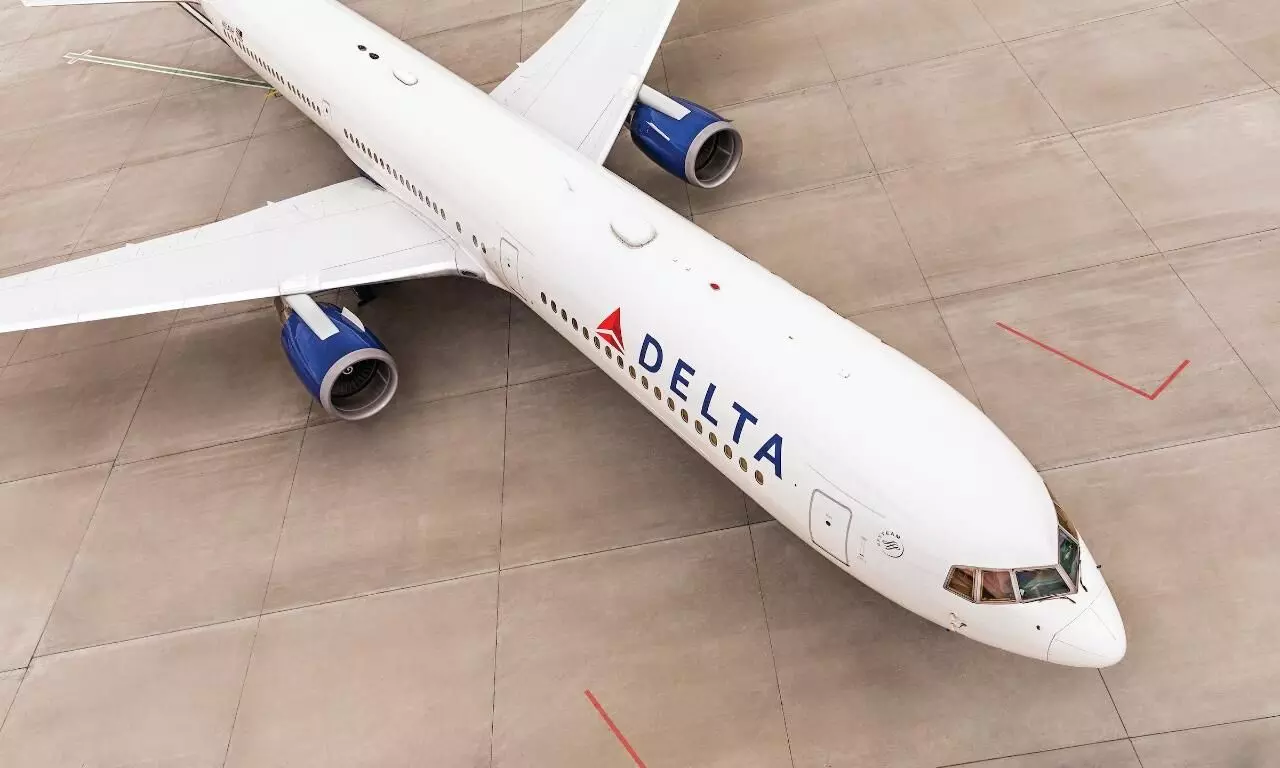 Delta Air Lines reported cargo revenue of $289 million for the March quarter, a 51 percent increase compared to the same period in 2019 on strong demand and yields. For the March quarter, Delta reported an adjusted operating loss of $793 million on adjusted operating revenue of $8.2 billion, an official statement said.
"With a strong rebound in demand as Omicron faded, we returned to profitability in the month of March, producing a solid adjusted operating margin of almost 10 percent," says Ed Bastian, Chief Executive Officer, Delta Air Lines. "As our brand preference and demand momentum grow, we are successfully recapturing higher fuel prices, driving our outlook for a 12-14 percent adjusted operating margin and strong free cash flow in the June quarter."
At the end of the March quarter, the company had $12.8 billion in liquidity including cash and cash equivalents, short-term investments and undrawn revolving credit facilities.
"Delta is well-positioned to capitalise on robust consumer demand and an accelerating return of business and international travel," says Glen Hauenstein, President, Delta Air Lines. "The strength of Delta's brand has never been more evident with record-setting performance for co-brand card acquisitions, co-brand spend and SkyMiles acquisitions in March. In the June quarter, we are successfully recapturing higher fuel prices and expect our revenue recovery to accelerate to 93-97 percent with unit revenue up double digits compared to 2019."
As part of fleet renewal initiatives, Delta took delivery of its first A321neo aircraft at the end of March 2022 and expects to take delivery of 26 A321neos this year. "The introduction of these next-generation aircraft to the fleet contributes to Delta's 2022 goal of using at least 6 percent less fuel per available seat mile compared to 2019.Delta has committed to purchase 155 A321neos through 2027."
Cargo revenue zoomed past $1bn in 2021
Strong holiday demand and higher yields saw Delta Air Lines report a 63 percent increase in cargo revenue to $304 million for the quarter ended December 31, 2021 compared to $187 million in the December quarter of 2019 and up 24 points sequentially (compared to the September quarter). For the year ended December 31, Delta cargo revenue crossed $1 billion to $1.032 billion - an increase of 37 percent from $753 million in 2019.