Cargo First strengthens 'One Team' operation at Bournemouth Airport as e-commerce demand grows
The move further streamlines Cargo First's ground handling operation which is geared toward providing a faster alternative to the congested London airport system for freight customers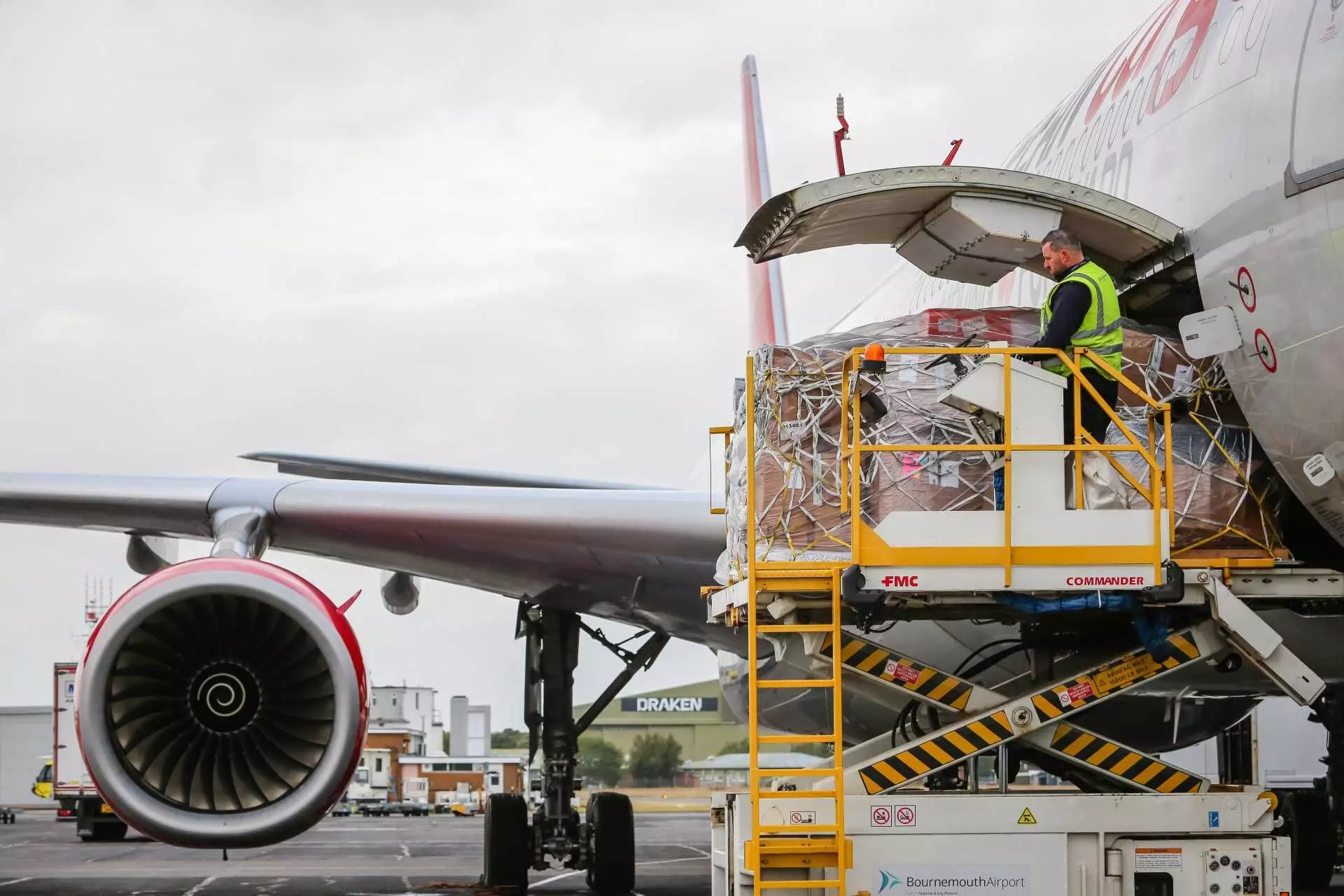 Cargo First, Bournemouth Airport's dedicated cargo handling service, has strengthened its fast-track 'One Team' operation by bringing its on-site customs bonded warehouse facilities fully in-house.
The move further streamlines Cargo First's ground handling operation which is geared toward providing a faster alternative to the congested London airport system for freight customers.
It comes as global e-commerce demand continues to grow. IATA (International Air Transport Association) suggested in a recent industry briefing that global e-commerce parcel volumes could double to 260 billion by 2025, with 80% of sales estimated to be cross-border.
And FedEx Express recently published research saying e-commerce would continue to take a growing proportion of total consumer spending. But the number one customer complaint (53%) is that deliveries take too long, with an expectation of receiving goods within three days to one week of ordering.
Bob Matharoo, Head of Cargo Development at Cargo First, said: "We're fine-tuning our system to make the cargo ownership chain as short and responsive as it can be, with no third parties. Our focus is speed to market and being a cost-effective alternative to the hub airports.
"E-commerce continues to grow, and with it customer expectations around the speed of delivery. Capacity at the big London hub airports is severely constrained but we're not. We think that's a real opportunity for Bournemouth Airport and Cargo First, especially bearing in mind our location is just 90 minutes from the capital."
Cargo First was initially working jointly with a global logistics partner to handle customs processing through the bonded facilities on the airport site. It now has full control over the whole cargo process, from offloading aircraft through to processing, onward loading, and delivery.
The company spent 18 months benchmarking freight deliveries via Bournemouth to London warehouses and found it could halve the time of delivery to the same end destinations compared with using a London hub airport.
Cargo First and Bournemouth Airport are part of the UK's privately-owned Regional and City Airports (RCA) group, which also owns Coventry Airport, Exeter Airport, and Norwich Airport. RCA also operates the XLR Executive Jet Centre FBO facilities at Birmingham, Bournemouth, Exeter, and Liverpool airports.
Cargo First is a fast-growing air cargo operation based at Bournemouth Airport in the United Kingdom. Established two years ago, Cargo First has proved itself as a viable alternative London gateway for regular commercial cargo traffic to and from South-East Asia and North America, as well as having excellent connections to North West Europe.