ANA group's FY 2022 flight schedule to focus on maximising freighter operation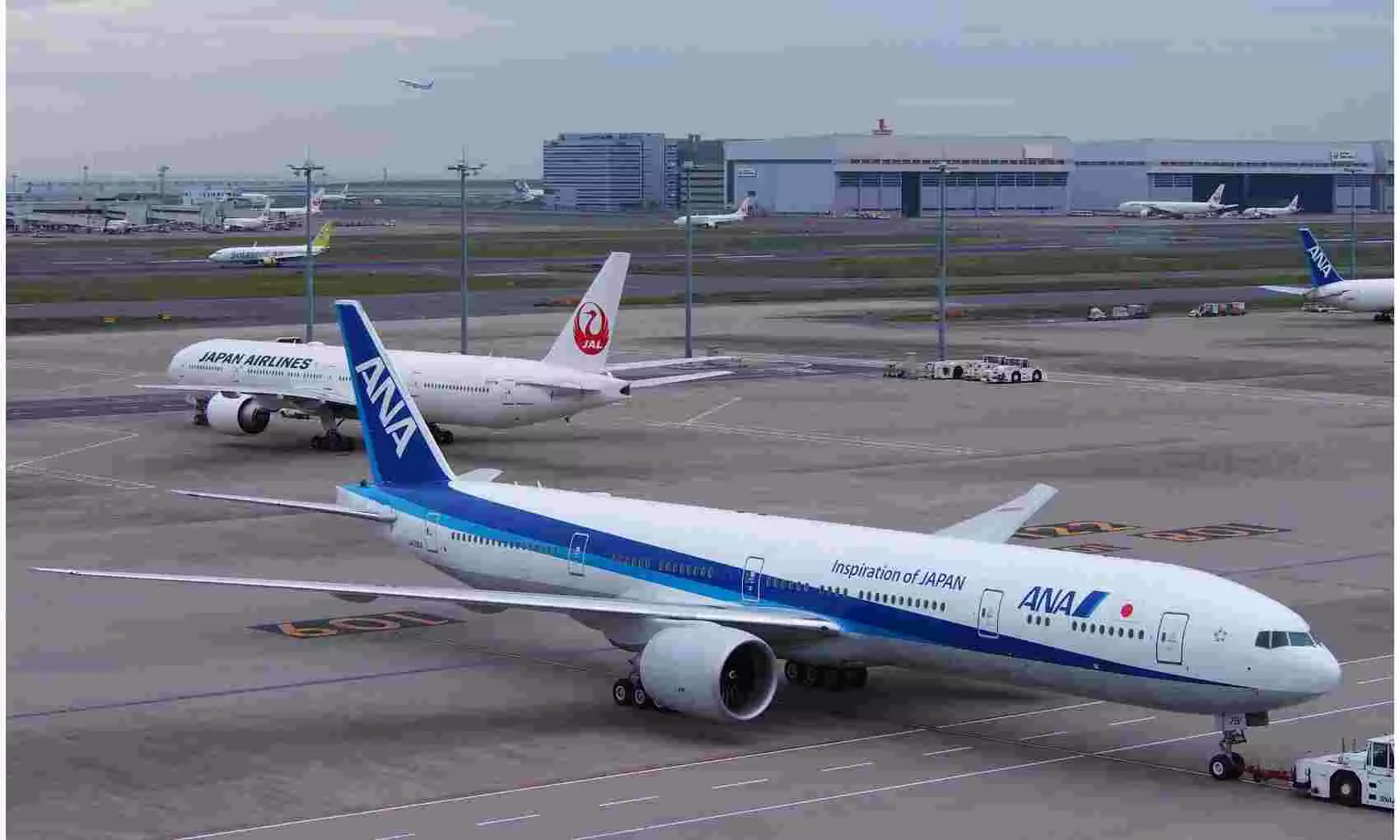 ANA Group has released its flight schedule for the financial year 2022, with a focus on maximising the operation of freighters and utilising passenger aircraft for cargo operations.
The airlines said they had planned the schedule, keeping in mind the strong and continued demand for cargo operations. "For the freighter routes, ANA will maximise the use of its 11 freighters through its network to operate charter flights and additional flights along with regularly scheduled flights to drive profitability. We will also utilise passenger aircraft to operate cargo flights to capture demand flexibly," ANA stated.

The group expects a robust cargo demand to continue this financial year. "We will continue to maintain our cargo network in the next fiscal year, while adding charter flights and additional flights as well as utilising passenger aircraft for cargo transportation to increase revenue further. Details on the flight schedule including cargo flights using passenger aircraft will continue to be announced monthly."
ANA plans to operate cargo flights for the March 27, 2022-October 29, 2022 period (check graphic), based on demand trends and market environment.

Founded in 1952 with just two helicopters, All Nippon Airways (ANA) has grown to become the largest airline in Japan. ANA HOLDINGS Inc. (ANA HD) was established in 2013 as the largest airline group holding company in Japan, comprising 71 companies, including ANA and Peach Aviation, the leading LCC in Japan.