American Q1 cargo revenue up 15% to $364mn
Cargo tonne miles increased to 536mn from 532mn and yield per tonne mile increased to 67.81 cents from 59.18 cents.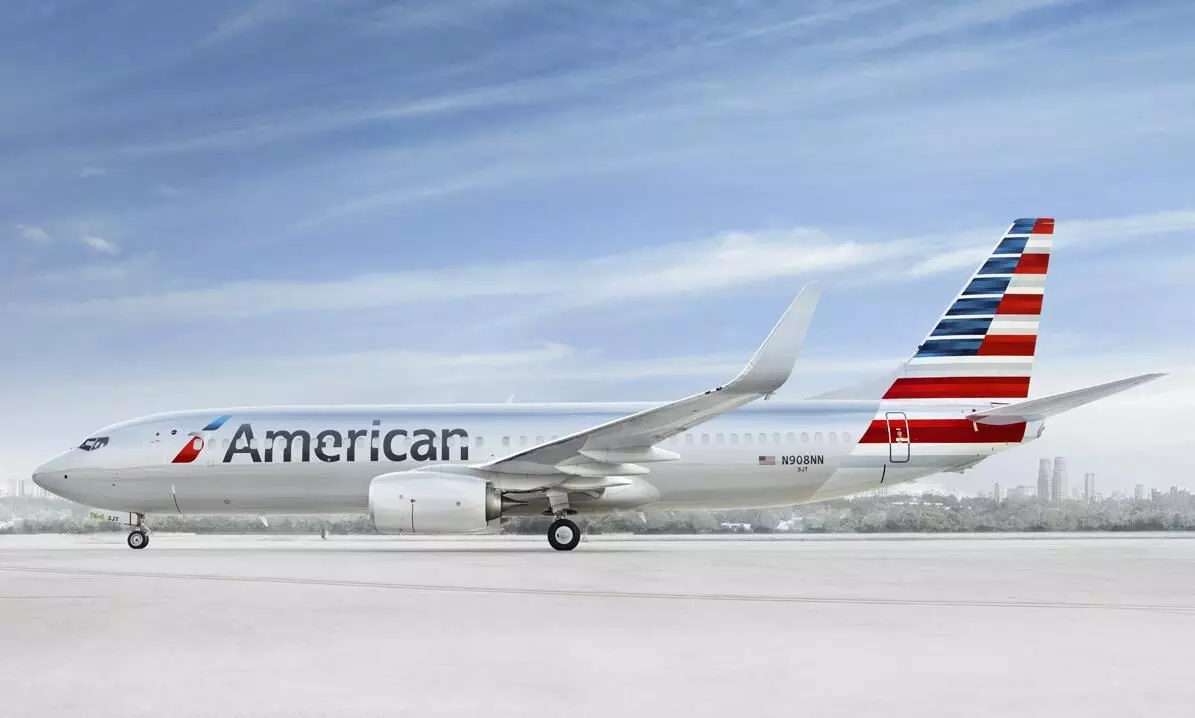 American Airlines reported a percent increase in cargo revenue at $364 million for the first quarter ended March 31, 2022 compared to $315 million in Q12021.
Cargo tonne miles increased marginally (0.7%) to 536 million from 532 million, and cargo yield per tonne mile increased almost 15 percent to 67.81 cents from 59.18 cents in Q12021, according to results announced yesterday.
First-quarter revenue of $8.9 billion represented a recovery of 84 percent to the comparable period revenue in 2019, and was double the $4.8 billion revenue in 2021. Operating loss increased to $1.7 billion from $1.3 billion last year.

"Company was profitable, excluding net special items in March, and expects to be profitable in the second quarter based on the current demand trends and fuel price forecast," an official statement said.
"Our priorities for this year are clear: run a reliable operation and return to profitability," says Robert Isom, CEO, American Airlines. "The outstanding progress we've made is only possible because of the amazing efforts of the American Airlines team and we're optimistic about the continued recovery in the second quarter and beyond. The demand environment is very strong, and as a result, we expect to be profitable in the second quarter based on our current fuel price assumptions. The work we have accomplished over the past two years — simplifying our fleet, modernising our facilities, fine-tuning our network, developing new partnerships, rolling out new tools for customers and team members, and hiring thousands of new team members — has us very well-positioned as the industry continues to rebound."
American ended the first quarter with $15.5 billion of total available liquidity, and continues to execute plans to pay down approximately $15 billion of debt by the end of 2025.
Cargo revenue crossed $1bn in 2021
American had reported cargo revenue of $1.314 billion for the year ended 2021, an increase of 71 percent on higher miles flown and better yields.
Cargo tonne miles increased 50 percent to 2.08 billion in 2021 from 1.38 billion last year. Cargo yield per tonne mile (cents) increased 13.4 percent to 63.11 from 55.63 in the previous year.