Air Canada Cargo introduces specialized Equine transportation service
Air Canada Cargo will use stalls that are specifically designed to transport prized horses, with up to three animals per unit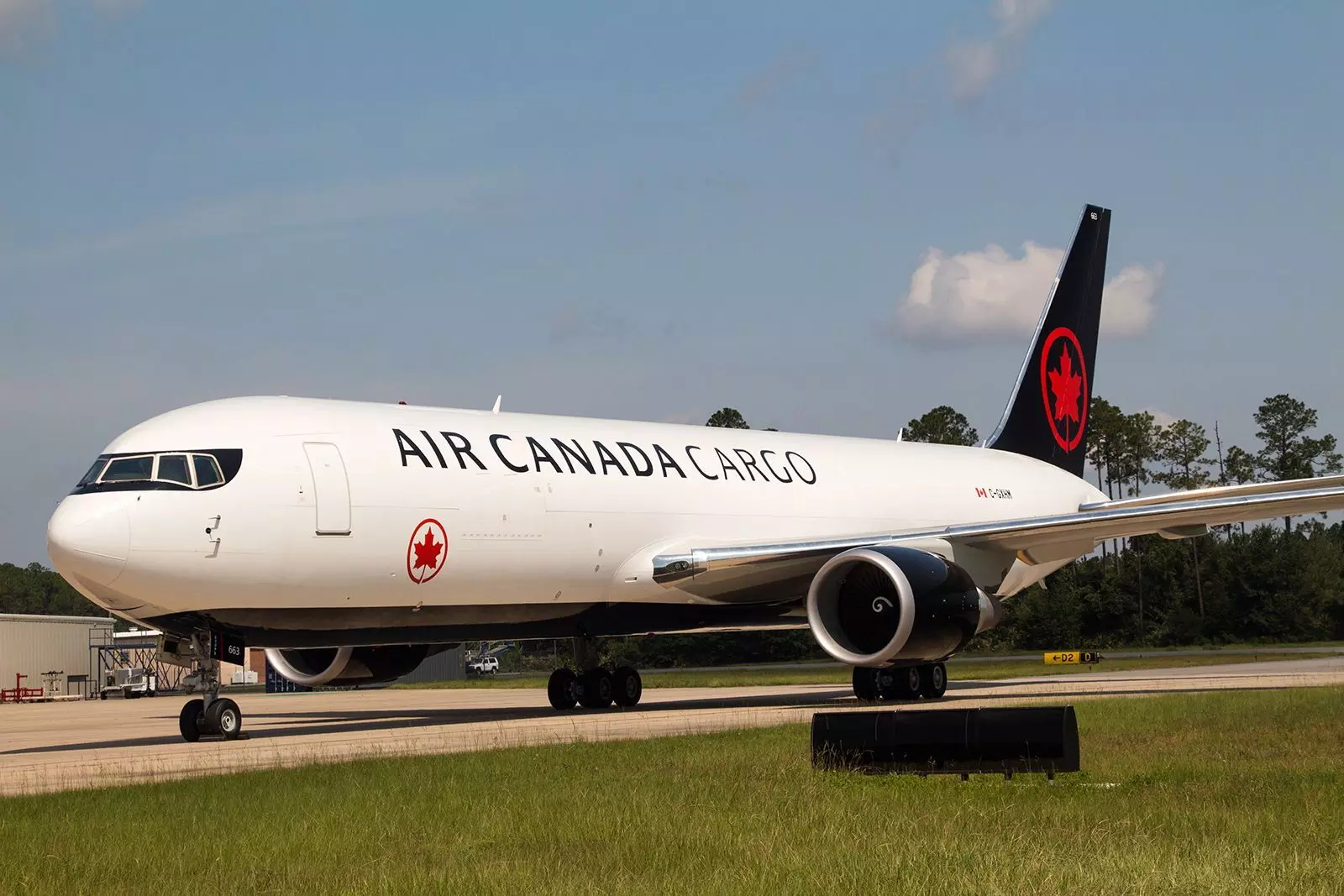 Air Canada Cargo today announced the introduction of a specialized service for equine transportation utilizing its Boeing 767-300 freighters. Air Canada Cargo will use stalls that are specifically designed to transport prized horses, with up to three animals per unit. Equine attendants accompanying horses will be accommodated on the same flights in special upper-deck passenger seating.
The Air Canada Cargo freighter network provides many opportunities to facilitate convenient equine transportation globally throughout North America, Europe, and Latin America seamlessly via its Toronto hub. The facilities in Toronto include a state-of-the-art barn (comfort stop facility) that can hold horses in care and comfort at any point during their journey.
"This new highly specialized service is another sign of our continued investment in our facilities and international network to better serve our customers. Air Canada Cargo takes great pride in the safe and humane transport of animals, and our new equine product we offer to our customers, from the facilities and stalls that provide the highest standard of safety and care for these magnificent animals to our ability to accommodate attendants onboard is state of the art from end to end," said Matthieu Casey, Managing Director, Commercial, for Air Canada Cargo.
In addition to the facilities in Toronto, the attendants accompanying the horses will be able to check on the animals in flight, ensuring they have water and are well cared for throughout their journey.
The stalls Air Canada Cargo will utilize for this service are provided by Unilode, Air Canada's long-standing ULD management provider, and were manufactured by VRR.
Air Canada Cargo offers the highest service level for horse transportation, compliant with the International Air Transport Association (IATA) Live Animal Regulations. Earlier this year, Air Canada become the first airline to be re-certified by IATA for the safe transport of live animals by Air Canada Cargo.