Air Canada Cargo announces key senior leadership appointments
The development follows the news of Air Canada Cargo preparing to relaunch its own dedicated all-cargo operations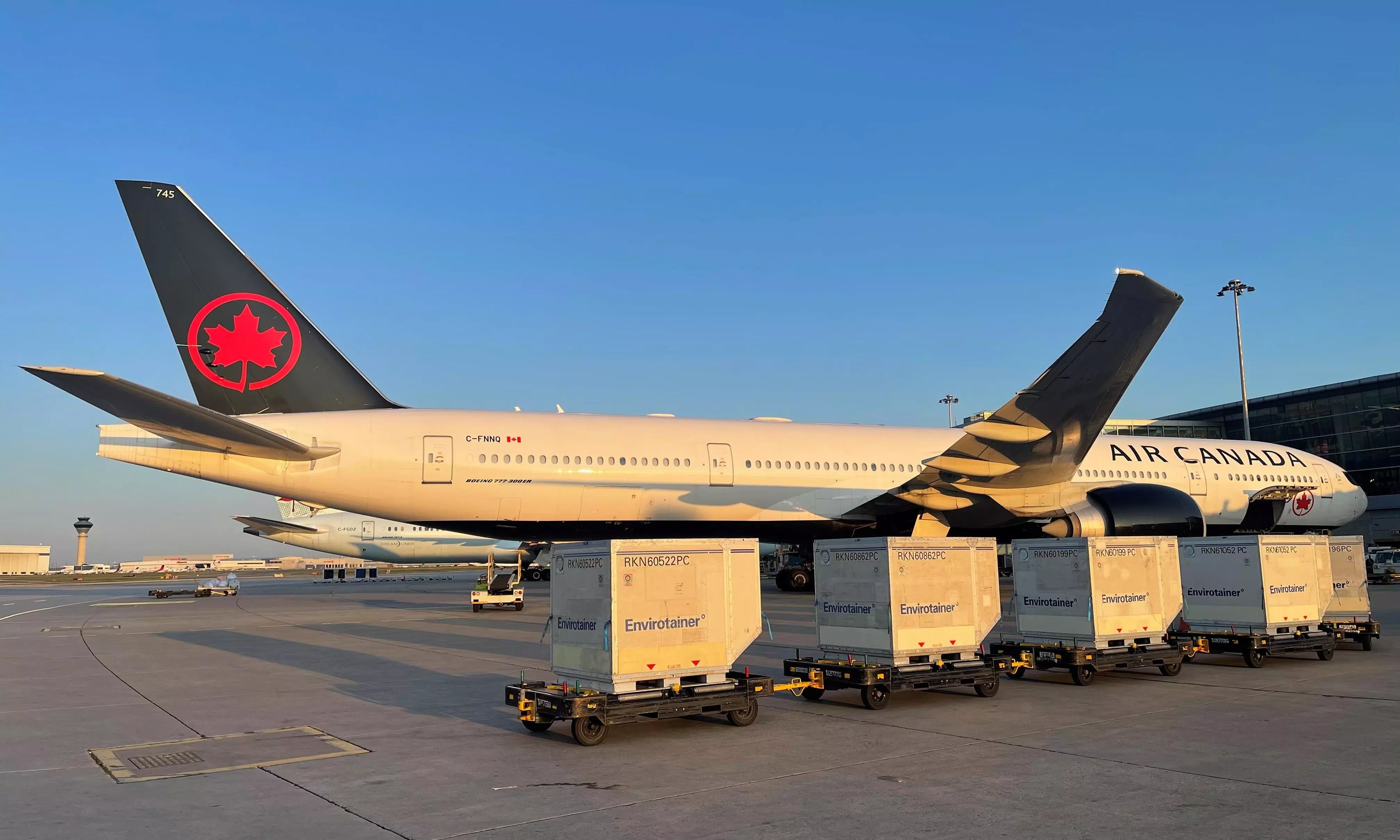 In a significant announcement, Air Canada Cargo on Tuesday announced the appointment of four industry veterans to key leadership positions within the organization in a bid to further position itself for continued growth after a successful 2021. The development comes close on the heels of Air Canada Cargo having taken the delivery of the first of eight Boeing 767-300ER freighters as it prepares to relaunch its own dedicated all-cargo operations.
Peter Laub has been appointed Senior Director, Cargo – USA and Latin America, while three long-standing members of the Air Canada Cargo team have received promotions including Janet Wallace who is now Senior Director, Cargo Transformation, Milt Fenske becomes Director, Cargo Sales – USA, and Barb Johnston who has been named Director, Cargo Operations Canada.

"I am thrilled to be strengthening our senior leadership team at Air Canada Cargo just as we launch our dedicated freighter operations and build on the early successes of our 'Rivo' eCommerce platform. These trusted leaders will play a pivotal role in our continued growth and expansion," said Jason Berry, Vice President, Cargo, at Air Canada.
Among the new leaders, Janet Wallace has 28 years of experience with Air Canada. She is skilled in Operations Management with diverse experience in call centres, airports, inflight, and cargo. She will focus on strengthening areas related to engineering, quality management systems, learning and development, procurement, and eCommerce at Air Canada Cargo.
Peter Laub brings with him more than 30 years of cargo sales and operations experience from the passenger and freighter markets. His vast experience in freighter operations will be beneficial to Air Canada Cargo's launch of all-cargo operations with the recent introduction of its Boeing 767-300 freighter aircraft. In a previous role as the vice president of business development at Aloha Air, he oversaw the introduction of Aloha Air Cargo's Boeing 767-300 freighters.
Milt Fenske has been at Air Canada Cargo for almost 20 years and has more than 30 years of experience in cargo. Based in Chicago, Milt has been responsible for USA Cargo Sales, Operations, and Global Accounts at Air Canada Cargo, during which time Milt and his team have increased Air Canada Cargo's U.S. market share and significantly increased export revenue.
Barbara Johnston also has more than 30 years of experience in cargo and has held key positions in a wide variety of roles, including process and procedures, regulatory affairs, cargo technology, eCommerce, safety, and cargo sales. Her role will be to elevate the customer experience and employee engagement while driving safe, dedicated, and reliable operational teams. One of Canada's largest air cargo providers Air Cargo Canada is present in over 50 countries and has self-handled hubs in Montreal, Toronto, Vancouver, Chicago, London, and Frankfurt.