AerCap Holdings signs 102 lease deals in Q1
AerCap also signed financing transactions for approximately $2.1 billion; completed 25 purchase and 30 sale deals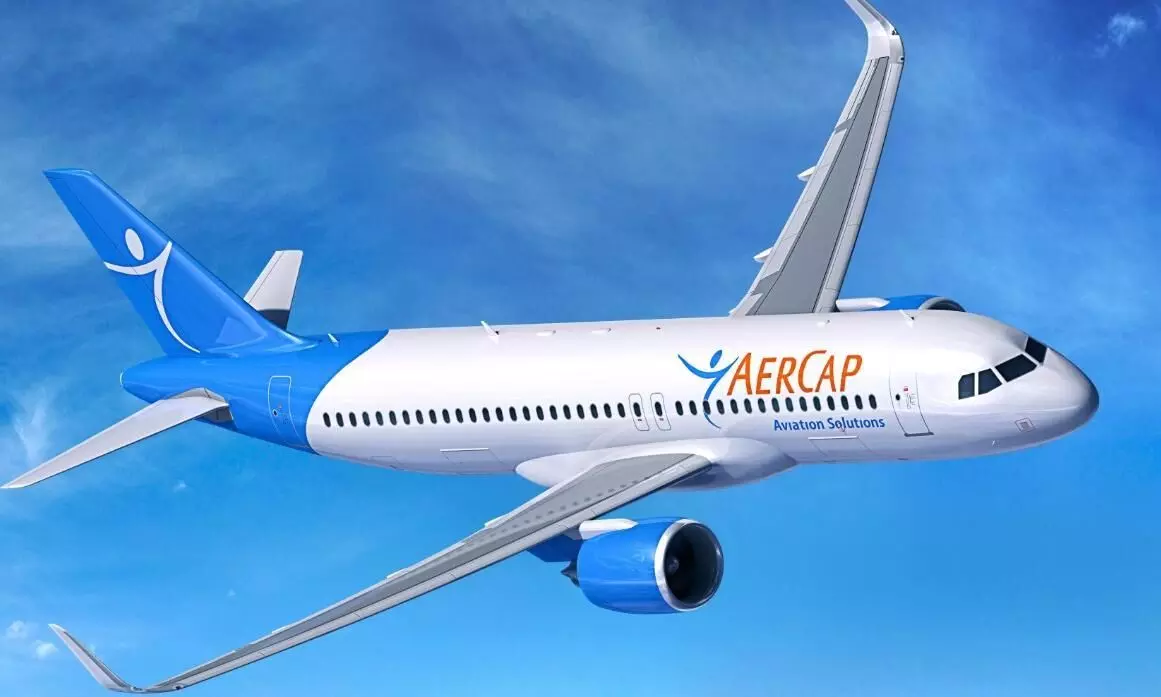 NYSE-listed AerCap Holdings N.V. (AerCap), the world's largest owner of commercial aircraft and the most active aircraft trader, signed 102 lease agreements including 14 widebody aircraft, 62 narrow body aircraft, 2 regional jets, 8 engines and 16 helicopters during the first quarter of 2022.
AerCap also signed financing transactions for approximately $2.1 billion, an official statement said.
Completed 25 purchases
AerCap signed deals for 23 aircraft (including 15 Airbus A320neo family aircraft, 1 Airbus A220 aircraft and 4 Boeing 737 MAX aircraft for AerCap's owned aircraft portfolio and 3 aircraft for AerCap's managed aircraft portfolio) and 2 engines.
Executed 30 sale transactions
AerCap completed deals for 26 aircraft (including 2 Airbus A320 family aircraft, 3 Airbus A320neo family aircraft, 2 Airbus A330s, 3 Boeing 737NGs, 1 Boeing 767-300ER, 2 Boeing 777-200ERs, 1 Boeing 737-300SF, 5 Embraer E190 E2s and 1 Embraer E190 from AerCap's owned aircraft portfolio and 6 aircraft from AerCap's managed aircraft portfolio), 2 engines and 2 helicopters.
AerCap Russia exposure above $3bn
AerCap had 135 owned aircraft as well as 14 engines on lease to two Russian airlines, according to Aengus Kelly, Chief Executive Officer, AerCap.
Kelly, while speaking after AerCap announced Q4 and FY2021 results last month, said: "This represents approximately 5 percent of our fleet. As you would expect, we are taking aggressive steps to recover these assets. So far, we have repossessed 22 aircraft and three engines. We had 7 aircraft in Ukraine, and 5 of those have been recovered."
Chief Financial Officer Peter Juhas said the net carrying value of impaired assets "on our balance sheet is $3.1 billion as of December 31, 2021. That includes the net book value of flight equipment, maintenance assets on the balance sheet , maintenance reserves we hold against them, and other related assets and liabilities. And that represents around 5 percent of the total net carrying value."
Total revenue for Q4 increased 40 percent to $1.4 billion, and for the full year 2021 was up 16 percent to $5.2 billion.